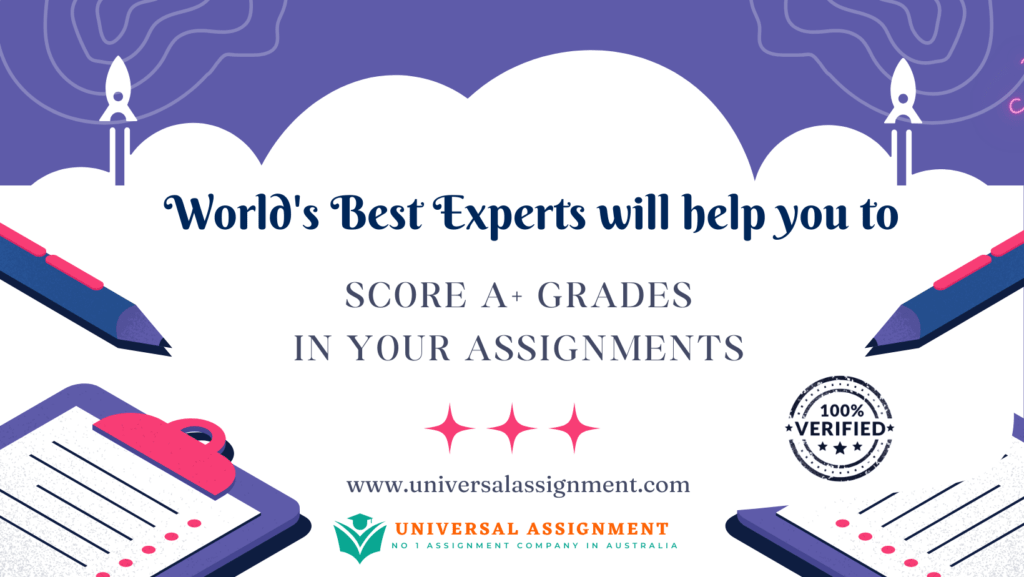 Group Assignment Instructions (Semester 1, 2022)
REQUIRED:
Complete the Western Suburbs Car Products Pty Ltd Accounting Practice Set as per the general instructions.
The Managing Director of Western Suburbs Car Products Pty Ltd, Mr. William Cronin, is considering using Cloud based Online Accounting Software to run the accounts of his firm, in light of the positive comments made by the financial media stating that MYOB Essentials offers a solid Cloud platform for a Company to be able to both enter daily transactions accurately and also complete their annual financial statements, in a timely manner.
He has asked that you refer to the material in the following MYOB Essentials websites.
Mr. Cronin has requested that you write him a Report on MYOB Essentials, which
Discusses the features and benefits of the following 3 Cloud based Software processes.
1. Business & GST Details; 2. Reconcile Bank Accounts; and 3. End of Financial Year tasks.
Discusses 2 other emerging technologies (apart from Cloud) that are impacting Accounting.
[These processes can be found in the "Free & Paid MYOB Essentials Training" section. They are explained through a combination of Online Learning and Video modules.]
The Report should be 800 – 1000 words in length. Use the APA Referencing style. (Any Referencing & Citations in the Report are not included in the overall word count.)
* Requirements (1) and (2) need to be submitted online on LMS. [Only one online submission per Group is required. The aggregate marks allocated to requirements (1) and (2) is 20%. Of this total mark, approximately 2/3 of the marks relate to the Accounting Practice Set and 1/3 of the marks are allocated towards the written component.]

Get expert help for FINANCIAL ACCOUNTING – ACCT1101 and many more. 24X7 help, plag free solution. Order online now!