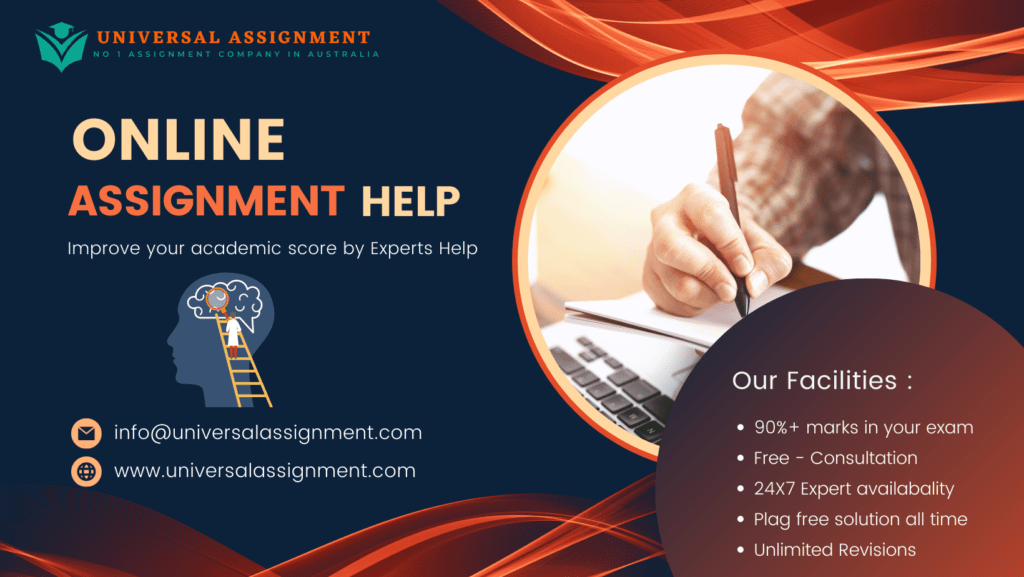 STRUCTURE FOR ASSIGNMENT 3
Executive Summary ( 3 paragraphs on the Proposal of International Event, Issues and Recommendation)
Table of contents
1.Introduction: The international Sports and Cultural Event
( include brief, activities, date, location etc) 1-2 paragraphs
2. Macro and micro analysis of environment ( provide high value data, graphs, charts) Analysis using SWOT, Porters, Marketing Models etc. Critical Commentary on of country, state (NSW or Victoria) and Event. ( 1-2 paragraphs only your critical assessments)
* use of diagrams will reduce description.
3.Propose Rationale: How to stimulate tourist interest for The Tourism & Hospitality Event ( 1 paragraph)
4.Trends in the Tourism and Hospitality Sector ( provide high value information) – your assessment of future T & H sector 2022 onwards ( 1-2 paragraph of your assessments).
5. Strategy for the International Event ( Target Market, Sustainability, Digital Promotion ) ( I paragraph)
6..Target Market ( segments, travel Industry- domestic and International) ; participants and officials; family and friends, supporters, etc ( 1 paragraph; use tables)
7..Tourism and Hospitality: benefits for the sector from this international Event ( 1-2 paragraphs)
8.. Sustainable Physical assets required for the International Event eg facilities, infrastructure, hospitality arrangements, accommodation (hotels, resorts etc) opening
and closing ceremonies, banquet facilities, refurbishments, other facilities to attract target segment ( 1-2 paragraphs)
Remember use tables, charts to reduce description BUT discussion is important.
9.. Digital Promotion: relevant platforms to attract target markets, why?, how ? Rational ( 1 paragraph)
10. Operational plan : 3 Year Plan ( use table) How do intend to measure performance- timeline- 2022; 2023, 2024) ( 1 paragraph)
11..Proposed solution and its intended outcomes ( Strategy, Sustainability, Marketing Mix- Promotion & Digital Marketing) ( 1-2 paragraph)
9. Conclusion/Summary ( one paragraph)
10. References
Support your analysis with research data

Get expert help for The Tourism & Hospitality Event and many more. 24X7 help, plag free solution. Order online now!