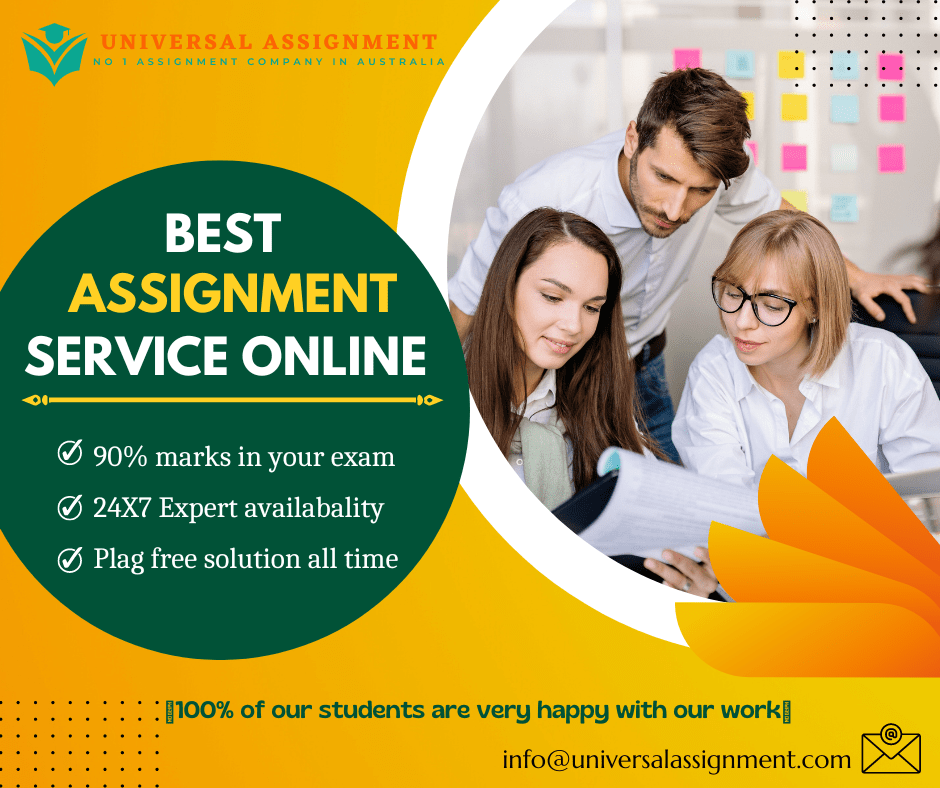 John Tran is a 36 years-old man admitted to the acute mental health unit due to deterioration in mental state secondary to medication non-concordance.
Admission Notes:
John was brought in by ambulance after the Community Mental Health Crisis Team scheduled him under the Mental Health Act. He was hypervigilant about his environment and dismissive of staff. He is malodorous and dishevelled in appearance. Multiple lacerations were noted on both of his lower arms. He is observed to be talking to himself with occasional verbal outbursts. He refused to eat meals and take medications offered to him. John does not wish to stay in the hospital.
Collateral Information from Linda (wife):
John has not taken his medication for more than a week, noticed changes in behaviour since then.
John keeps to himself in the bedroom during the day and walks around the house at night. He has not slept for more than 5 nights.
He said that the Mafia was after him as he knew the unique code to withdraw money from all banks without being traced.
He turns off all the electronic devices in the house as he thinks that the Mafia can monitor him through that.
He has not showered or changed his clothes for the last five days. He does not want to speak to his children or any family members.
He is observed talking to himself, which has increased over the last two days. Today he used a knife to cut his arms. He said the mafia boss told him they would hurt his family if he did not hurt himself. The mafia boss calls him derogatory names and commands him to hurt other people or himself, leading to Linda contacting the crisis team.
Risks:
Medium risk of aggression
Mental Health History:
Medium risk of absconding
High risk of medication non- concordance
John was diagnosed with Schizophrenia at the age of 19. Since then, he has had multiple admission to different mental health units. Most of his presentations are due to violence to himself and others due to deterioration in his mental state secondary to medication non-concordance. His latest hospital admission was 2 years ago, and he was discharged under a Community Treatment Order (CTO). 3 months ago, John was formally discharged from community mental health services to his GP's care.
Family history of mental health issues:
Father – depression and anxiety

Paternal Grandfather – PTSD
Maternal Grandmother – schizophrenia
Brother – OCD
Drug and Alcohol:
John is an occasional drinker and never used any illicit drugs. However, he smokes ten cigarettes a day.
Medical History
No surgical history
Hyperglycaemia and borderline high cholesterol
Height: 175 cm Weight: 84 kg Abdominal Circumference: 92 cm
Social:
Lives with wife and two kids (age 12y/o and 9y/o)
Works as a software developer – currently on a project
Stay in contact with friends and family
An active member of the Vietnamese Community
Wellness Plan:
John likes listening to pop music and dancing.
He likes to talk about his family, particularly his kids' achievements
When well he jogs and exercises in the morning, he enjoys yoga on the weekends
When in distress, he prefers to be left alone and take some relaxants
He likes going to church with his family every Sunday
Admission Progress:
John has been admitted to the hospital for two weeks now. In the first week of his admission, his mental state continued to deteriorate. He was isolative in his room and observed to be talking to himself. He would become highly agitated when nurses encouraged him to do routine activities. John is dismissive and guarded in approach. He barely touched his meals and only drank from sealed bottled juice. John was adamant that he would not take any medication as the mafia boss told him it was poison and believed he did not need it. Hence, the multidisciplinary team decided to administer his medication intramuscularly (IMI). John had to take his medication via IMI for 5 days until he agreed to take them orally. The treating psychiatrist prescribed an intramuscular depot medication to be administered. However, John declined the depot and became irritable. The treating team and Linda agreed it was in John's best interest to take the depot.
Currently, John is observed to respond less to non-apparent stimuli, and his appetite has improved. John took a shower and shaved his beard after he was prompted. He still believes that the mafia is after him and his family. He spends most of his time resting in bed and does not socialise with other consumers. He demands to be discharged, stating he needs to protect his family. However, the treating team will request an extension of his involuntary inpatient order to ensure medication adherence and plan to discharge him on a CTO.
–end–

Get expert help for UMH 207 | Assessment 3 Case Scenario and many more. 24X7 help, plag-free solution. Order online now!