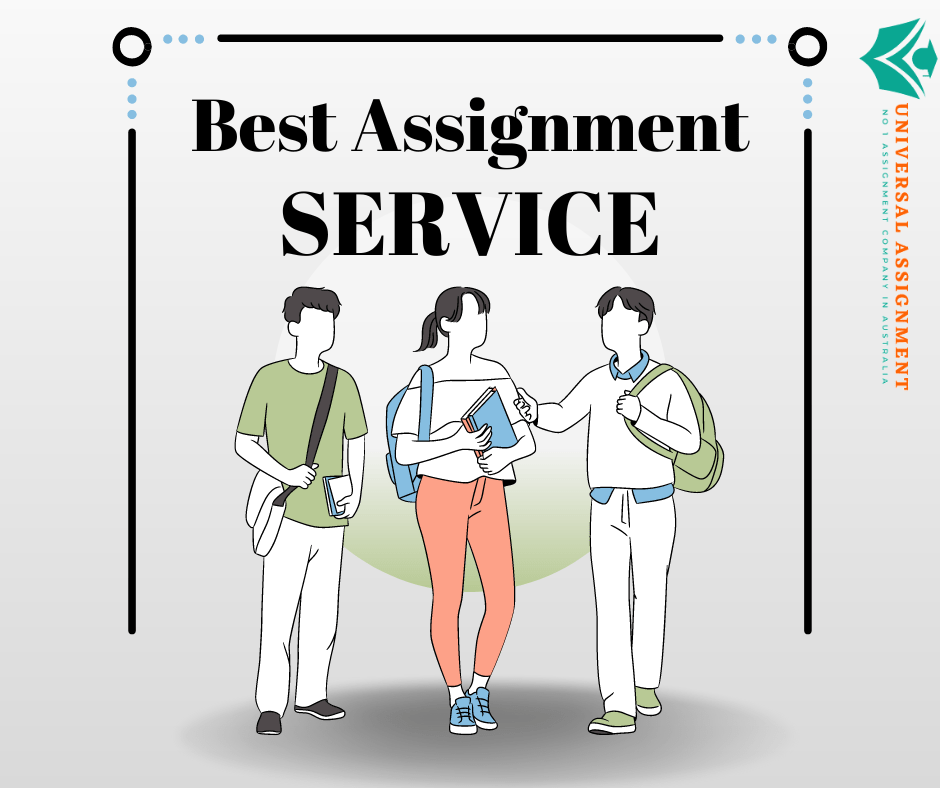 On February 24, 2022, Russia launched a military invasion of Ukraine, and there were rapid discussions about imposing sanctions on Russia's financial sector, energy and the transport sector, but also sanctions on Russian banks from the Swift payment system.
On 23 February, EU foreign ministers decided to impose sanctions on the Russian central bank (Government Offices, 2022), which led to the collapse of the Russian currency ruble, which in turn had a rapid effect on currencies in emerging markets.
The euro fell by 1 percent against the US dollar, the Turkish lira fell by more than 1.5 percent and the South African rand fell more than 2 percent.
At the same time, one could see a rise in the cryptocurrency Bitcoin and its market value overshadowed the Russian ruble.
Can sanctions against Russia help the cryptocurrency to emerge in the global financial system?
There are many factors that affect a country's exchange rate. One factor is the country's inflation (where it is traditionally said that if inflation is low compared to another country, the value of the currency will rise) and another is the interest rate (which is a financial tool for a country's central bank where they can influence and manipulate the level and where low interest rates usually cause the exchange rate to go up down).
But what happens in cases where a currency cannot be affected by a central bank, as is the case with cryptocurrencies. The value of cryptocurrencies is not determined by any macroeconomic factors such as inflation, GDP and interest rates. Here, exchange rates are governed to a very large extent by the market's supply and demand, expectations, speculation and rumors.
Cryptocurrencies are a digital non-centralized currency with economic characteristics that are currently used as a means of payment.
We want to estimate effect of the sanction on Russia had on the cryptocurrency Bitcoin market value by using dynamic regression also called regression with ARIMA errors.

Get expert help for MIS605 Systems Analysis and Design and many more. 24X7 help, plag-free solution. Order online now!