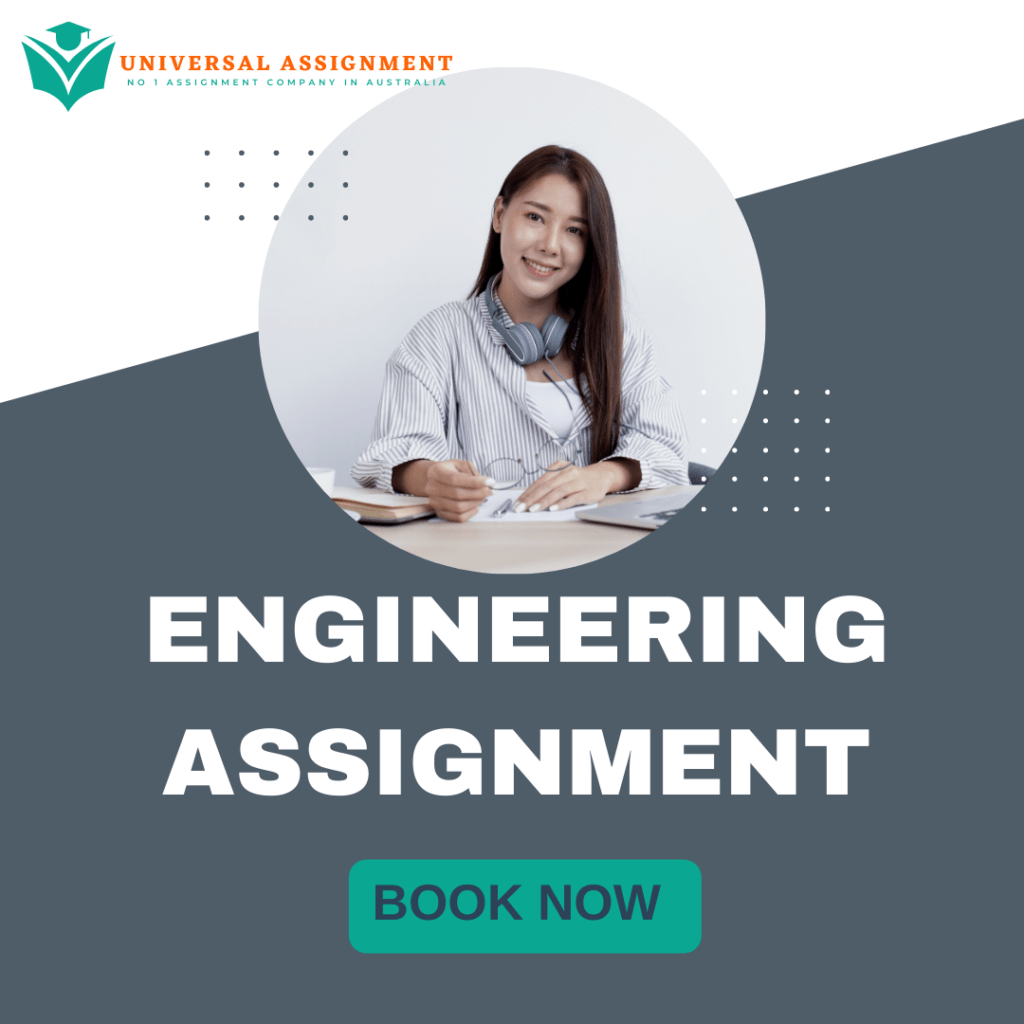 What is Aerospace Engineering?
You must have traveled in an airplane. If not, you must have at least heard of the complex machinery and systems that are needed to make an aeroplane function. Do you know who makes these systems? These advanced controls are designed by engineers, namely aerospace engineers.
Aerospace Engineering is a subdivision of the engineering field. Such engineers contribute a lot to the design, development, testing, and production of aircraft, spacecraft, and related systems and equipment. Aircraft and air space related problems are the main focus of aerospace engineers. There are two subdivisions to aerospace Engineering. These are
Aeronautical Engineering
Astronomical Engineering
Aeronautical deals with flight and it's theory and technology within the earth's atmosphere. Astronomical deals spacecraft, launch vessels and satellites outside of the earth's atmosphere.
The work of an aerospace engineer is not easy. They have to use their skills and technological knowledge to develop cutting-edge technology, vehicle systems, defence applications and exploration devices.
What is the job outlook of aerospace Engineering?
As we take to the skies, aerospace engineers become more relevant than ever. The cost of launching satellites has been considerably reduced due to advancement in technology. With machine learning and AI taking the lead, small satellites with greater commercial viability are being produced. Accordingly, adding drones and remote monitoring to security systems will only increase the demand for aerospace engineering. More than 4000 openings are projected for this field each year. These are within the government, private defence sector and the aviation industry.
The average salary of an aerospace engineer can range between $120,000 USD to $130,000 USD per year. This can increase with increase in specializations and experience. They also have to work full time and with other professionals in the same field.
Skills of a good aerospace engineer
Just akin to other engineering fields, becoming a great aerospace engineer requires tremendous skills and hard work. One should have strong mathematical, analytical and problem solving skills. Technical expertise will always be crucial to the job, which also includes computer-aided design skills. Interpersonal skills such as attention to detail, ability to work in a multidisciplinary team and under pressure and a strong awareness of safety issues are some key skills needed for pursuing aerospace engineering.
How to study Aerospace Engineering in Australia.
After further consideration, if you wish to pursue aerospace engineering in Australia, you would need a formal qualification. Aerospace Engineering aspirants must complete an engineering qualification. You should complete a 4 year full time Bachelor of Engineering in Aerospace Engineering from a university. You must complete Year 12 education in one or more subjects such as English, mathematics, physics, and chemistry.
The aerospace engineer course will help you build on your programming, deductive reasoning skills and technical design skills bases. Once you graduate high school, you will be eligible for attending this course. This course is offered by universities such as RMIT, UNSW and the University of Melbourne. Students who have completed at least one year of an approved university course in engineering can join the Undergraduate Scheme in the Royal Australian Navy or Royal Australian Air Force. Try to gain membership in Engineers Australia as it can be very advantageous.
Institutions which offer the aerospace engineering course are Edith Cowan University, The University of Queensland, The University of Adelaide, Aviation Australia and Monash University. Australian Wings Academy and Basair Aviation College also offer aerospace engineering courses.
Disadvantages and Advantages of Aerospace Engineering
As with any field of study, this too, comes with its own set of disadvantages. While being a respected and well paid job area, some cons are:
Aerospace engineers are not people who can work anywhere. Since jobs are available in only a few areas, they have to live wherever their job specifies. The work can also be quite stressful at times, especially when you need to work late to get a project finished.
You need to put in a lot of work during college. Aerospace Engineering needs you to put in a lot of work, more than the required 40 hours a week. Limiting yourself to finishing projects before the deadline can be stressful and most will overwork themselves.
The aviation industry is very prone to recession. During the recent Covid 19 pandemic, the industry was badly affected. Many aerospace engineers lost their jobs and due to no outside exposure, it was very difficult to find work elsewhere. The growth rate of this profession is also increasing at a snails pace.
Some advantages of this profession are:
Aerospace Engineering will almost guarantee you a high pay. The Beaureu of Labour Statistics says the average salary of a person in this field will be about $60 per hour which converts to around $120,000 per year.
It encompasses a wide and broad career. You can choose to work within government agencies or private defence sectors.

No Fields Found.