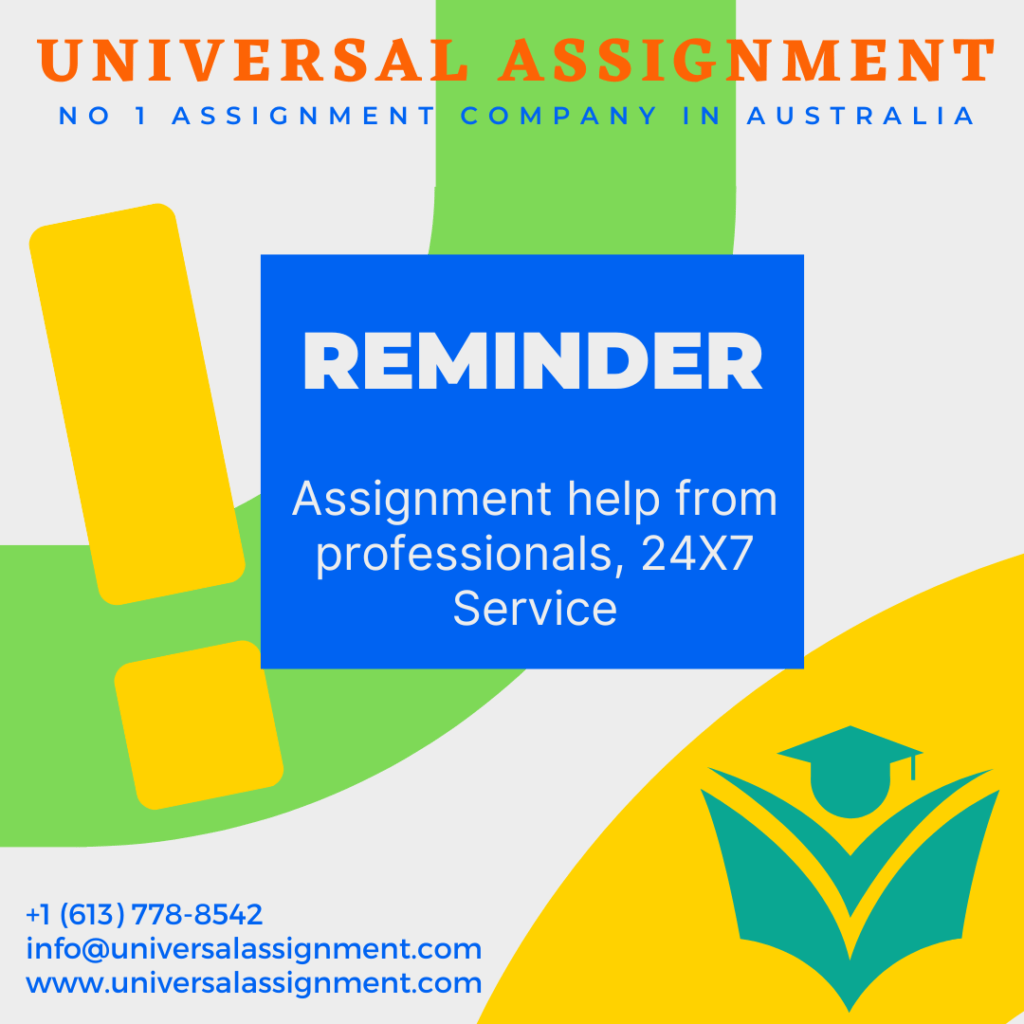 Applied Financial Services Project
Project Description                                                                             
Inaam is a rocket ship FinTech Startup reinventing invest to change the world. 🌏
Inaam is the WealthTech defining the next generation of investors; giving young people the opportunity to invest with impact and track that impact all over the world whilst also reinvesting into the ecosystem.
We're building an app that shows you how to invest your money, tells you exactly where it is being invested and exactly what impact it is going to have $ FOR $!
Inaam creates customisable portfolios from listed impact stocks. Curated just for you by asking you what you hate and love about the world, and about the things you want to change. 🚀
Inaam achieves this by embedding investment literacy right into the investment process. This allows Inaam to create a unique investor profile for its users. Inaam use this unique investor profile to build a 100% customisable and curated portfolio of listed impact stocks from every single stock market on the planet. Right now Inaam is giving access to over 5 global stock markets (ASX, NYCE, TSX, TYO and LST) with the plan to provide access to every major global stock market within the next 12 months.
The best part? Inaam reinvests a portion of our profits back into the impact ecosystem to close the loop on impact and to become the impact engine of the future.
Inaam was founded with the sole purpose of funding what Inaam like to call the Inaam Impact Loop. Inaam reinvests a portion of its profits back into the impact ecosystem to support people of colour, women of colour, young people from disadvantaged backgrounds and those founders that don't "fit in" anywhere else. This is not charity or philanthropy; these are reinvestments for commercial gains into these businesses to close the loop on impact and to become the impact engine of the future. Inaam believes that in doing so it will directly be supporting the next generation of change makers and empowering not only them but all those around them. Inaam is ensuring retail capital is allocated to the world best listed impact businesses. With the loop Inaam is ensuring that capital is allocated where it is most needed to support the most vulnerable founders who may never gain access to traditional funding.
Founders and majority of team members are migrants of colour, sexual orientation and neurodiversity incl. 50% women in the management team.
Major Achievements
Wade Institute Pitch Night Peoples' Choice Award Winner (2020).
Silicon Beach Pitch Night Winner (2021).
Startup Victoria FinTech Pitch Night, both Judges Vote and Peoples' Choice Winner (2022).
Inaam has been through the Blackbird Giants Program and the Catalysr Migrapreneur Program.
Inaam has raised 140k committee equity through a safe note, currently raising capital and planning to go live in 12 once the fundraising closes.
With Inaam the power of your money is in your hands. 🙌
Learn more here: https://www.inaam.me/
Inaam would like to establish a DAO (Decentralised Autonomous Organisation) to democratize access to Private Market Impact Investment opportunities for Retail Investors.
Retail investors have previously been ineligible to access this asset class as they are not classified as "sophisticated investors" – i.e. not wealthy enough (do not have a disposable asset base of >$2m).
Thus, Inaam would like to help solve this problem by using Blockchain technology as the enabler. Ideally the protocol will act as a system to screen and vet deals based on input metrics. Verified deals will be made available to members to invest in. Funds will be pooled and investments will be made into verified businesses.
In addition to making these private market investments by pooling funds from investors, this Blockchain should have the ability to track the impact of the investments made through objective metrics, such as CO2 emissions prevents, renewable gWh of energy produced, jobs created etc. by using a robust verification matrix to ensure the credentials of impact created are accurate and true.
Inaam is focused on building the impact engine of the future. We are focused on allocating capital to the most promising impact business across the globe. This means identifying and investing in businesses that focus on sustainability and supporting the indigenous population to excel in their geography. In light of achieving this roadmap your challenge for this business case is to deliver the following:
Arial Single, 2000 words, Harvard Reference
Business Case for a DAO that democratises access to private market impact opportunities.
Development of an Impact Measurement Framework for screening deals that will be verified on chain.
Define Protocol and Operational Guidelines for DAO incl. building a rule into the protocol that stipulates a % of FUM (Funds under Management) to be allocated to a First Nations Australians Fund.
Good luck!

Get expert help for Applied Financial Services Project and many more. 24X7 help, plag free solution. Order online now!