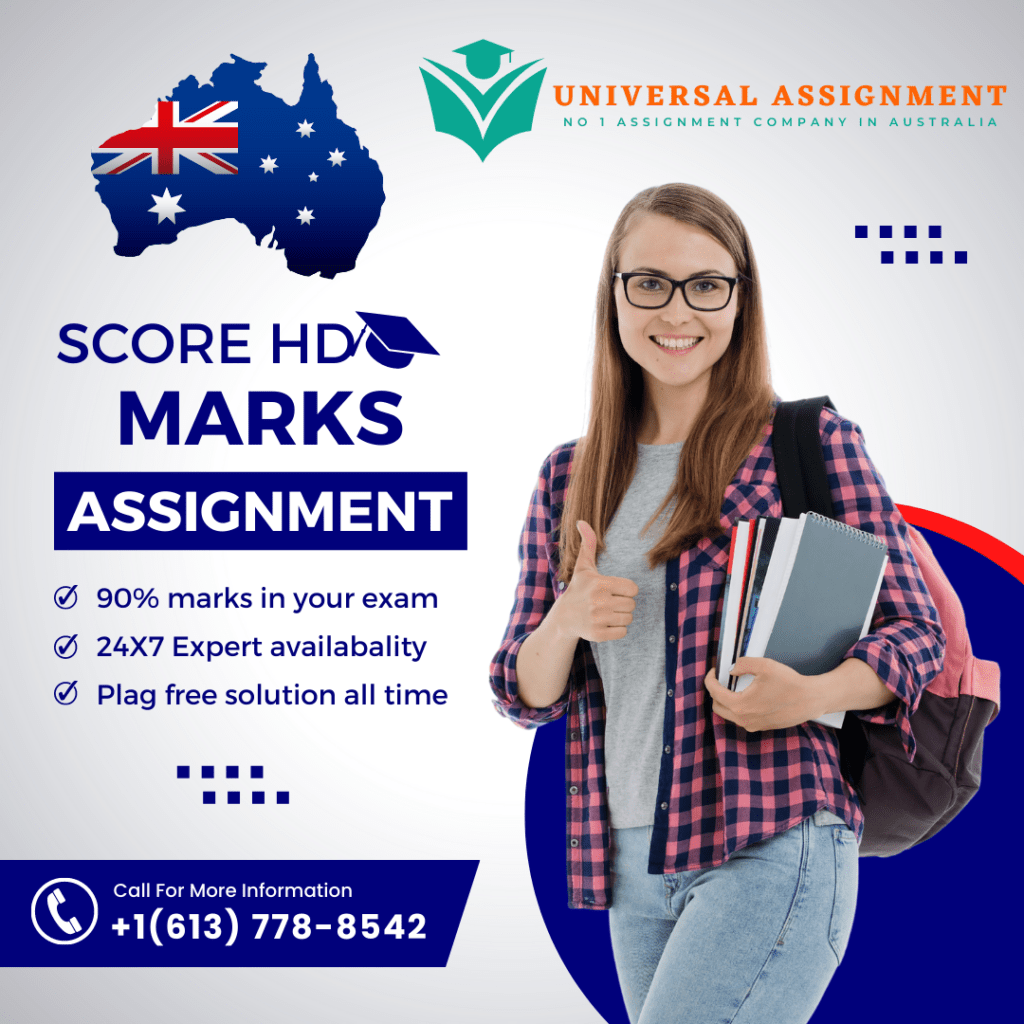 ARTS 299 Assignment 4 – Professional Portfolio & Self-Evaluation on Course Contribution (30%)
This final assignment is designed to capture and summarize the key learning objectives for the course and equip you to take control of your career development as you move through your degree and onto PORT 399 and into your post-university life. The assignment has two parts:
A digital portfolio
A evaluation on your contribution and participation in this course, by both you and me, your instructor
Part 1: Portfolio Creation (20%)
Using the Portfolio Planning Worksheet and your Career Canvas (Assignment 1), create a digital portfolio. You can use the platform of your choice; examples of platforms will be provided in the ePortfolio Tool Module. Keep in mind that this is a "starter" ePortfolio; in PORT 399, you will produce a polished professional portfolio, and therefore consider this part of the assignment your official start to building a post-university professional portfolio. Include the following sections in your portfolio:

Introductory page
Career goals or mission statement
A resume or CV
A minimum of four examples of talents, skills and interests you already have
Submit a link to your portfolio that opens in a new window, and a 1-page work/action plan that outlines:

The courses you have yet to complete in your degree and the skills you are looking to develop in these courses

Out of class activities that will you enhance your career development plan and what skills do you intend to develop

How you will maintain and continue to build your portfolio
Grading for Part 1: See the Portfolio Rubric for more details.

Part 2: Self-Evaluation on Course Contribution (10%)
There are two elements in this portion: A) Your self-evaluation of your contribution to the course community, and B) my evaluation of your professionalism and performance.
Part A (5%). Over the entire course you will be asked to engage in discussions and provide feedback to each other. This is an opportunity for you to assess your own learning in this course. Respond in 1-2 single spaced, well articulated pages to the following questions:
As we're reaching the end of the course, I'm left feeling…
Three things I learned about myself in this course were…
The most useful elements of the course were…
An assumption I held when I came into the course was…and I challenged this assumption because…
The value of a Liberal Arts degree is…
Two skills I gained during the course were…and I will use these skills to…
Between now and the time I take PORT 399 I will…
To conclude, close by providing yourself a grade out of 5. Justify your grade by evaluating your learning, participation, attendance, quality of feedback you gave to others, and your professionalism.
Note: Do not write what you think I want to hear. Demonstrate your ability to self-reflect and honestly self-evaluate. It is only through your own self-evaluation and awareness that you will be able to work on your skills and take control of your ongoing career development. If your online participation has been below average and you don't address this as part of your self-evaluation, I reserve the right to revise your self-assessment grade. Otherwise I will likely agree with your assessment and give you the grade you indicated.
Part B (5%). The remaining 5% of this part will be assessed by me, your instructor. I will take into account your regular participation, attendance, quality of feedback you provided, and your overall professionalism.

Rubric Detail
Levels of Achievement
Criteria
Beginning
Developing
Proficient
Proficient
PART 1: Portfolio Creation
0 to 1 points Is digital and opens in a new window
1.1 to 5 points Includes 1-3 of the required sections
5.1 to 8 points Includes all 4 of the required sections, and provides some examples to support sections
8.1 to 10 points Included all 4 of the required sections + is provides carefully selected examples to support at each section.
Portfolio: types include written, oral, visual, or multi-media. Includes strong design principles – not cluttered, easy to navigate, does not content cartoon type clip arts, colour palette is professional and not out-dated, font type and font size is aligned to a professional workplace context etc.
0 to 1 points Needs editing and proof reading. Limited use of design principles
1.1 to 5 points Some editing and Proof reading still needed. A good start to design consideration. Some design work still needed
5.1 to 8 points Design principles are in place. Easy to read and following. Minor adjustments still needed – but is ready to share.
8.1 to 10 points Well designed. Thorough detail is represented and presented in a way that is easy to access and understand. Design contributes to the overall professionalism of the portfolio
PART 2A: Self-Assessment: The guide questions are addressed, but not answered in a question answer format. Instead self-reflective writing is demonstrated. The self-evaluation is thorough, critical, realistic, and honest. Examples of professionalism are provided.
0 to 1 points See Comments
1.1 to 2.5 points See Comments
2.6 to 4 points See Comments
4.1 to 5 points See Comments
PART 2B: Professionalism There is noting to submit for this section. Your professionalism grade will be evaluated as outlined in the course syllabubs.
0 to 1 points See Comments
1.1 to 2.5 points See Comments
2.6 to 4 points See Comments
4.1 to 5 points See Comments

Get expert help for ARTS 299 Assignment 4 and many more. 24X7 help, plag free solution. Order online now!