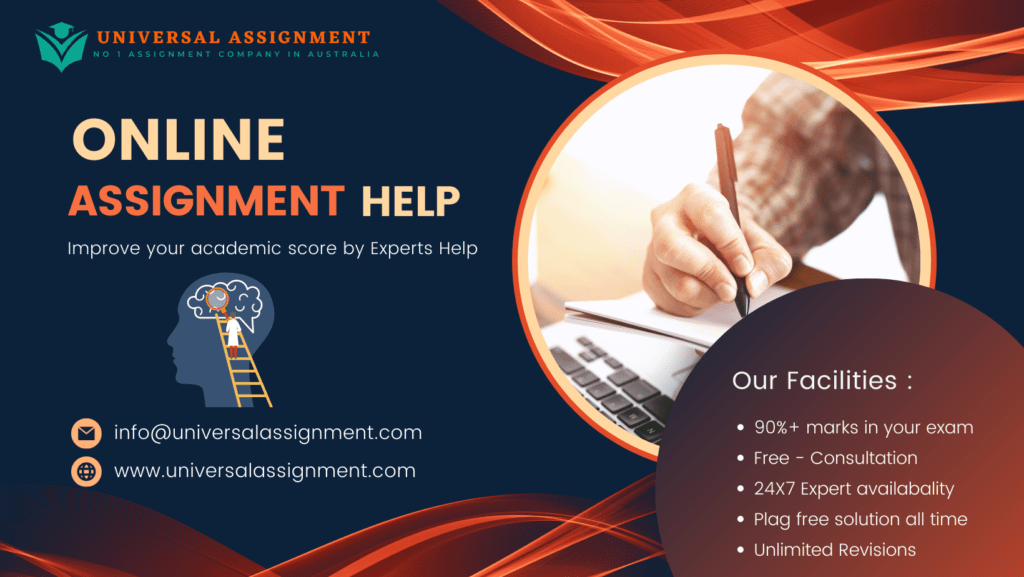 This task requires you to create a blog post and a 3-4 minute edited video that critically and creatively responds to one of the Digital Media Contexts from weeks 7-10 (this must be a different topic from what you chose for Portfolio Output 2). Your video is to be embedded into your blog post, and all media you submit must adhere to the assessment requirements when using visuals and sound. You will also submit a brief written reflection on the decision-making and learning process you undertook in making your video.

Deadline: 8.00pm, 3 February 2023.

Late deductions: 5% per day will be applied in fairness to all students, including where lateness is the result of technical issues. No assignment submitted more than 5 days late can be assessed, as per Deakin policy.

Weight: 40% of overall unit mark.

This document includes advice on:
• How to focus your portfolio output
• How to integrate media content into your blog post
• How to create your video
• How to write your separate reflection
• How to submit your assessment

Get expert help for Assessment Task 3: Portfolio Output 3 and many more. 24X7 help, plag free solution. Order online now!