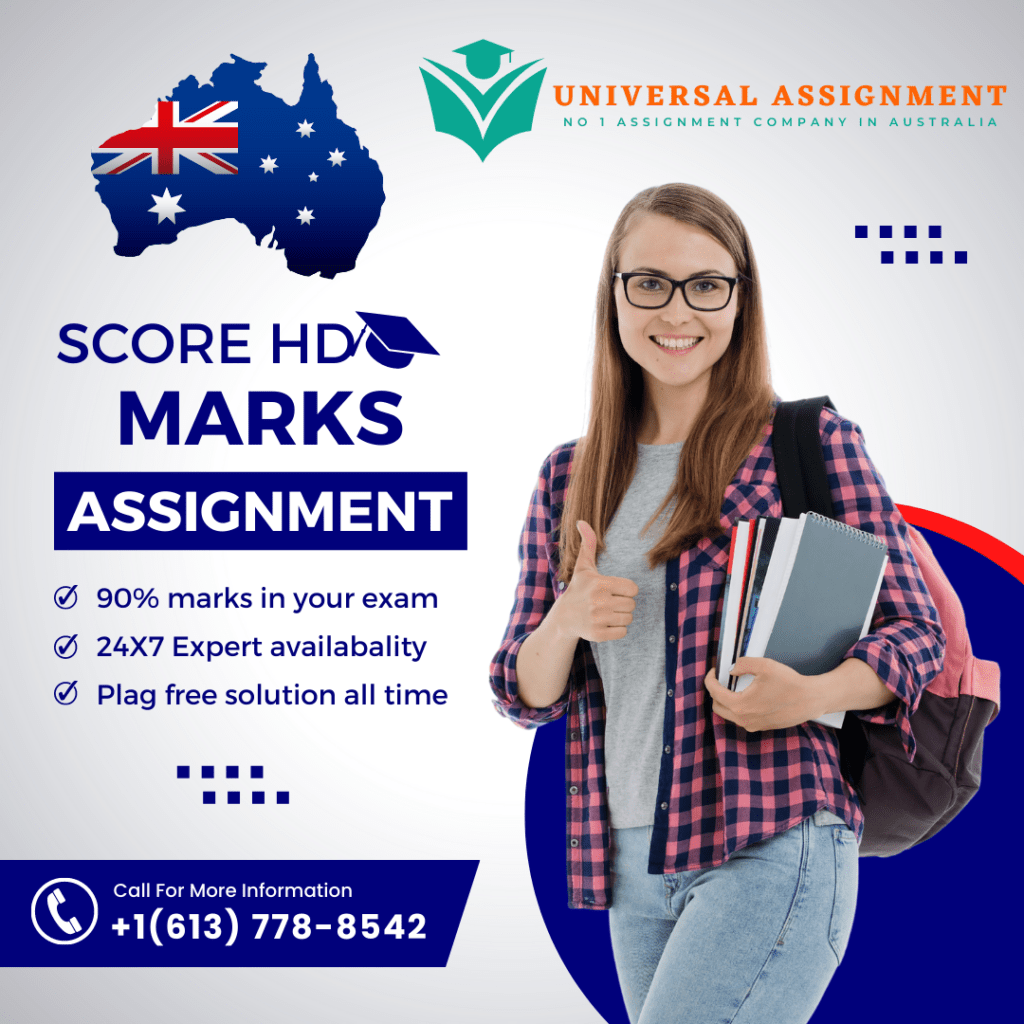 Assignment on Requirement Gathering
A national insurance company dealing in life products is working on launching a new product. This product will be available to the clients who have a current policy coverage of five million and above in 'Term Life Policy' or 'Whole Life Policy'.
The new policy being launched by the company is termed "Disability Relief Policy"
The terms of this policy are:
The client will have to create an online profile (New profile different from the current)
The profile of the client will include
Full Name.
Date of Birth
Current and Permanent Address.
Federal ID ( should be current and valid ).
Income range (Self and with spouse).
Current coverage on Term Life Insurance and Whole Life Insurance.
The client will provide the answers to three security questions from the six questions.
On completion of creating the profile, the client will be provided a code which he will have to use every time he/she logs into the account.
If the client forgets the code, the system will validate the account by the security questions.
The client will be able to log into the account only if he/she answers at least two security questions correctly.
After three unsuccessful attempts the system will direct the client to contact customer service.
Product and It's Benefits
The client can choose coverage of any amount for the new product from the range one million to two million.
One time premium of 20% (Twenty Percent) will be paid by the client at the time of enrolling for the new product.
The policy will be locked for five years (The client will not be able to cancel or cash out the policy for five years).
After five years the client will have two options –
Cash out the policy and get 50% (Fifty Percent) of the amount of the policy.
Continue the policy for next ten years, after this term of the policy the benefits available will be (Choice of One).
Cash out, the client gets the face value amount of the policy plus 25% (Twenty five percent). This amount will be credited to the client's bank account. The client will have to provide bank account details.
Enroll for disability benefits-
In this benefit, if the person insured or his/her spouse get disabled and not able to work, they will get disability benefits as below –
One time payment of $20,000.00 on receipt of the notice of disability.
A payment of $2500.00 every month after the receipt of the liability notice and will be credited to the client account (Bank Details Required) in advance on the 1st day of every month.
The Assignment is:
Frame questions for requirement gathering to cover and capture the scenario of the process of creating a new profile by the client.

Get expert help for Assignment on Requirement Gathering and many more. 24X7 help, plag free solution. Order online now!