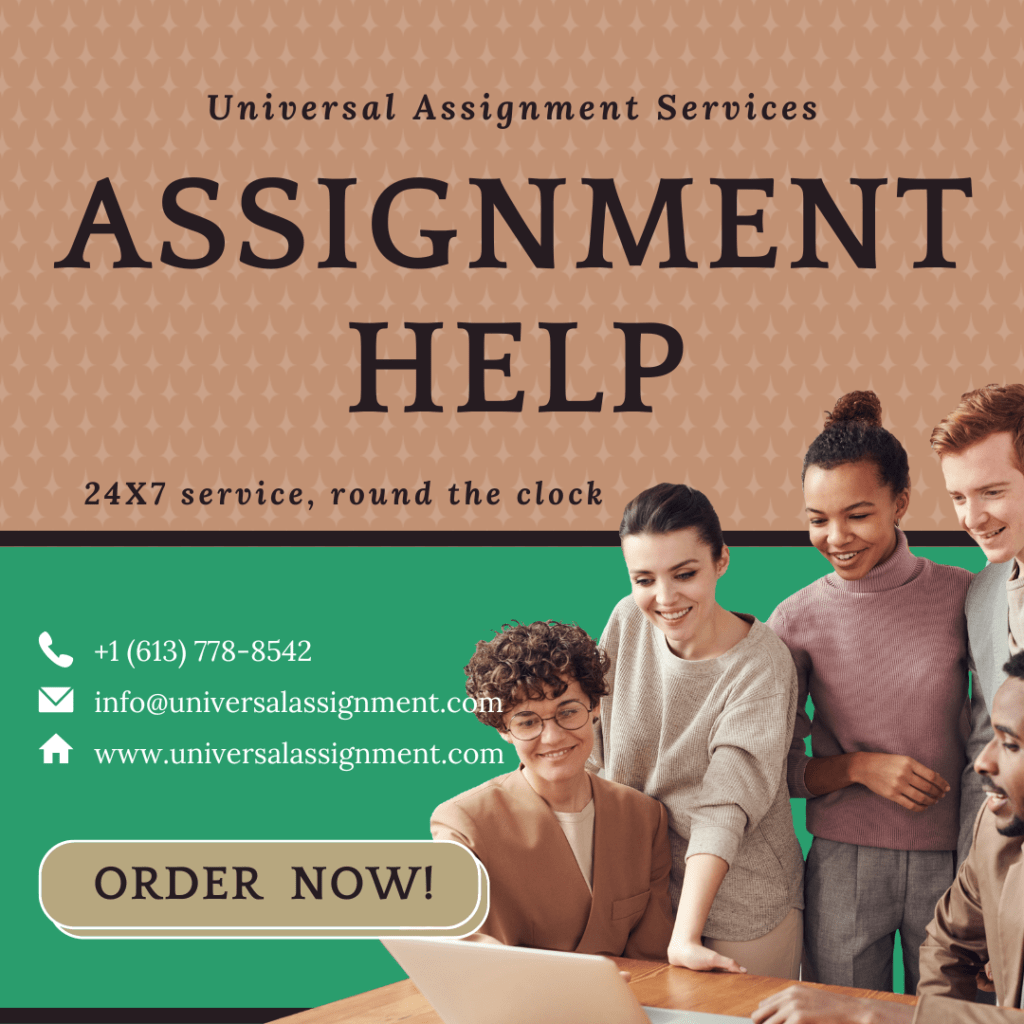 AY2022 TERM 2 – GRADED ASSIGNMENT (INDIVIDUAL REPORT)
Course
:
Part-Time Diploma in Applied Science (Pharmaceutical Science)
Post-Diploma Certificate/ Modular Certificate
:
Modular Certificate in Therapeutic and Complementary Health Products
Module Code
:
A2859C Pharmacotherapeutics
Module Name
:
Pharmacotherapeutics
Submission Date/ Time
:
21st July 2022, 2359 hrs
INSTRUCTIONS TO CANDIDATES
This individual graded assignment will constitute 100% of the overall module marks.
There is a total of 100 marks for this assessment. Answer ALL the questions in written format.
Graded assignment is to be submitted via SA 2.0 by 21st July 2022, 2359 hrs.
Late submission of graded assignment without leave of absence (LOA) for the module will be subjected to the following late penalty:
Time after submission deadline, t
0 < t ≤ 24 hours
24 < t ≤ 48 hours
48 < t ≤ 72 hours
t > 72 hours
Downgrading applied to submitted work
5% of the
maximum score for the submitted work
10% of the maximum score for the submitted work
15% of the maximum score for the submitted work
100% of the maximum score for the submitted work,
i.e. award zero marks
Note: Late submission penalty will apply only to the component(s) that relate to the submitted work. Time after submission deadline includes weekends & Public Holidays.
Graded assignment should be uploaded into SA 2.0, before the stipulated deadline. Save your graded assignment in pdf document format, as "<Full Name>_<Student ID>.pdf".
Any submission three days after the deadline will not be accepted.
The completed assignment should NOT be emailed to the Programme Coordinator.
Complete the Graded Assignment Declaration on Page 3 and upload into SA 2.0 along with your assignment as one file. Declare that this submission is your original work created solely for the purposes of this module. Please do not copy from your classmate. The unreferenced use of material, including your own previous work officially submitted in other academic contexts, will be regarded as plagiarism. Plagiarism may result in immediate failure of the graded assignment, i.e., grade "F".
9. The marking criteria for this assignment is as shown below.

For Official Use
Marks
Total
Content and relevance
Coherence and logical development of the ideasDetails of content and rigor of analysisLogic of information sequencing and flowSense of realism, feasibility and relevancy of solutions presented to real-life situation
80
Format
Adherence to format requirements as specified by assignment question Free of typographical, grammar, and other such errors Appropriate use of visual elements (e.g. images) (where appropriate). Aesthetic appeal (e.g. appropriate spacing, paragraphing, structuring)Appropriate use of tables, graphs, charts, equations, etc. as a visual aid to explain
10
Use of proper referencing
Reliable sources of references are cited to support statements
10
Total
100
Graded Assignment Declaration
Full Name (as registered in the course):
Student ID/ Admin No.:
Module Code & Module Name:
Agree/ Disagree
(please delete accordingly)
1) Mr Ng is a office worker who presents to your retail pharmacy. He wishes to get some anti-diarrhoea and gastric medications from you.
List down the specific and relevant QUESTIONS you would ask in order to assess this patient's condition. Please phrase the questions in layman's terms for the patient. (10 marks; 300 words limit)
2) Referring to the case from Question 1, your pharmacist subsequently dispensed Dhamotil® and omeprazole to Mr Ng. List and explain the counselling points (in layman's terms) that should be provided to him. (22 marks; 600 words limit)

3) You are dispensing both salbutamol 100mcg inhaler and Genteal® eye drop to a 45 years old patient that is using it for the first time.
State the counselling points (including the administration steps) on the use of both medications in layman term that should be provided to her. (26 marks; 800 words limit)
4) Sarah is a 56-year-old woman who presents to the outpatient clinic complaining of headache and blurred vision. Her mother is hypertensive and Sarah is also diagnosed with diabetes mellitus 2 years ago and hypertension 3 months ago. She is currently taking metformin XR 500mg OM, lisinopril 20mg OM, diclofenac 50mg TDS and glucosamine sulphate 500mg TDS. However, she has admitted to non-adherence with her hypertension medications and monitoring. Her headache started a week ago when she ran out of all her medications.
Upon the visit, her clinical measurements taken are 150/95 mmHg for her blood pressure and 7.2% for her HbA1c. Her fasting blood glucose is 7.0mmol/L. She has a pulse rate of 70, respiratory rate of 20, and a temperature reading of 36.8 degree Celsius. Her height is 155cm and weight is 75 kg. She has no known drug allergy. She consumes alcoholic beverages occasionally but does not smoke or exercise.
Provide an assessment of the case scenario by answering the following guiding questions (600 words limit):
a) What could be the cause of her headache and blurred vision? Justify your answers. (4 marks)
b) List the risk factors contributing to her hypertension and diabetes? (3 marks)
c) State the goals for her blood pressure and blood sugar control. (2 marks)
d) Which non-pharmacological advice can you give her to help manage her hypertension and diabetes? (8 marks)
e) Three months later, her blood pressure is not controlled and she complained of persistent cough. Discuss what are the changes that should be made? (5 marks)
END OF PAPER

Get expert help for AY2022 TERM 2 – GRADED ASSIGNMENT (INDIVIDUAL REPORT) and many more. 24X7 help, plag free solution. Order online now!