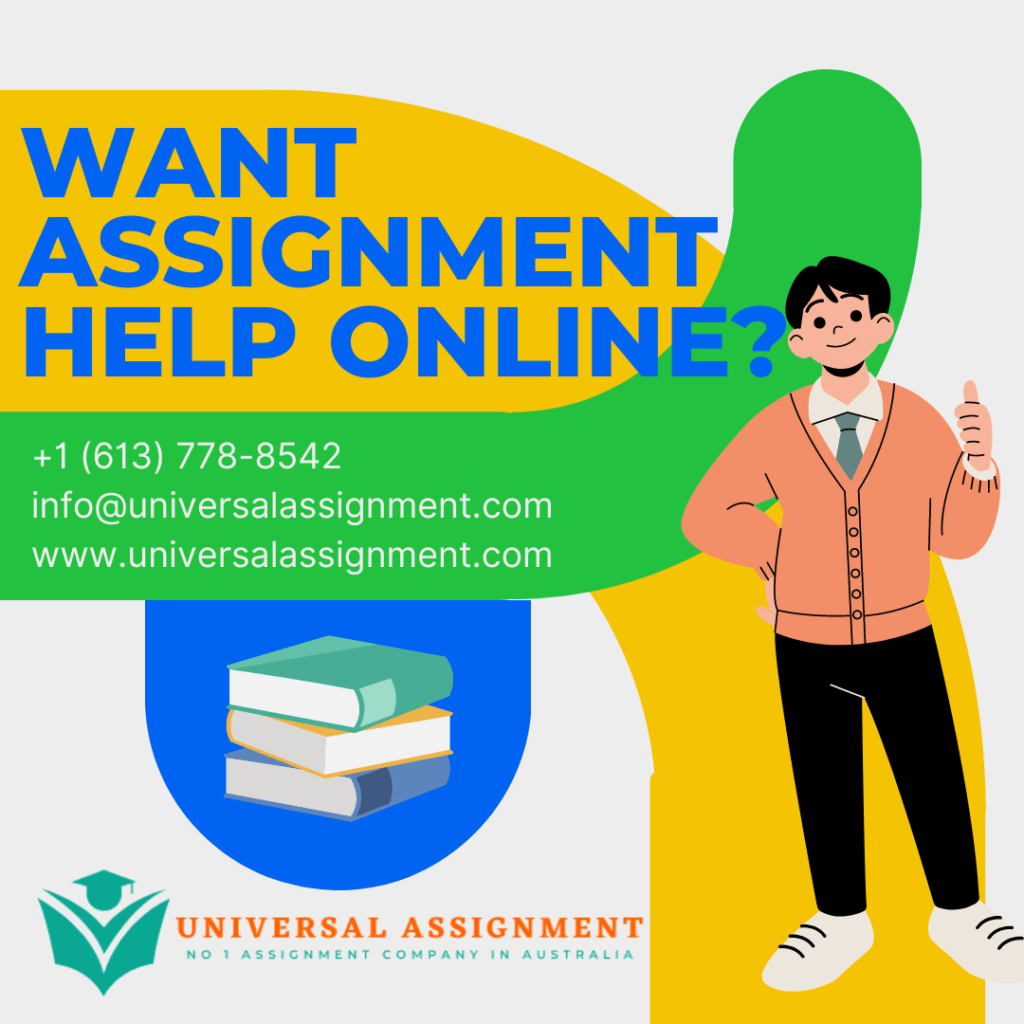 Reflective Report
Introduction
In this report, I would be reflecting on gathering the research materials for the group project that was provided to us during our unit term course of project management. I would first analyse my score of Honey and Mumford Learning Style and then establish which learning style is best suited to my personality along with reflecting on the group activity while conducting the project completion.
Main Body
The test results from the questionnaire of the formative assessment indicate that I have the personality trait of the reflector as derived from Honey and Mumford learning styles. The term learning style is used to state that a person can adopt a specific approach to establish their learning style, be it on any matter. This enables learners, like me to reach our best potential and analysis of personal learning style, provides insights of owns thought process (Baharudin, Sahabudin & Kamaludin, 2017 p20). This is immensely effective when working with a group of the same ranking learners. It is also important to understand the significance and characteristics of other learning styles so that I can also analyze how others are adapting which learning style and why. Honey and Mumford learning style is often identified as a research instrument as well, to study the behaviour of aspiring students while managing a project. This is how effective project managers are trained and developed to provide the economy with the best management.
Therefore the learning style of Honey and Mumford involve four different kinds which are as follows. My test results show that I am more of reflector rather than theorists, activist or pragmatist (Rais & Aryani, 2017 p262). I like to listen to ideas that are being discussed in the room among the group members and develop my idea built on that. I am keen towards active listening and cooking an idea in my brain slowly and steadily. In the given questionnaire I fully agree with all the reflector questions which I believe is my true attributes. A reflector is said to be a person who is careful in taking their steps and might take a step back to analyze the situation from all viewpoints. I would rather be quiet in the discussion until the end so that I have listened to all the points and then keep my point forward. I tend to build upon my idea with consuming time and work around an activist, to learn more about the matter. An activist partner would motivate me to have a head-on approach about conflicted matters and I will gain more confidence in putting my idea beforehand.
The Honey and Mumford results reflect that I am a good listener, which is an essential characteristic to be included in a project manager. I have noticed this about myself that I listen to the group discussions thoughtfully, I constantly question the ideas in my mind, and store it to showcase the point at the end of the discussion. This particular habit allows me to gain various perspectives to solve a single problem. This enhances the possibility of coming up with a great tactical idea which is also executable. Conclusions that are drawn from reflector's point of view ensures that all possible action has been analyzed before (Viloria, Gonzalez & Lezama, 2019 p463).
There are however drawbacks, in being a reflector, as I take a lot of time, to finish an upset task. For example, in my last project, it took me almost a month to finish it because I spent too much time collecting data and preparing it. It is my cautiousness that consumes most of my time, therefore it is something that I shall work upon.
The project that was given to us in a group format was seeming difficult to conduct in the beginning. Therefore our topic was how to manage a project effectively. We as a group were not able to divide labour beforehand. However, after a thorough discussion and evaluation of everyone's strength and weaknesses, the work criteria were distributed. There were 4 members in the team, I was bestowed with the responsibility of collecting all relevant articles and documents on the identified topic. I felt at ease in the beginning, but as I said my learning style is of a reflector, I took too much time in collecting data that slowed the overall completion rate of the project entirely.
Firstly, we planned and defined the scope of the project and actively sequenced it with member's strengths. I researched about credible resources and gathered information from there. We focused on conveying the importance of project management in the economy and what are the benefits from the effectivity of it. We documented our progress to keep a track on who is performing how. I mostly worked with the activist of the group as he was dependent on my research material as well.
Project management is seen as the necessity to reach to defined objective or a particular goal. Therefore, the emphasis is put on the success factors of the project. The steps that we went through are – initiation, planning, implementation, mechanism and closure. As the project came to an end, we understood that a project shall be managed in a way that it adheres to the code of ethics (Meredith, Shafer & Mantel, 2017). Ethical conversations and code of conduct should be kept in mind while working on a project.
Conclusion
In conclusion, I can say that the accumulated idea about project management and its practices ensures that I can now proceed with any project that is given to me as a reflector and theorists as well since my score in that was second high. I have acquired reflective learning through my assessment and the above report states that vividly. The need for understanding ethical codes while undertaking a project is also essential than understanding the methodology behind it.
References
Baharudin, A. F., Sahabudin, N. A., & Kamaludin, A. (2017). Behavioral tracking in E-learning by using Learning styles approach. Indonesian Journal of Electrical Engineering and Computer Science, 8(1), 17-26.
Rais, M., & Aryani, F. (2017, July). Learning Style in Teaching: An Effort Understanding the Characteristics of Learners in Early Learning. In International Conference on Education, Science, Art and Technology (pp. 259-265).
Viloria, A., Gonzalez, I. R. P., & Lezama, O. B. P. (2019). Learning Style Preferences of College Students Using Big Data. Procedia Computer Science, 160, 461-466.
Meredith, J. R., Shafer, S. M., & Mantel Jr, S. J. (2017). Project Management: A Strategic Managerial Approach. John Wiley & Sons.

Get solved or fresh solution on Behavioral tracking in E-learning by using Learning styles approach Report and many more. 24X7 help, plag free solution. Order online now!