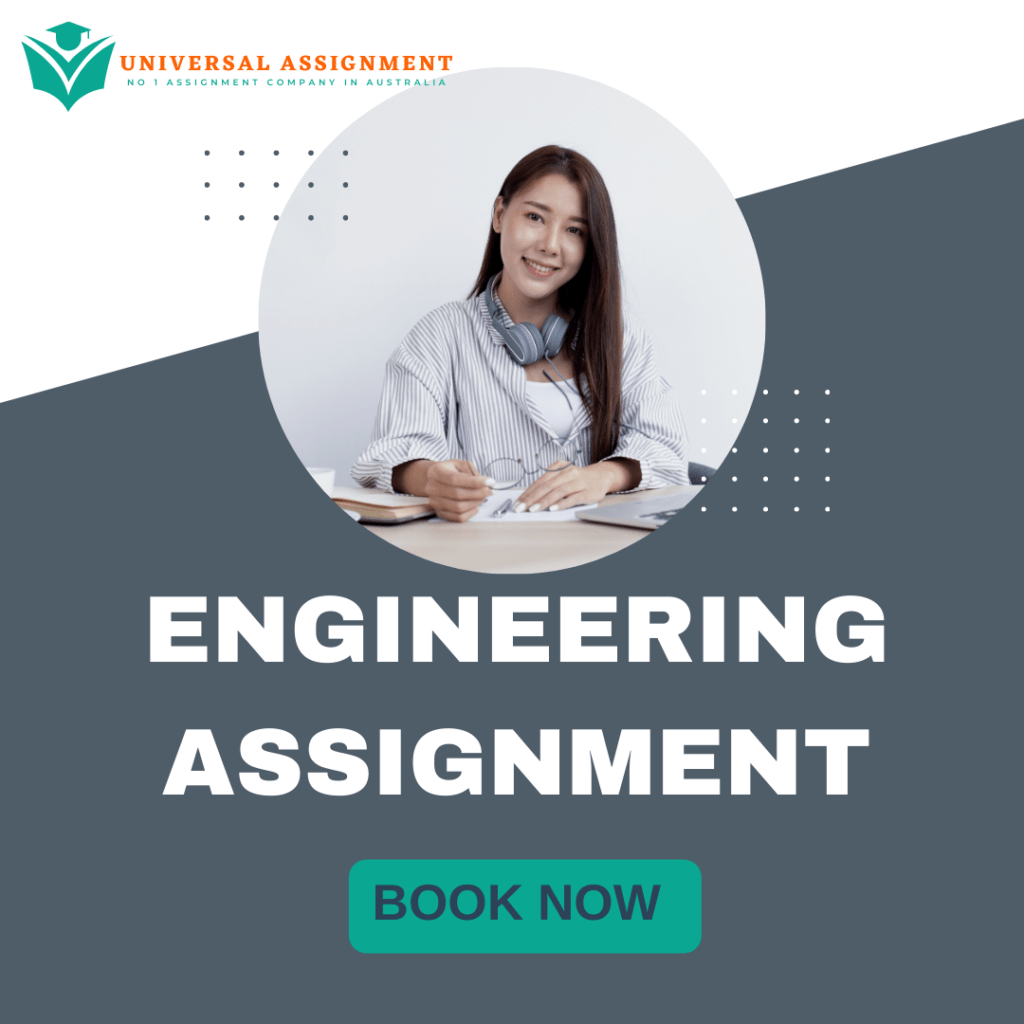 What is Biomedical Engineering?
Applying the principles and problem-solving techniques of biology to engineering forms the basis of biomedical engineering. This form of engineering is prevalent in many healthcare systems and medical educational institutes. Diagnosis and analysis of healthcare issues to treatment and recovery is mostly based on biomedical engineering. The inventions of implantable medical devices like pacemakers, artificial hips and knee plates, stem cell engineering and the 3D printing of organs has only been made possible because of biomedical engineering. The ideas that help to advance human health and professional health care fall under biomedical engineering. Engineering as a whole is abundantly vast and innovative and so is this field under it.
Biomedical engineering differs from other engineering fields. Be it an advanced prosthetic limb or a breakthrough in major organ transplantation, aspects of chemistry, mathematics, material science, electrical and mechanical engineering are all integrated in human biology. There is a huge scope in this field. Following the Covid-19 pandemic, biomedical engineering has gained a lot of traction. The opportunities are ever growing within the industry and in biological academia for furthering research and establishing safety standards for medical devices.
What is the job outlook for Biomedical Engineering?
The U.S. BUREAU OF LABOUR STATISTICS states that by 2030, the employment of biomedical engineers is expected to grow by 6%. A plethora of career opportunities are available in the $400 billion global medical device industry and the trillion-dollar pharmaceutical industry. for aspiring biomedical engineers. From product development and management to bioinformatics and data science, choosing the right program and specialisation will help you take advantage of the opportunities available. This is often called a "Bright Outlook" occupation. One can make anywhere between $85,000 to $100,000 annually. This can increase with increase in specialisations and experience. They also have to work full time and with other professionals in the same field.
Skills of a good biomedical engineer
Just akin to other engineering fields, becoming a great biomedical engineer requires tremendous skills and hard work. One should have strong research and development, analytical and efficient problem solving skills. Technical expertise will always be crucial to the job, which also includes computer-aided design skills. Interpersonal skills such as attention to detail, ability to work in a multidisciplinary team and under pressure and a strong awareness of health and safety issues are some key skills needed for pursuing biomedical engineering. All biomedical engineers require in-depth engineering knowhow in a particular disciplinary area.
How to study biomedical engineering in Australia?
After further consideration, if you wish to pursue biomedical engineering in Australia, you would need a formal qualification. Biomedical Engineering aspirants must complete an engineering qualification. You should complete a 4 year full time Bachelor of Engineering in Biomedical Engineering from a university. You must complete Year 12 education in one or more subjects such as English, mathematics, physics, and chemistry.
You can experience in the field by working on internships of medical and prosthetic design. The Bachelors of Biomedical Engineering course is accredited by Engineers Australia. RMIT, UNSW and University of Melbourne offer courses in this domain as well. The University of Sydney, Monash University, Flinders University, University of Adelaide and University of Technology, Sydney also offer various degree courses in this field. Specialisations in thermofluids, biocomputation, bionics and bioelectronics and humanitarian engineering are also available to pursue in Australia. The tuition fees of biomedical courses fall between 40,000 AUD to 50,000 AUD. If you are an international student, you will be required to give the IELTS, PTE and TOEFL exams to apply for admissions. Scholarships are provided, given that the required documents are produced.
Disadvantages and Advantages of Biomedical Engineering
Some of the disadvantages to being a biomedical engineer are:
Work hours- As those working in hospitals or research labs often work on time sensitive projects, work hours can get quite hectic and you may need to work night shifts and on weekends to complete the necessary requirements.
Risk of injury- As biomedical engineers may often come into contact with hazardous materials and chemicals, they will be prone to injuries. To work as safely as possible, they will have to keep in mind safety procedures and hazard training.
Some advantages of working as a biomedical engineer are:
Impact and Relevancy – As the population and risk to diseases increases, working to create technology that betters the quality of life for those with disabilities, illnesses and other health conditions brings stays relevant. These life-saving medical devices are the need of the hour and it positively impacts people all over the world.
Salary and engaging work – Although the salary would depend on the location and specification of your work, the average national salary in Australia for biomedical engineers is $82,084 AUD. Combining your skills and knowledge of chemistry, biology and computer gives you the chance to explore engaging aspects from each field.

No Fields Found.