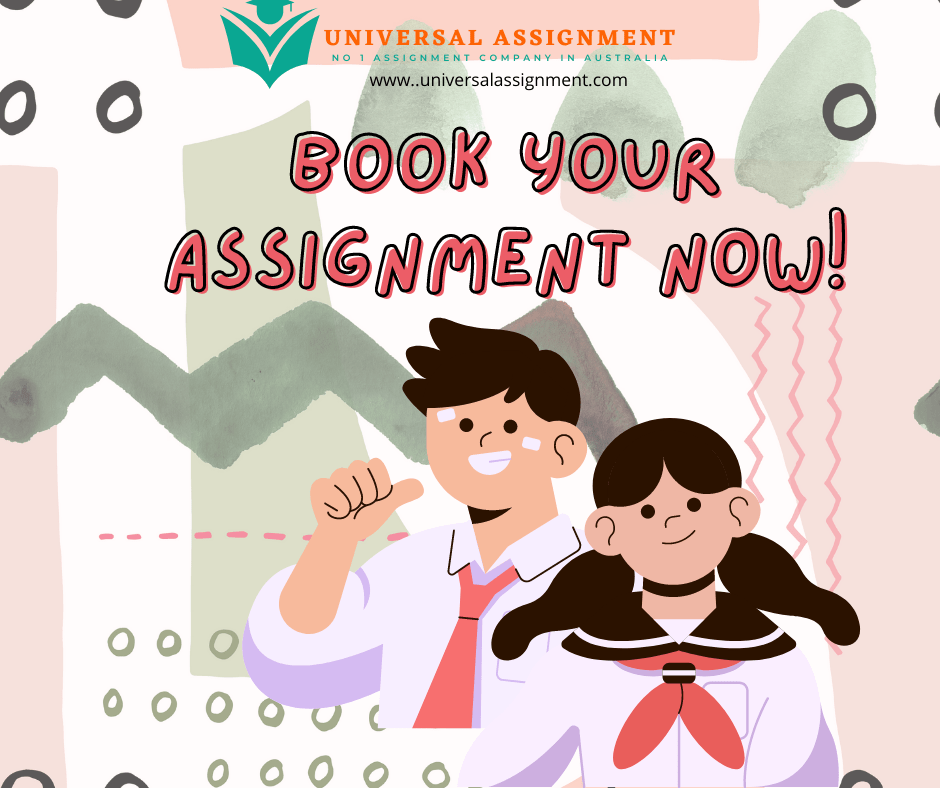 1.        My main role in managing my money is:
A To be the guardian of my wealth by not making risky investments
B Actively trading my account to accumulate wealth
C Doing research before investment decisions
D Listening to others for advice on managing money
2.        When it comes to financial matters, I most agree with which statement?
A Losing money is the worst possible outcome
B I should act quickly on opportunities to make money
C I need to be satisfied I have taken the time to understand an investment I plan to make, even if I miss opportunities by doing so
D I should not be in charge of overseeing my money
3.        When deciding on an investment, I trust the advice of:
A My own self-discipline
B My own instincts
C My own research
D Someone other than myself
4.        When markets are going up, I am:
A Relived
B Excited
C Calm and rational
D Glad I am following someone's advice
5.        In the financial realm, which word best describes you?
A Guardian
B Trader
C Researcher
D Advice taker
6.        When it comes to following a plan to manage money, which best describes your thinking?
A If following a plan will help safeguard my assets, I will do it
B Following a plan is not that important
C A plan is good, but investment decisions must include my thinking
D I tend to follow others' advice; so if a plan is recommended to me I will follow it or
I will just listen to others' ideas
7.        I feel most confident about my money when:
A I can sleep at night knowing my assets are safely invested
B I am invested in assets that have high appreciation potential
C I make my own investment decisions or at least have input into the process
D I am invested in things that many others are invested in
8.        When a friend suggests a 'sure thing' investment idea, my response normally is:
A I typically avoid these types of ideas
B I love things like this and I can take action right away if needed
C I will do my own research and then decide what to do
D I will need to consult someone else before making a decision
9.        Short-term fluctuations in my portfolio make me:
A Panic, think about selling
B Sense opportunity, think about buying
C Feel in control, potentially do nothing
D Want to call someone to see how my money is going
10.      Imagine yourself at a sporting event. Which role are you most likely to play?
A A defensive player
B An offensive player
C Strategist or coach
D Fan
Bias identification quiz
Bias identification quiz question
Strongly agree
Agree
Neutral
Disagree
Strongly disagree
1. When thinking about selling an investment, the price I paid is a big factor I consider before taking any action.
2. The pain of financial loss is at least two times stronger than the pleasure of financial gain.
3. I will buy things I want even if they are not the best financial choices.
4. Poor past financial decisions have caused me to change my current investing decisions.
5. I sometimes get attached to many investments, which may cause me not to take action on them.
6. I often take action on a new investment right away, if it makes sense to me.
7. I often find that many of my successful investments can be attributed to my decisions, while those that did not work out were based on the guidance of others.
8. When considering changing my portfolio, I spend time thinking about options but often end up changing little or sometimes nothing.
9. I am confident that my investment knowledge is above average.
10. I trust more the advice on investments from national, advertised firms than from small, local firms.
11. I do not easily change my views about investments once they are made.
12. I invest in companies that make products I like or companies that reflect my personal values.
13. I tend to categorise my investments into various accounts, such as leisure, bill paying, tuition fees, and so on.
14. When reflecting on past investment mistakes, I see that many could have been easily avoided.
15. Many investment choices I make are based on my knowledge of how similar past investments have performed.
16. What is most important is that my investments make money. I am not very concerned with following a
structured plan.
17 When making investment decisions, I tend to focus on the positive aspect of an investment rather than on what could go wrong with the investment.
18. I am more likely to have a better outcome if I make my own investment choices rather than relying on others.
19. When an investment is not going well, I usually seek information that confirms I made the right decision
about it.
20. When considering the track record of an investment, I put more weight on how it has performed recently rather than on how it has performed historically.

No Fields Found.