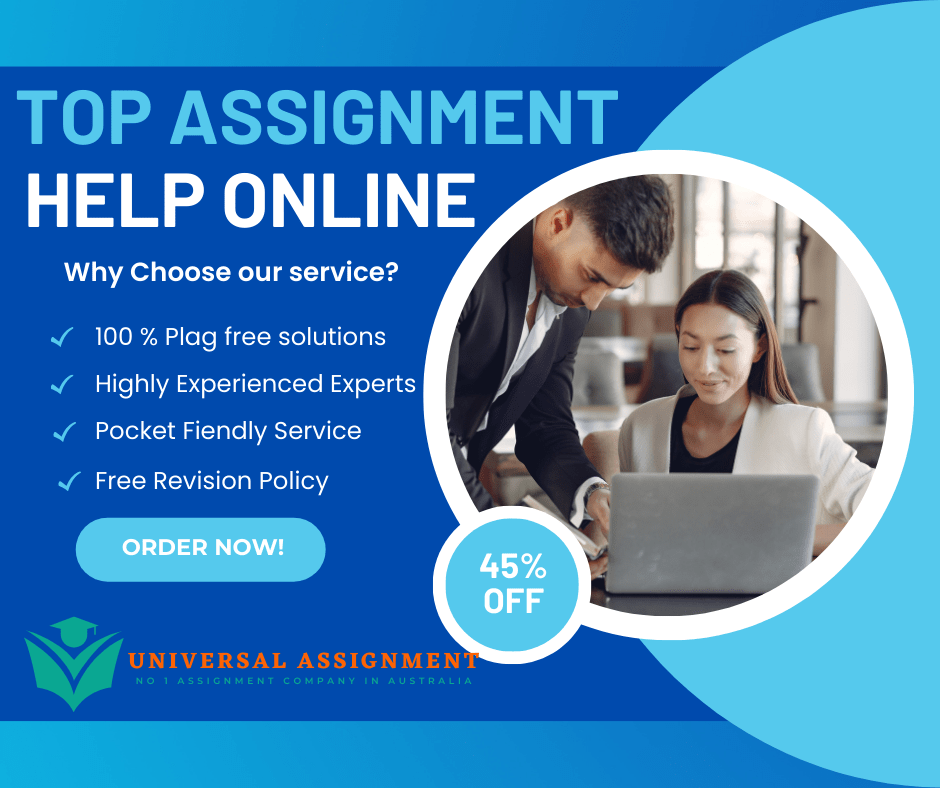 Weight: 40%
Format: 2,000-word written report.
Note: All written assessments should be submitted as Word files (.docx) (Word is available from your AIB Office 365 account)
Summary
Write a 2000-word Board Appraisal Report where you will evaluate an organisation's corporate governance practices, board structure including committees and board diversity against relevant principles, guidelines and theories. You will also investigate and analyse which legislation and corporate governance principles your selected organisation must comply with or voluntarily follows.
Referencing is Australian Harvard (AGPS) and outlined in the AIB Style Guide.
Note: Insert this summary description when submitting a draft to Smarthinking.
Subject Learning Outcomes (SLO)
Demonstrate advanced understanding of contemporary corporate governance theory, frameworks and practice. [LO#1]
Critically evaluate and effectively communicate complex concepts to recommend improvements relating to corporate governance and organisational issues. [LO#2]
Apply corporate governance laws, theory and techniques to professional practice in an ethical manner. [LO#3]
Completing Learning Activities in Modules 1, 2, and 3 will help you develop your responses to the first assessment.
Task
Step 1
Select a company and one of its competitors (preferably publicly listed companies due to data availability) and retrieve relevant corporate governance information. As explained in Activity 1.2, you will find the corporate governance information disclosed in the company's most recent annual report (Australian companies), proxy statement (US companies), management proxy circular (Canadian companies), company website or any other company statements. For example, the Commonwealth Bank of Australia provides governance information in its annual report: (CBA Annual Report 2021). You can usually find these documents on the organisation's or regulator's website.
Step 2
Based on the disclosed information and relevant governance legislation, principles, guidelines and theories, evaluate your selected organisation's governance practices according to the following perspectives:
Corporate governance – theory and practice: Discuss which theories most characterise your selected organisation and why. Discuss what governance legislation, principles and guidelines your selected organisation follows.
Board structure and committees: Discuss and compare the overall board structure (in terms of unitary vs two-tier, executive versus non-executive directors, etc.) and the board committees of your selected organisation with those of the competitor firm in terms of their functions, membership, and responsibilities.
Board diversity: Critically evaluate and compare the board diversity of your selected organisation with that of the competitor firm, including diversity in skill and experience, gender, age and any other social or cultural aspects of directors.
Board recommendations for your selected organisation: Provide constructive suggestions for improvement to the board of the chosen organisation (i.e., not the peer).
Example report structure
The following is a suggested structure only.
Cover Page
Executive summary
Table of Contents
1. Introduction (about 200 words)
2. Corporate governance – theory and practice (about 400 words)
3. Board structure and committee analyses (about 700 words)
4. Board diversity analyses (about 700 words)
5. Recommendations and justification (about 200 words)
References
Format and other requirements
Define critical terminology when they are mentioned for the first time in the report.
In each section, discuss relevant corporate governance principles and theories as applicable.
Where possible, draw out and discuss implications of your findings for the conformance and performance functions of the board.
The required word length for this report is 2,000 words (plus 10% allowance).
You are required to use at least five (5) academic references for this report (in addition to the reference for the disclosed corporate governance information such as annual reports).
Your references should be from credible sources such as books, industry-related journals, magazines, or academic journal articles. Your grade will be adversely affected if your assignment contains no/poor citations and/or reference list and if your assignment word length is beyond the allowed allowance level (see Assessment Policy available on AIB website).
The report format should follow AIB Style Guide. Use author-date style referencing (which includes in-text citations and a reference list.
Resources
Please use publicly available secondary data only.
Prescribed textbook and learning materials and readings from Modules 1–3.
Disclosed governance information source: annual reports (Australian companies), proxy statement (US organisations), management proxy circular (Canadian organisations), company website, or other company statements
Corporate governance codes: ASX CGOV Recommendations & Principles, OECD principles, NYSE CGOV guide, ECGI principles, AICD non-for-profit governance principles, TSX Corporate Governance guidelines.

Get expert help for Board appraisal report and many more. 24X7 help, plag free solution. Order online now!