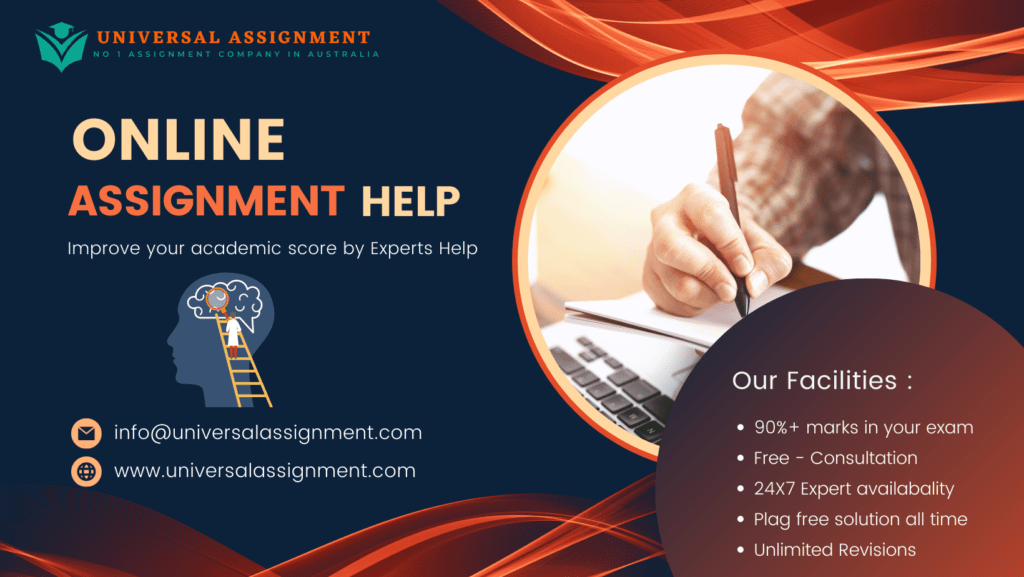 BSB123 Data Analysis
Research Report Assessment
Semester 1, 2021
Due Date: 11:59 30th May
The data for the Assignment can be found in the file Research Report Assessment (2021-01).xlsx on Blackboard
The Problem
FringeTech is an information technology / electrical engineering company that employs thousands of people Australia wide. Recently management decided to ask employees to carry out a series of three tests based around firm procedures, general knowledge and a general intelligence test. All employees were then awarded a score out of 225.
Information on 150 employees is given in the file Research Report Assessment (2021-01).xlsx. The table below provides an example of the results showing outcomes for the first 10 employees along with other data collected on them to give an indication of the information available.
Table 1: Sample Results
| | | | | | | |
| --- | --- | --- | --- | --- | --- | --- |
| Employee Number | Test Result | Gender | Income ($000) | Higher Degree (Y=1, N=0) | Age | GPA |
| 1 | 163 | F | 94.1 | 0 | 21 | 3.07 |
| 2 | 148 | F | 69.4 | 1 | 30 | 2.82 |
| 3 | 163 | M | 83.1 | 1 | 30 | 2.89 |
| 4 | 142 | F | 81.7 | 0 | 26 | 3.02 |
| 5 | 173 | F | 72.1 | 0 | 31 | 2.98 |
| 6 | 168 | F | 90.1 | 0 | 29 | 3.02 |
| 7 | 178 | M | 95.4 | 0 | 35 | 3.04 |
| 8 | 154 | M | 128.2 | 1 | 49 | 3.55 |
| 9 | 155 | F | 84.4 | 1 | 39 | 3.35 |
| 10 | 163 | F | 77.5 | 0 | 29 | 2.9 |
Variables included in this dataset are:
| | |
| --- | --- |
| Test Result: | Total Score over the three tests |
| Gender: | Male or Female |
| Income: | Annual income in ($000) |
| Higher Degree: | Employees with a Degree above a bachelors (Masters, PhD etc) are Yes = 1. All employees in the data set have at least a bachelor's degree. |
| Age: | Years |
| GPA: | Score out of 4. GPA's have been standardised because of the variety of systems in Australia and globally |
You have been asked to provide a report to management on the results of the test, and factors which affect both performance and income levels. In coming to your conclusions you will be considering issues around test scores, hiring practices and income effects:
Test Scores
Describe in detail the results achieved on the company's test. Ignore other variables for now, just describe the test results. If the company is considering training for the lowest 10% of employees what score would they need to achieve to be exempted from training?
(9 Marks)
Compare the results of the test for both Females and Males. Construct a 95% Confidence Interval for the difference in the average test result between Females and Males. What does this imply about relative performance?
(5 Marks)
The company believes that any score above 125 is acceptable. Calculate the proportion of Females and the proportion of Males who achieved an acceptable score. Conduct a test at the 5% level of significance to see if there is any difference in the performance of Females and Males according to the proportion of acceptable results.
(5 Marks)
Hiring practices
The company is looking at its hiring procedures to make sure they are recruiting acceptably high quality employees. In particular they wish to make sure the average GPA is above 3.0. Conduct a test to see if the company is meeting that standard.
(4 Marks)
If the company is considering using GPA as an appropriate measure for hiring, it would reasonably be expected that GPA would be related to performance on the company test. What can you say about the strength of the relationship between GPA and test results? How do these results compare to expectations and what does it say about hiring based on GPA?
(5 Marks)
Conduct a test to see if there is any difference on the average test performance between employees with and without a higher degree? What does this imply about hiring?
(5 Marks)
Income effects
All companies are rightly concerned about the income disparity between Males and Females and FringeTech is no different. Is there any evidence in the data that Males are earning more than Females on average?
(5 Marks)
Employees who have earned a higher degree might reasonably be expected to earn a higher income. Is there any evidence in the data that employees with a higher degree earn more than those without one on average?
(5 Marks)
It might reasonably be assumed that income and the results on the test are related to each other. Estimate the relationship between the two variables and fully describe it. What income would you expect a person who scored a perfect 225 to be earning?
(6 Marks)
In developing an overall understand of income payments, each of the factors included in the data set might be considered to have an impact. Conduct a regression analysis to determine the extent to which income can be explained by the other variables as well. Fully describe the results including all necessary tests. Do you believe there is anything in the relationship between the independent variables which may affect these results? Are the results consistent with the other tests you have conducted?
(10 Marks)
Adjust the model from the previous question based on your results and re-do the regression. Fully explain the new results. Does this differ in anyway to the previous question.
(6 Marks)
Summary Report
Write a brief report to management describing what you have found in non-technical language. The report can be no longer than 250 words. Include any recommendation you would like to make about income determination and hiring practices.
(10 Marks)
(75 Total Marks)
In answering all questions:
Make sure you include any assumptions that are necessary.
Wherever possible conduct tests to back up your answers or use of procedures.
Ensure that you include any relevant Excel results as part of your analysis.
Submission Instructions
You should submit your response to both parts as a single pdf document saved in the format: Studentname_BSB123report.pdf.
Keep, but do not submit your Excel file. If required I will contact you directly for this file
Submit your assignment through the link in Blackboard
After uploading your research report, it is your responsibility to go back into the TurnItIn submission item to check that your report was properly uploaded. Make sure that you record all details in the submission receipt. I recommend taking a snapshot on your phone for records.
If you encounter any technical problem during submission, you are strongly advised to email me your attempt before the due date and time.
This assessment is due by 11:59pm on Sunday 30th May. Late submissions without approval will attract the usual QUT penalties.
For more information go to: https://qutvirtual4.qut.edu.au/group/student/study/assignments/submitting/late-assignments-and-extensions

Get expert help for BSB123 Data Analysis and many more. 24X7 help, plag free solution. Order online now!