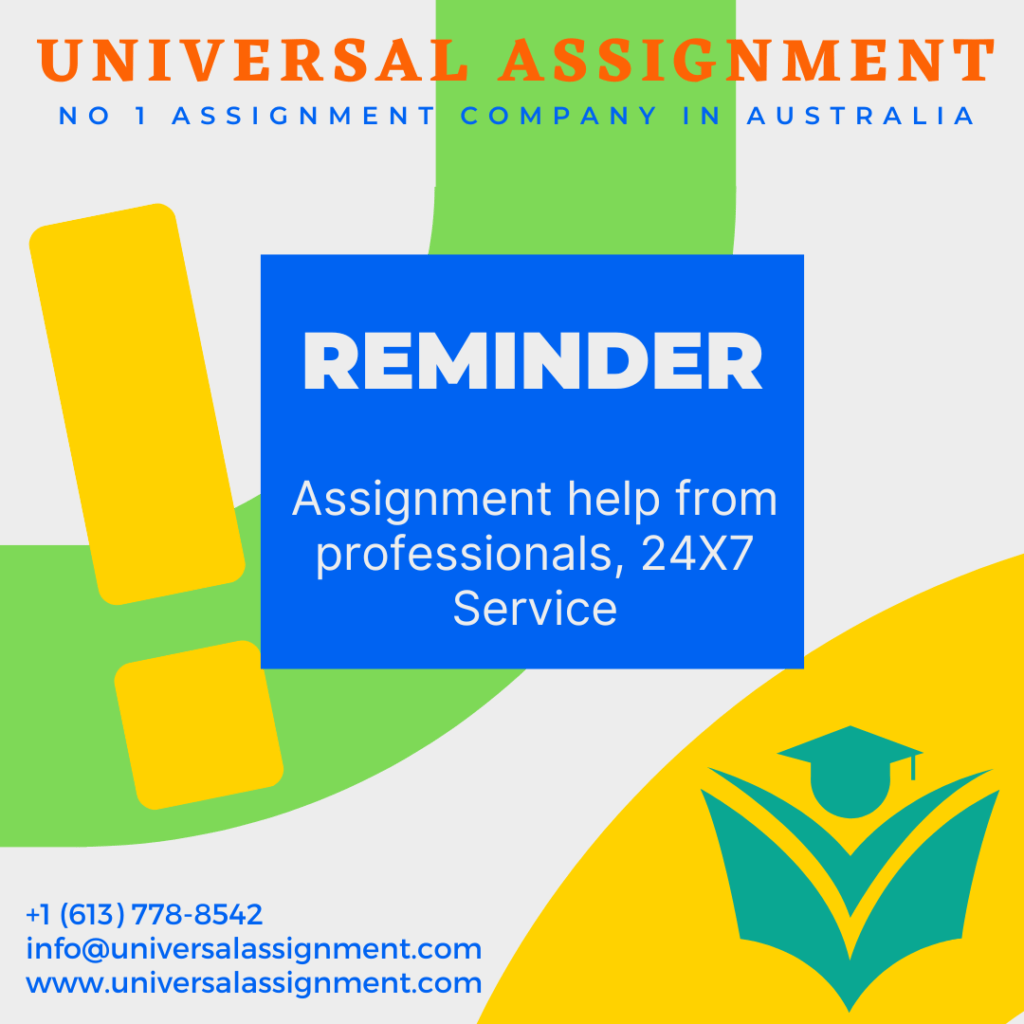 Question 1 Provide a brief background of Hobby Town's business model. What were the main reasons for Hobby Town's deteriorating sales performance before initiate-it was commissioned? Critically evaluate Hobby Town's marketing strategy before initiate-it stepped in. [200 – 250 words]
Question 2 The case study describes how iInitiate-it designed and implemented three very successful marketing communications (MC) campaigns for Hobby Town. Were these marketing communications campaigns integrated, and if so, what evidence is there to suggest that? Identify and critically evaluate the Promotion Mix elements employed in these campaigns. [300 – 400 words] Hint: Make sure you consider the Promotion Mix, as presented in your textbook on p.16, consisting of Advertising, Direct Marketing, Digital/Internet Marketing, Sales Promotions, PR/Publicity and Personal Selling.
Question 3 Consider the Promotion Mix elements you identified in Question 2. Name and elaborate on the various communications tactics/tools within each Promotion Mix element that were utilised across the three campaigns. For example, if you identified that one of the Promotion mix elements used was Sales Promotions, what specific types of Sales Promotions were implemented? [300 – 400 words]
Question 4 Using the theories, principles and frameworks taught in this unit, demonstrate the connection between specific Promotion Mix elements and Marketing Communications tools used, on the one hand, and the communications and marketing objectives achieved, on the other hand. At least 2 models or analytical frameworks covered in the unit should be utilised for this purpose. [300 – 400 words]
Hint: You are expected to demonstrate knowledge about how the applied Promotion Mix elements, discussed by you in Q. 2, and the tactics/tools associated with each one of them (Q.3), were able to produce tangible results for Hobby Town. Analytical tools and frameworks such as the Consumer Decision Making Model, Hierarchy of Effects Model, Alternative Response models, The Communication process model, Consumer Motivation and Perception processes, the Paid, Owned and Earned Media model, Creativity, Message and Media Factors in MC, and many 3 other can be considered and if you find them able to explain the effect of specific promotional tools on a specific campaign's outcome, to be utilised in the assignment.
Question 5 Discuss issues associated with the common good related to the design and implementation of marketing communications. Provide some specific examples of the nexus between common good, environment and society on one hand and marketing communications programs on the other, using the particular industry described in the case study as a backdrop for your discussion. Provide two examples of how Hobby Town could incorporate the common good in its marketing communications efforts [200 words]
Question 6 Using your knowledge of ethics in Marketing Communications, can you identify and discuss potential ethical challenges and/or problems in this case study? If yes, elaborate on these, using the concepts of the unit. If not, think about potential instances in the described in the case MC campaigns where ethical breaches are likely to happen and how these can be managed/avoided [200 – 250 words]

Get expert help for Case study of HobbyTown and many more. 24X7 help, plag free solution. Order online now!