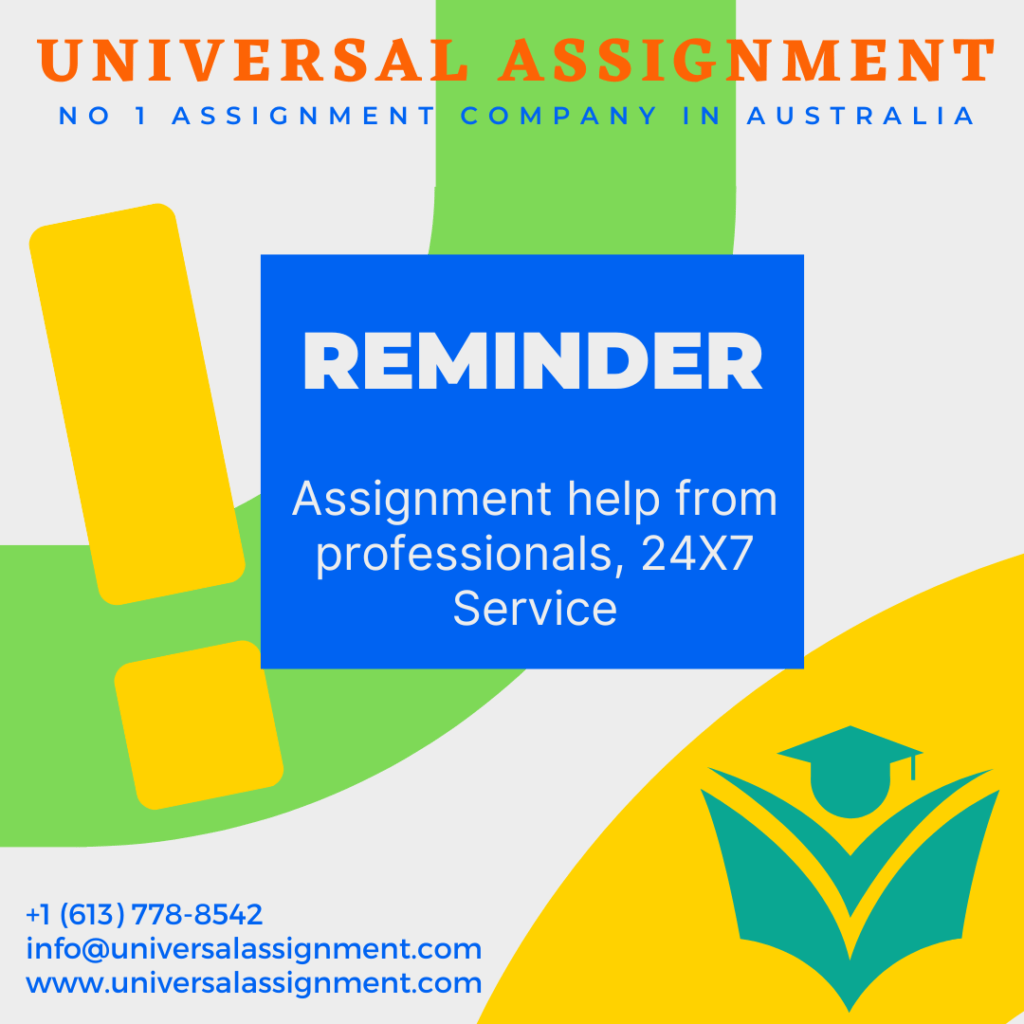 CCCS 454 – Security Incident Response and Recovery
MODULE 8
Assignment #2: Case Study #8 – La Coop Fédérée
Type of Assignment
Individual Work
Evaluated: This assignment is marked out of 50 points and is worth 8% of your final grade
Estimated Time: 2.5 hours
Description
In this assignment, you will complete the security incident analysis worksheet for the La Coop Fédérée case study of the week. Your answers MUST be based solely on the material provided on myCourses. Answers based on other material will be rejected. You might need to do some research on the Internet (OSINT) only for questions regarding the profile of the organization affected (number of employees, revenues…).
Learning outcomes being met through this assessment
Analyze an incident
Create a report
Steps to complete the assignment
Read the documents and articles on myCourses related to the case study
Watch the videos on myCourses related to the case study
Complete the security incident analysis worksheet
Submit the security incident analysis worksheet to the Assignment 2 submission folder on myCourses.
Evaluation Criteria
This assignment will be scored out of 50 points.
6 points will be allocated for all the answers of the first section (Title of the incident until Aspect affected).

For this section, 1 point will be deducted per wrong answer, up to a maximum of 6 points.

4 points will be allocated for each of the other questions. They will be scored based on the accuracy of the answer.

For questions where you also need to provide a justification, 2 points can be deducted if there are no justification.
Format Requirements
Maximum of 2 pages. Content cited from the material provided must be between quotes (ex: "some text cited") and can only be used as support for your answer.
Additional Instructions
You must submit the completed security incident analysis worksheet before 5PM on the day of the live class for this module. Late submissions will not be graded and will receive a score of 0.

Get expert help for Security Incident Response and Recovery and many more. 24X7 help, plag free solution. Order online now!