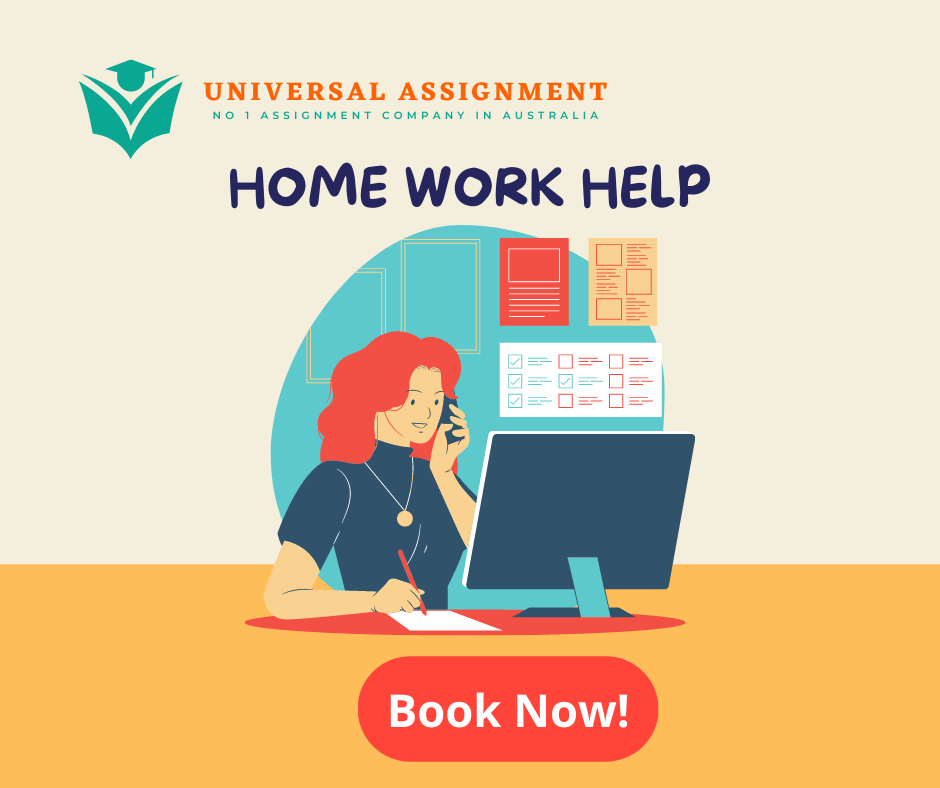 CHCECE026 -Work in partnership with families to provide appropriate education and care for children
Assessment 1
Question 1
Current research supports and recognizes the partnership between families and educators in the learning of children.
a. In a minimum of 150 words each, discuss the following theories that support this viewpoint:
Bronfenbrenner's Ecological Systems Theory
Lev Vygotsky
b. Discuss the benefit of building and maintaining a partnership with families. Your response should be a minimum of 150 words.
Question 2
While involving families in the learning of their child educators are required to follow some policies, standards and procedures.
a. Identify and discuss two (2) polices that an educator would be required to follow in relation to working in partnership with families.
b. Give four (4) Standards of communication that educators would be expected to follow while interacting with families.
c. Discuss two (2) strategies and two (2) procedures that an educator could apply to encourage collaboration with families.
Question 3
a) Identify eight (8) ways a service could create a welcoming environment for families
b) Give six (6) types of information that a service should share about themselves with families. List four ways of sharing this information.
c) Explain why it is important to share information about the service with families and what considerations should a service keep in view while sharing it. (Minimum 70 words)
Question 4
a. Identify strategies that a service can apply to collaborate with families who are very busy.
b. How does collaboration benefit the child, the educator, and the family?
Question 5
a. Identify and discuss the standards within NQS that support working in partnership with families. Your response should be a minimum of 100 words.
b. Explain how the learning framework that is applicable to your service discusses partnership with families.
Question 6
a. Discuss how to respond to questions posed by families about their child where an educator may not know the answer.
b. Discuss with two (2) occasions where an educator may be required to inform families promptly. Identify one (1) strategy to inform families sensitively of any incidents affecting their child.
Assessment 2
Scenario
Recently a family has moved from Papua New Guinea to Australia and have enrolled their young son Benny at your service. Benny is a 5-year-old boy. Benny has no health issues or special dietary requirements; however, he does prefer baked vegetables. As Benny is a new to the service there is not a lot of information about him. His family has completed his enrolment with all important information however there are areas such as his interest, strengths and other information that are not there.
The family has requested some information about the service. While Benny's Mum understands and speaks English, his grandparents have limited understanding of it and mainly speak Tok Pisin. Benny's grandparents are central part of the family and actively involved in Benny's upbringing, care and
education. As they are new to the area the family is very keen to find out local swimming groups for Benny, and other possible community groups that the family could join.
Benny's grandmother likes to paint on canvas and his grandfather is fond of gardening. Benny also has an older sibling who will need to join a high school
Discuss how you would make Benny's family feel welcome
Explain the strategies you could use to encourage Benny's family to share their knowledge, skills, expertise and culture with the service
Discuss methods that a service can use to share information with Benny's family about his interactions, relationships, interests, and experiences and also gain information about these from the family
Identify three (3) inclusive practices that can be applied to reflect an understanding about Benny's culture, family and community within the service
Discuss two (2) ways that the service can provide information about themselves in the service in the main languages used in the community
Make information available and assist families to locate and contact community services and resources
Identify how the service can provide opportunities for Benny's family to give feedback on service in advisory capacity once they are settled into the service and community
Get expert help for CHCECE026 -Work in partnership with families to provide appropriate education and care for children and many more. 100% safe, Plag free, 24X7 support, Order Online Now!

No Fields Found.