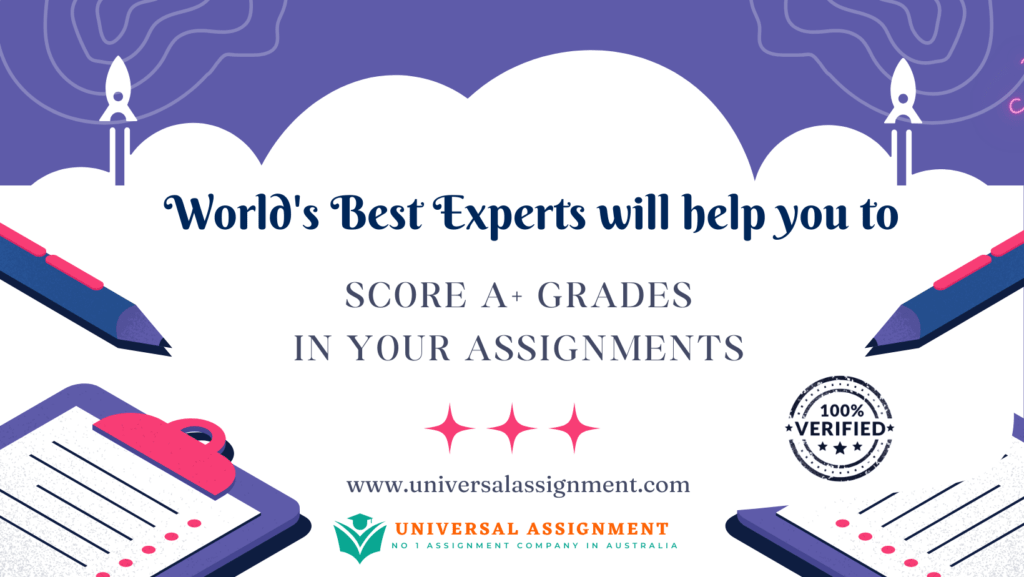 Workplace Assessment Task
Introduction
This is an assessment activity linked to an individual unit of competency and contributes to the overall assessor judgement of competence.
CHCECE036 Provide experiences to support children's play and learning
Elements
1. Create environments for play
2. Support children's agency through play and learning
3. Review and evaluate play opportunities
How students participate in assessment
You are required read and follow the instructions below. Additional instructions may be provided in your Student Handbook and supporting documentation.
Assessment conditions
Assessment responses must demonstrate a capable understanding and consistent application of knowledge and skills in a workplace setting.
1. You MUST provide responses to tasks and questions to a Satisfactory level
2. Assessment responses MUST demonstrate consistent performance in a real-world setting
3. You should rely on the information gained through implementation of tasks and the referenced learning materials to guide responses
Authenticity requirements
You must make a genuine attempt to answer each task appropriately in this assessment activity. Intentionally or unintentionally presenting answers to assessment questions that are another individual's work, or the work of a team as your own is considered plagiarism and may result in exclusion from the unit. Refer to the Student Handbook for further information.
Authenticity declaration
It is important that you sign and date the Authenticity Declaration on the next page to confirm that the responses to tasks and questions presented for assessment are your own work.
Supervisor confirmation of authenticity
A supervisor (usually a Workplace Supervisor or assessor) should acknowledge the authenticity of your work prior to submission. By completely this declaration, the supervisor is authenticating these tasks as having been completed in an appropriate setting, under supervision and to an acceptable standard for Early Childhood Education and Care workplace.

ATTENTION You must include your name and SIGNATURE on this page Your signature is required to verify authenticity of your work.
Student declaration By making this declaration:
☐
I understand the assessment conditions and how to effectively participate
☐
I understand my responsibility to provide assessment responses that are my own.
☐
I understand that, at any time, if it is shown that in this assessment task, I have plagiarised or misrepresented assessment responses, the assessment outcome may be revoked.
☐
I understand I must gain the approval of the assessor and/or Workplace Supervisor before and/or after implementation of these tasks.
Name:
Signature:
Date:
You must include the name of your supervisor and collect an authenticating SIGNATURE on this page.
Supervisor declaration
☐
I confirm the workplace assessment tasks were completed by the named student in a regulated children's service in Australia.
☐
I confirm that I have discussed and provided specific feedback in relation to: Workplace Task 1: Experiences for babies (0-23 months)Workplace Task 2: Experiences for children (over 24 months)Workplace Task 3: Group time experiencesWorkplace Task 4: Experience over multiple daysWorkplace Task 5: Support learning in routinesWorkplace Task 6: Reflecting on your practices and children's learning
Supervisor Name:
Signature:
ECEC Name:
Date:
Optional comment/feedback:
Assessment instructions
You are required to discuss, plan, coordinate and implement a range of tasks and respond to questions to demonstrate understanding and skill application. To facilitate the appropriate learning and developing skills, practical tasks MUST be completed within a regulated Early Childhood Education and Care setting or an approved simulated workplace setting.
Attempting assessment tasks
You are required to respond to each task and question in the space provided. You can answer each question by typing responses directly into the spaces provided, or by printing and handwriting responses.
Assessment outcomes
The Early Childhood Education and Care training packages are vocational qualifications that are competency based. For each assessment undertaken you will be assessed as Satisfactory or Not Yet Satisfactory. Where you are assessed as 'Not Yet Satisfactory', the assessor will provide you with feedback regarding what needs to be re-attempted and the resubmission process.
Reasonable adjustment
You may apply for reasonable adjustment to this assessment activity. You should refer to the Student Handbook for further information.
Submitting tasks
Once you have provided responses to ALL tasks and questions, submit your assessment for assessor marking. Refer to the Student Handbook for information on how to submit assessment activities.
Student appeals
Students have the right to appeal an unfavourable decision or finding during assessment. Students should refer to the RTO Student Handbook for further information.

Get expert help for CHCECE036 Provide experiences to support and many more. 24X7 help, plag free solution. Order online now!