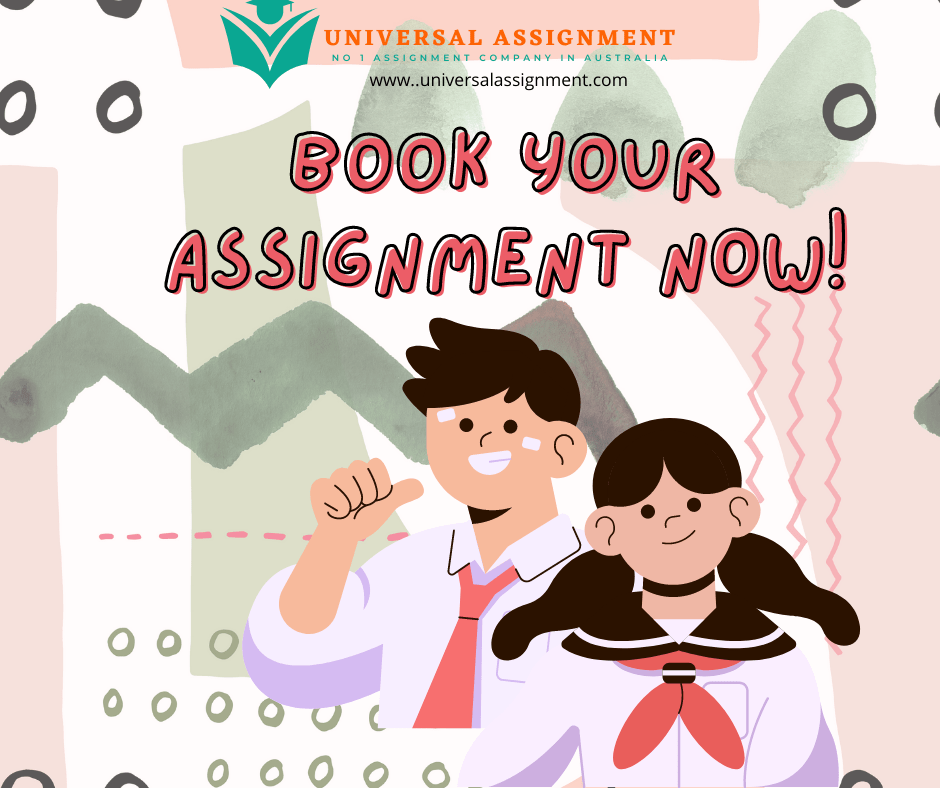 Assessment Brief
Semester 1, 2022
Course learning outcomes
The course objectives define the student learning outcomes for a course. On completion of this course, student
should be able to:
Analyse different issues related to building services in single buildings, multiple tenancy buildings, highrise and tall buildings;
Describe materials, methods and management issues for reticulated services;
Explain the relevance of building regulations to the design and construction of building services;
Describe the building management system (BMS) and various applications
Explain the design principles, criteria and the installation procedures of vertical transportation, HVAC,
and lighting-acoustics;
Evaluate and explain the performance of thermal and comfort conditions and indoor air quality;
Formulate a schedule of building services;
Discuss the relevance of Building Information Modelling to the management of building services.
Assessment [Report] 1: 25%
Due Date: 25 March 2022
Word count: 2500 max.
CLOs Tested: 1 & 6
Method: Case Study Analysis
Case: Creature comforts – David Attenborough Building, University of Cambridge
Source: CIBSE Journal – available here: https://www.cibsejournal.com/case-studies/creature-comforts-davidattenborough-building-cambridge/
Read the article and answer the following question:
• How did they integrate natural ventilation to reduce heating and cooling load?
An article by David Arnold has been supplied, titled "The air conditioning has failed again whose fault is it".
Consider and analyse the three cases provided in the article. Provide answers to the following:
• Identify the problems found in each case
• Discuss the causes of the problems you have analysed
• Explain what could have done to avoid the problems you have identified?

No Fields Found.