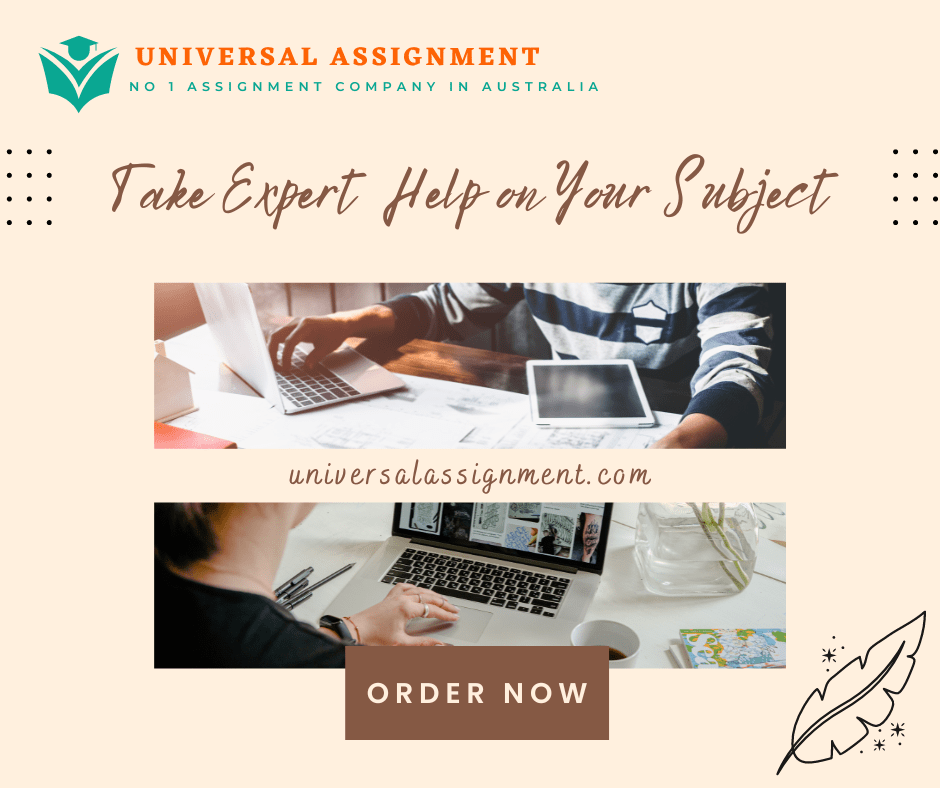 Scenario
Company Overview
Visor Insurance is a UK company offering insurance to individuals and businesses. Established in the 1960s, it has a client base of over 4 million customers. It employs 1500 employees in offices across the UK. To individual customers, it offers general insurance products such as life, home and car insurance. For business customers, it covers business specific products such as employer's liability and public liability insurance. It receives thousands of contacts from customers daily, by phone, email, social media and instant messaging. These contacts are handled by Customer Service Advisors (CSAs) working in Visor Insurance's Manchester based call centre in open plan offices.
800 CSAs work in the call centre doing shifts that cover 7 days a week, from 9am – 9pm. They are split into teams of 20, each one headed by a line manager. Most of the CSAs take phone calls from customers, while others are responsible for dealing with customer email inquires/social media and instant messaging communication.
Customers can sign up for insurance via the website or through a phone call to a CSA. Customers are set up with an online account which they can access via Visor Insurance's website. Through this, they can view and edit their insurance products and account details.
Visor Insurance employs 440 Claims Representatives who are responsible for working with customers who have experienced losses and are submitting claims. Claims must be made either by phone to a number specifically for new claims, or through an online application form, which is accessible via the website.
Claims Representatives handling online submitted claims will open a claim and check first that the customer's policy is active. Claims submitted under an out-of-date policy will then be flagged. For all active policy claims, the Claims Representative will use software to help judge whether Visor Insurance is liable or not. They will then update the system to show if the claim is accepted or rejected and send the customer an email giving the decision. The next stage is to then calculate the payment.
They may need to carry out additional research and request advice from experts to help come up with an appropriate figure for a claim. Due to frequent interaction between the two groups, Claims Representatives work alongside the CSAs in the call center.
Also employed are 125 Insurance Underwriters whose role is to analyse the risks with insuring people and assets. Their main responsibility is to decide whether someone seeking coverage should be provided with that insurance. Visor Insurance's underwriters specialise in different areas of coverage, such as car or life insurance. They are based at the call centre but in a separate office.
Other staff include Human resources personnel who are responsible for payroll and employee record keeping, administrative staff, and IT team and accountants. They are all based within offices at the call centre.
All the call centre Line Managers report to the Call Center Manager, who in turn reports to the Managing Director. Visor Insurance has a Board of Directors to whom the Managing Director reports to at the annual meeting.
Current Information System
A range of different Information Systems are used within Visor Insurance. The last overhaul of the system was in 2014, and it has been consistently maintained with regular updates, but problems have started appearing which are causing concern among the company's board of directors. In addition, the customer base has increased significantly over that time, and in turn, the number of employees, meaning that some software is not necessarily fit for purpose. There have also been significant Government changes in personal insurance legislation in the last year, hastening the need for a new and improved system.
Within the call centre, a Claims Management Information System (CMIS) is used by the CSAs. This software also includes some Risk Management tools, which the Insurance Underwriters employ in their decision making. In addition, Call Centre Line Managers use employee monitoring software to keep track of their team members' activity.
Microsoft Office software is used throughout the company for a range of different tasks. The Call Centre Manager and Managing Director have access to a Management System but due to an increase of the complexity of the business, it no longer adequately meets their needs.
Some of the problems experienced by Visor Insurance, include a widely reported recent data breach, when passwords that customers used to log into their accounts were leaked. There have also been several instances where Visor Insurance has been reported by customers to the Information Commissioner concerning data protection issues where their data has been given out without following proper verification steps.
Not all Claims Representatives or CSAs are immediately updating the CMIS after contact with a customer as it can be time-consuming. This has resulted in customer complaints adding to employee stress. In some cases, it has caused inaccuracies in the data held, loss of data and data not being updated.
In addition, feedback from customers has indicated low-medium satisfaction with the usability of their online account section. Comments have included "Difficult to find where to make changes" and "Easy to make mistakes as instructions are confusing".
pg. 2
Future Development
The Managing Director has discussed the need for a more integrated Information System (IIS) to help facilitate easier movement between employees in different departments and to use a more efficient approach ensuring that data is kept up to date and to improve communication across the company.
Visor Insurance also has plans to increase its market share of business insurance since it is more profitable than personal insurance. It would like to build it to approximately 40% of its customer base, currently it stands at 15%. To be able to effectively market the company, it's important that concerns over data protection and privacy are addressed with the implementation of the new system.
Ensure that you have read through the scenario several times before beginning these tasks. You should complete each task in its numerical order.
Task 3 SWOT Analysis – 30 Marks
After considering the human factors, it's now necessary to gain an overview of the current situation of the business and to focus on the technical factors that may negatively impact Visor Insurance.
Using the strategic framework of SWOT, analyse the scenario. Your analysis should be detailed.
(15 marks)
Based on the SWOT analysis, identify what you consider to be the key technical factors found within the Weakness/Threat sections, and discuss potential recommendations for how each could be resolved (300 words).
(15 marks)

Get expert help for Company Overview: Visor Insurance and many more. 24X7 help, plag free solution. Order online now!