BACKGROUND: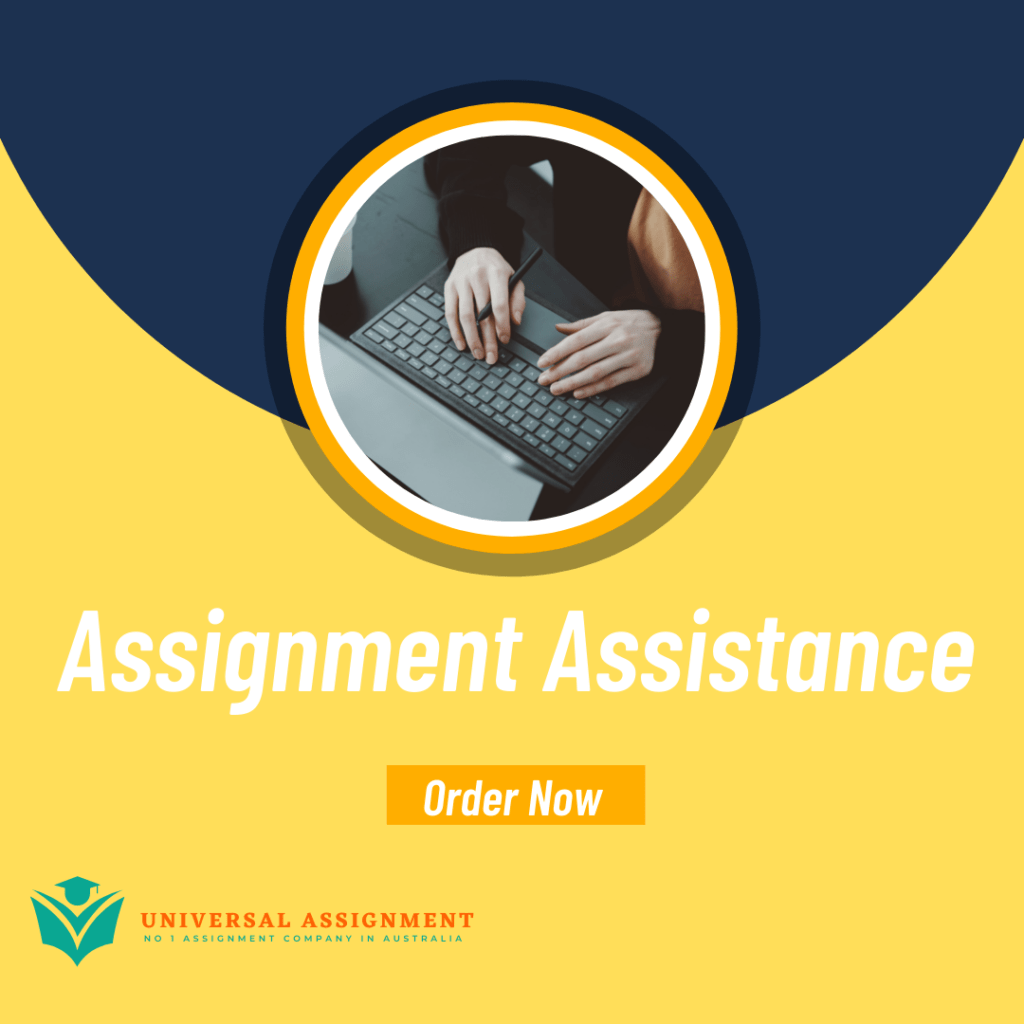 The Australian Grand Prix is a motor race held annually in Australia currently under contract to host Formula Oneuntil 2023.[1] The Grand Prix is the oldest surviving motor racing competition held in Australia having been held 79 times since it was first run at Phillip Island in 1928. Since 1985, the race has been a round of the FIA Formula OneWorld Championship and is currently held at the Melbourne Grand Prix Circuit at Albert Park in Melbourne. Prior to its inclusion in the World Championship, it was held at a multitude of venues in every state of Australia, such as Tasmania and Adelaide, South Australia.
The Australian Grand Prix is the first round of the Championship, having been the first race of each year, excluding 2006 and 2010, since the event moved to Melbourne. During its years in Adelaide, the Australian Grand Prix was the final round of the Championship, replacing the Portuguese Grand Prix in that respect. As the final round of the season, the Grand Prix hosted a handful of memorable races, most notably the 1986 and 1994 races which saw the 1986 and 1994 World Drivers' Championships decided.
Australian driver Lex Davison and German driver Michael Schumacher are the most successful drivers in the 86-year history of the event taking four wins each; while McLaren has been the most successful constructor with twelve victories, its success stretching back into the pre-
Formula One history of the race—its first win being in 1970. Frenchman Alain Prost is the only driver to win the Australian Grand Prix in both Australian domestic and World Championship formats, having won the race in 1982 driving a Formula Pacific Ralt RT4 and in Formula One in 1986 and 1988.
As of the 2017 Australian Grand Prix, three sets of fathers and sons have won the race. Stan Jones (1959) and his son Alan Jones (1980), Graham Hill (1966) and his son Damon Hill (1995 and 1996), and Keke Rosberg (1985) and his son Nico Rosberg (2016).
The current naming rights sponsor of the event is Swiss watchmaker Rolex. The most recent race, the 2017 Australian Grand Prix, was won by Sebastian Vettel driving for Ferrari. The Australian Grand Prix is contracted to remain at its current Melbourne location until at least 2023. (Australian Gran Prix, 2017)
For more information about the event: http://www.grandprix.com.au
Reference:
1972 Australian Grand Prix. (2017). En.wikipedia.org. Retrieved 14 July 2017, from https://en.wikipedia.org/wiki/1972_Australian_Grand_Prix

No Fields Found.