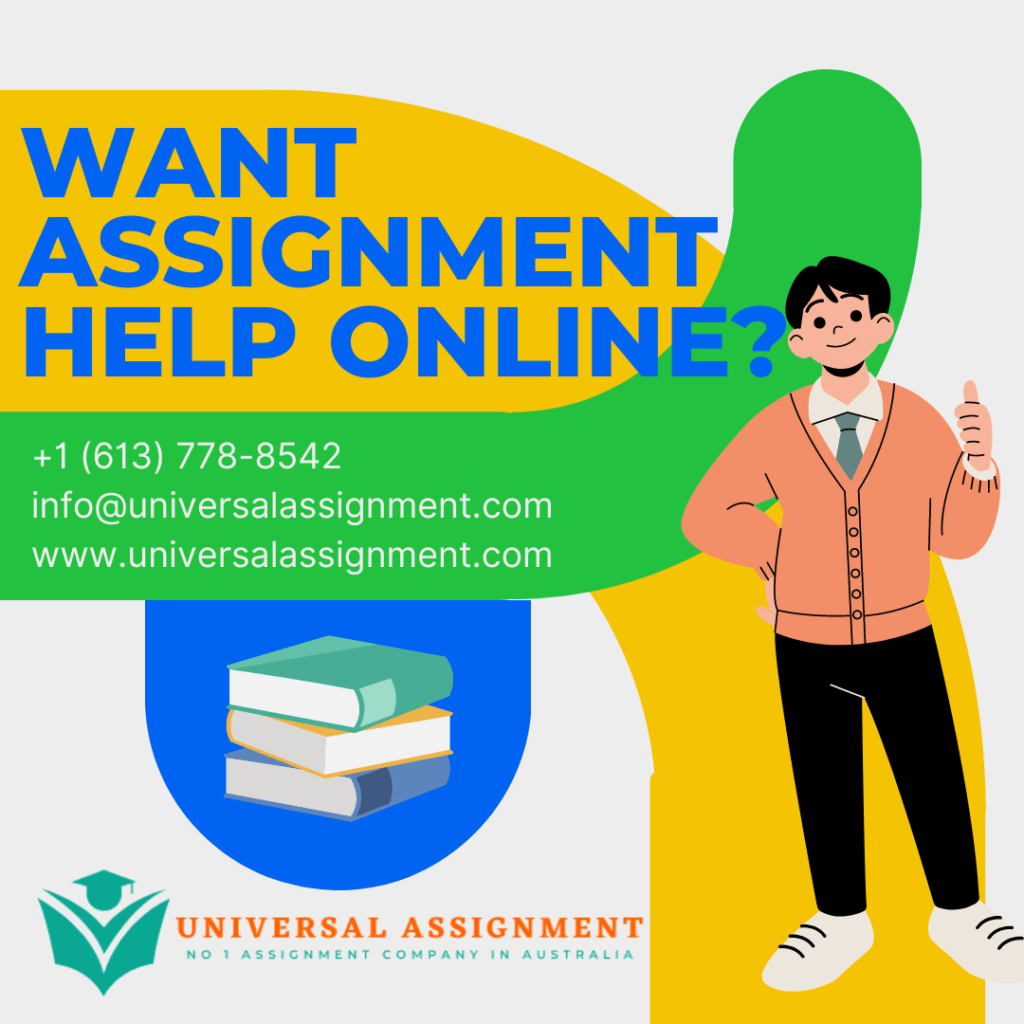 Course: MEMS-NEMS
Course coordinator: A/Prof Khashayar Khoshmanesh
Date: Semester 2, 2022
Assignment 1
Question 1: Design a wearable energy harvesting system to be integrated into shoes insole to wirelessly charge a smartphone while the user is walking or running. You can assume that the smartphone is being carried by the user. (35 points)
Provide a detailed design of the system, including electrical diagrams. Use SolidWorks, Fusion, or similar CAD software. Manual drawings are not accepted. (10 points)
Identify the key components of the system. (5 points)
Identify and justify the mechanism used for energy harvesting. (10 points)
Specify the fabrication method. (5 points)
Provide system specifications (generated power, price). (5 points)
Question 2: Long-term usage of iPad can damage your neck, as reported in many reports such as https://www.spine-health.com/conditions/neck-pain/text-neck-treatment-and-prevention. The situation becomes worse when you look down at your iPad. To address this problem, you need to design wearable sensors to be mounted onto the neck of the user. These sensors need to monitor the stress applied on the neck muscles and shut down the iPad if the user does not change their posture (seems very harsh!). (25 points)
Provide a detailed design of the system, including electrical diagrams. Use SolidWorks, Fusion, or similar CAD software. Manual drawings are not accepted. (10 points)
Identify the key components of the system. (5 points)
Identify and justify the mechanism used for measuring the muscle stress. (5 points)
Specify the fabrication method. (5 points)
Question 3: Design a liquid metal based wearable system for monitoring body motion, compressive loads applied on the player's chest upon impact with another player, skin temperature and skin humidity of a footy player. The results need to be wirelessly transmitted to the receivers installed close to the playing field. The device needs to be mechanically robust and flexible to ensure it can withstand the physical loads applied on the device during the game. You can embed miniaturized, commercially available sensors within your device. (40 points)
Provide a detailed design of the system, including electrical diagrams. Use SolidWorks, Fusion, or similar CAD software. Manual drawings are not accepted. (15 points)
Identify the key components of the system. (10 points)
Identify and justify the mechanisms used in the system. (10 points)
Specify the fabrication method. (5 points)
Note: For answering Questions 1 to 3, you are recommended to go through my lecture slides in Weeks 1 and 2 and find a few relevant papers to get an idea about the design, components, mechanisms, and fabrication techniques. Please note that there might be several ways to design these devices. Therefore, do not be surprised if you find various approaches in the literature. Please make sure to cite the relevant papers.
Note: The key components, the chosen key mechanisms, and the chosen fabrication methods can be presented as a table to make it easier to understand.
Note: For justification of a mechanism, you need to identify its advantages and disadvantages compared to other existing mechanisms. Comparison can be made based on simplicity, cost, maintenance, ease of fabrication, low power consumption, sensitivity, and any other factors that you think can be compared.
Note: Consider your submission as the catalog of your start-up company.
Note: Please summarize the role of each team member. Do not use general statements as all team members contributed equally to this work. Please note that the quality of the assignment is proportional to the size of the team. In other words, I expect a higher quality submission from a team of 3 compared to a team of 1.

Get expert help for Course: MEMS-NEMS and many more. 24X7 help, plag free solution. Order online now!