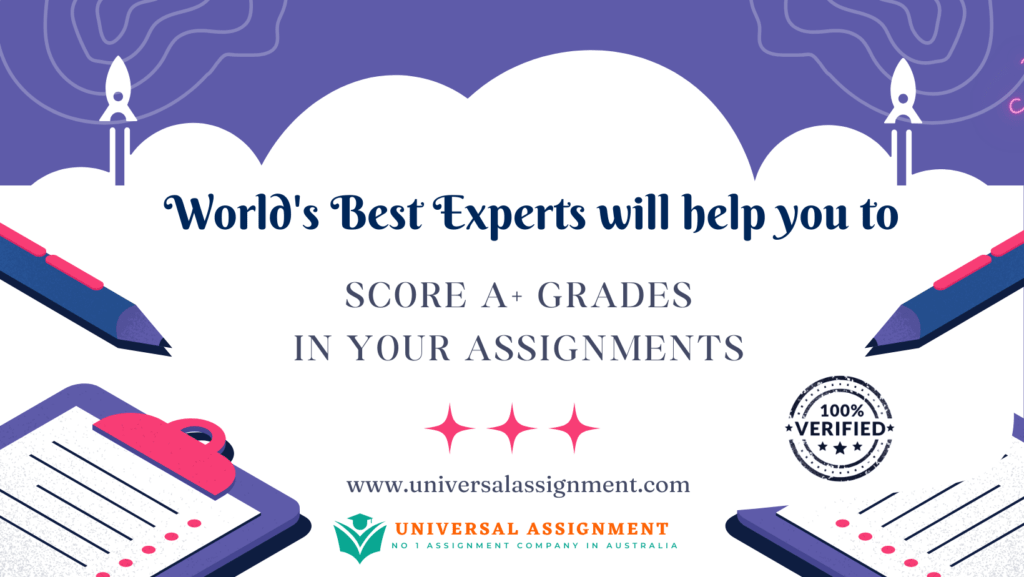 Thesis Proposal (10%)
For this assignment, choose ONE of the following topics and propose a thesis by responding to the proposal prompts provided below.
NOTE: The end goal of this assignment is to produce an original essay. You will get an assignment sheet in a couple weeks with full expectations for the essay. For now, you should know that you will have two choices for how you submit your essay:
You can produce a traditional written essay of approx. 1500 words.
You can produce a video essay of approx. 10 minutes (similar to the video lessons I provide).
Topic Choices:
(1) DUALITY: Many of the texts we have studied so far have dealt with duality or a sense of doubling. We discussed this concept in relation to E. Pauline Johnson's (Tekahionwake) poetry. Re-read Rohinton Mistry's "Swimming Lessons" and provide an interpretation of how doubling is represented in his short story. Your thesis should focus on the significance of this doubling.
(2) INDIGENOUS POETRY: Choose one or more poems published in the Indigenous Perspectives issue of the Malahat Review (click this hyperlink to access that issue). Discuss your chosen poetry in relation to one of the following:
(a) oral storytelling, (b) Thomas King's categories of Native literature (as described in "Godzilla vs. post- colonial"), (c) its representation of Indigenous culture and/or values, or (d) its political commentary.
(3) META: We discussed how Rohinton Mistry's story is "meta" because of its self-referential nature and its commentary on writing and reading. Re-read Thomas King's "A Coyote Columbus Story" and provide an interpretation of how it is meta.
Proposal Prompts:
Topic: State which topic you have chosen for your thesis proposal. NOTE: if you pick prompt two, mention which poem(s) you will be discussing.
Motivation: Tell me why you chose this topic. In a couple sentences, explain why it interests you.
Working Thesis: Provide a tentative or "working" thesis. A working thesis should present a unique interpretation. The topics are purposefully vague to give you room to explore an aspect that interests you.
Main Points: List and explain the main points you plan to use to support your thesis. There is no set number of points. Remember your end goal (approx. 1500 written words or approx. 10 video minutes). You will need enough points to present your interpretation and meet that guideline.
Citations: Document your text(s). Show me you know how to cite your work by providing (a) an in-text citation and (b) a Works Cited entry. Provide this info for your literature and for any of my video lessons and/or other sources you intend to mention.
Academic Integrity Reminder:
This is an individual assessment. You should NOT work with any classmates or anyone else.

You should provide YOUR OWN INTERPRETATION. Do NOT present the ideas from study help websites. If you do use an idea from one of my lessons or from another source, you MUST cite it BOTH in text AND in your Works Cited.

Remember your work will be scanned by SafeAssign, a plagiarism-detection tool.
Documentation Help:
In-text Citations, prose (i.e. anything that is NOT poetry):
Provide the last name of the author followed by the page number of the quotation or paraphrased text. (Thien 17)

In-text Citations, poetry:
Provide the last name of the author followed by a comma and the line number(s) of the poetry. (Johnson, lines 11-15)

Works Cited for literature:
You can find the Works Cited entries for each of our literary texts in the Word.doc titled "Works Cited, Literature for ENGL 1025," which I posted to the "Assessment" section of our site.

Works Cited for poetry from the Malahat Review:
Last name, first name. "Title of Poem." Indigenous perspectives issue, The Malahat Review, Winter 2016.

Works Cited for Thomas King's "Godzilla vs post-colonial":
King, Thomas. "Godzilla vs. post-colonial." Journal of Postcolonial Writing. 30:2, 10-16, DOI: 10.1080/17449859008589128

Works Cited for one of my video lessons:
Bolan, Leah. "Title of Video Lesson." YouTube, uploaded by ProfB fromNC, date, URL
Evaluation Criteria:
Proposals that earn an "Exceptional" grade (9-10) will fully accomplish each of the following criteria. Submissions that partially meet the following criteria and/or meet some of the following criteria will earn grades commensurate with their quality.
Responds to all five prompts with clarity
Provides a sophisticated working thesis
Provides well considered main points and briefly explains how they prove the thesis
Accurately documents all sources, literary and otherwise
Is grammatically correct
Is professionally formatted (see sample for formatting model and expectations)
Scale:
9-10
=
Exceptional
8
=
Above Average
7
=
Well Done
6
=
Acceptable
5
=
Complete but barely acceptable
0-4
=
Incomplete or otherwise unacceptable

Get expert help for ENGL 1025 Thesis Proposal and many more. 24X7 help, plag free solution. Order online now!