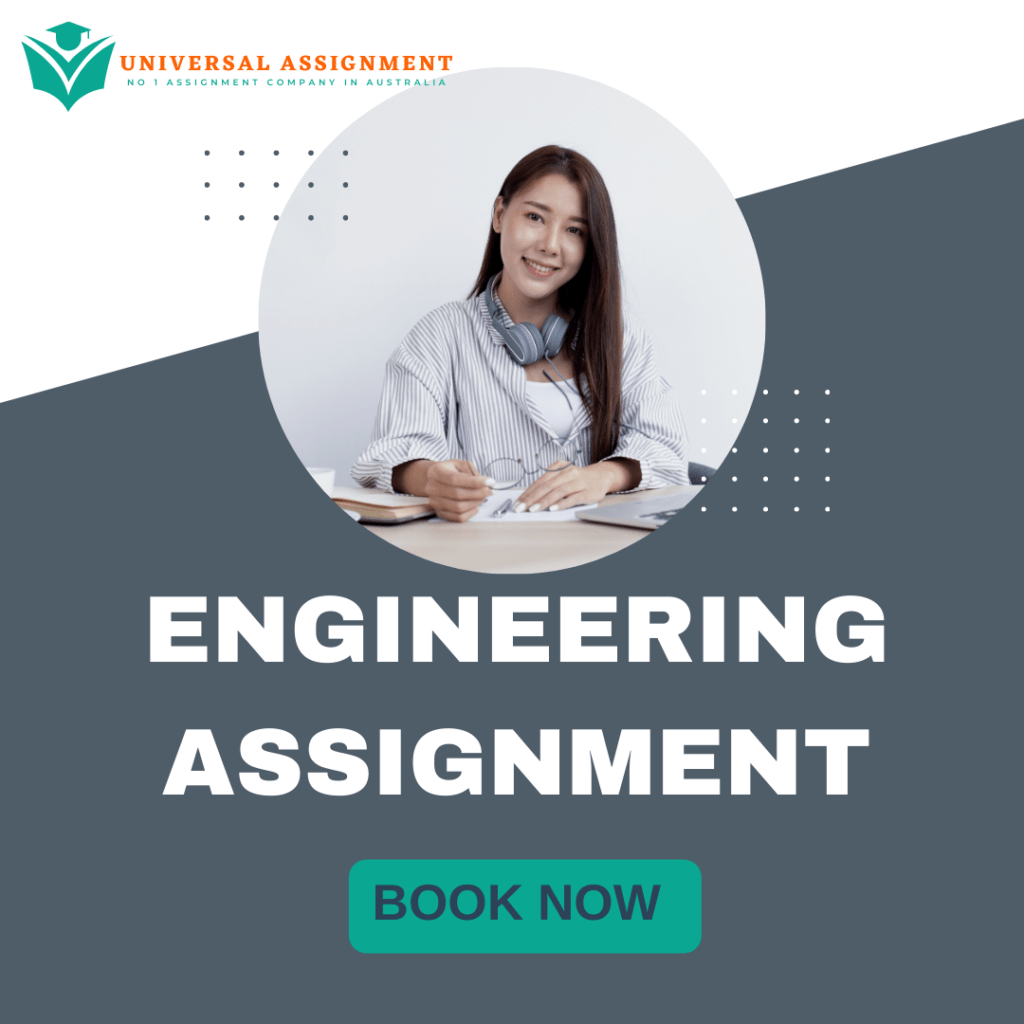 Heating, Cooling, and Air-Conditioning (HVAC) Systems
Introduction
During this course you will be required to undertake a major design project. In this project you will design a heating, cooling, and air conditioning (HVAC) system for a building. The design should be based on the geographical characteristics and weather conditions of the building's location. You will
need to first collect some data regarding the building, make several engineering assumptions, develop a mathematical model, and analyse the obtained results. You are not limited a specific type of building and can choose buildings like the northern end of the Engineering Labs-building 27, a complex of
offices, School of Engineering- third floor, a section of a hospital, and a multi-story residential or commercial building.
Overview
HVAC is the field which encompasses heating, ventilation and air conditioning systems. These are the mechanical systems which manage the environmental comfort of buildings, homes, and living areas. Some of the systems include air conditioning systems, heating systems, and chillers. To
design an efficient HVAC system, it is important that engineers understand the concepts of sensible heat and latent heat and their interrelationships.
This design project will include the development of a full graphical analysis/simulation to have a deeper understanding on the heating and cooling loads transferred externally and internally. You will learn how to establish the physical characteristics and how HVAC systems may be influenced by the geographical layout. Thermodynamic basic laws and governing mathematical differential equations will be the focus for the basis foundation of the modelling approach.
Objectives
• Develop engineering design skills by making assumptions, gathering data, building a model, and results analysis
• Gaining proficiency in using engineering software by developing a comprehensive model
• Have a deeper understanding of the heating and cooling loads in buildings
• Understanding the physical characteristics of HVAC systems and how they may be influenced by the geographical layout
Load Calculations
• The structure and dimensions of the building
• Materials used in the building and their properties
• Geographical and weather conditions
• Design assumptions including the inside temperature for human comfort
• Different heat loads/sources inside the building
• Model Development for calculation of heating and cooling loads
Project Documentation
Your project documentation must include the following major components:
• All assumptions
• Development of the overall model
• Calculations
• Results and Discussions
• Conclusions
Design Assumptions
The project documentation will include all the relevant design assumptions.
Design
A detailed design must be provided. This design shows your methodology and the calculations that you have employed.
Analysis of your model
Identify and discuss the design decisions that you incorporated into your model.
Your explanations as to why you made the decisions should be quite detailed.
Identify and explain the improvements that you could make to your analysis, model; or things that you could do differently, so that it would meet the design criteria more effectively. This could includea discussion of your approach, problems encountered, or what you experienced.
HVAC System selection
Based on the outputs of your design, you need to select a HVAC system and justify the reasons of your selection.
References
The following references provide information on how to design HVAC systems. The e-book versions of these references are available through ECU Library. The students are not limited to these references, and similar resources can be used.
• American Society of Heating, Refrigerating and Air-Conditioning Engineers, 2017 ASHRAE handbook. Fundamentals, 2017. Reading Chapter 17 (i.e. Residential Cooling and Heating Load Calculations) is highly recommended.
• Roger W. Haines, Michael E. Myers, HVAC Systems Design Handbook, McGraw-Hill Education; 5th edition, 2009. Reading Chapter 4 (i.e. Design Procedures) is highly recommended.
• Ali Vedavarz, Sunil. Dr. Kumar, Muhammed I. Hussain, The Handbook of Heating, Ventilation and Air Conditioning for Design and Implementation, Industrial Press Inc., 2010. Reading Chapter 5-7 (i.e., Load Estimating Fundamentals, Heating Load Calculation, and Cooling Load Calculations) especially the tables are recommended.
Contribution
Clearly show each group member's contribution(s) in the report. You can do this by either of the following ways:
• Provide a table at the beginning of the report and mention the name and the part(s) in which a student has contributed.
• Write down the name of the student(s) who has (have) written each section in the heading of that section.
All group members need to sign the report. Zero mark will be considered for unsigned reports.

No Fields Found.