Abstract
Enzymes are the biological catalyst that catalyzed biological reactions. According to the international union of biochemists, enzymes can be broadly classified into 6 major categories. Here we briefly summarized the chemistry of two types of enzymes and the genesis of apoenzyme.
Keywords: Enzymes, Chemistry of enzymes, Apoenzyme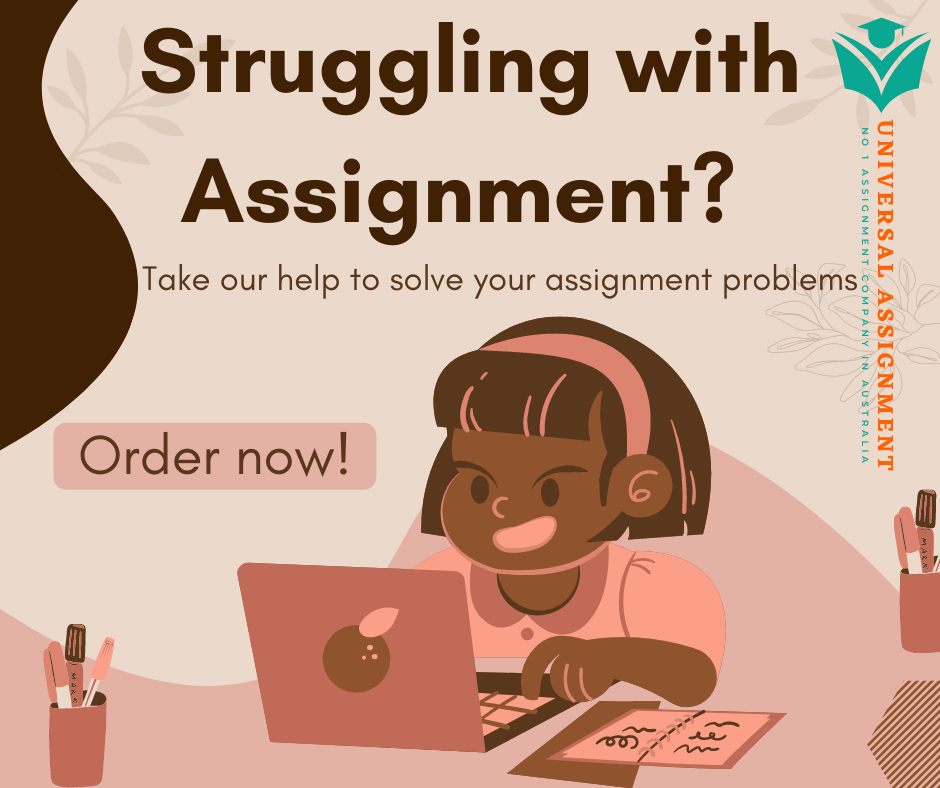 Chemistry of any two enzymes and formation of apoenzyme
Numerous chemical reactions occurred inside the cell at such a fast rate that it's even impossible to carry out them in a lab under the same conditions. All the credit of such biochemical reactions attribute to enzymes that act as a biological catalyst to gear up all biochemical reactions but themselves don't change during the reaction. Structurally they are secondary proteins that are basically polymers of different amino acids. There are numerous different types of enzymes, but an international union of Biochemists broadly classified them into 6 major divisions based upon the types of reactions they catalyzed.
Oxidoreductase
Transferase
Hydrolases
Ligase
Lyases
Isomerase
Hydrolase
Hydrolase is a class of enzymes that catalyzed the breakdown of the bond by the addition of water. (Hydra water + lysis breakdown) e.g., esterase that hydrolyzed ester into acid and alcohol.
Chemistry of Hydrolase
Hydrolase is enzymes that constitute amino acids that are organized in such a way that act upon substrate molecule breakdown in small parts by adding water.
X-Y+H2O
Hydrolase simply breaks the bond between an imaginary molecule XY by adding the OH group of water with X and H with Y.
Ligase
Ligase is a class of enzymes whose function is the formation of the bond by removing water molecules from compounds. Its behavior is the total opposite of hydrolase. e.g., glutamine synthetase is a ligase that catalyzed glutamic acid and ammonia into glutamine.
Chemistry of Ligase
They are polypeptide chains of amino acids organized in such a fashion to form the secondary structure of the protein. They act on their substrate binds them through C-S, C-C, C-N, etc. bonds coupled with the hydrolysis of a water molecule from them.
Apoenzyme
The protein part of the enzyme is called apoenzyme. It's usually an inactive form that combines with a co-factor and becomes activated.
Formation of Apoenzyme
As apoenzyme is protein part of enzyme and protein are usually composed of amino acids. So apoenzyme is also a polymer of different amino acids organized in specific order to constitute a polypeptide chain which molds itself into the secondary structure of the protein.
Conclusion: In the above article we summarized the chemistry and working of enzymes by briefly discussing two classes of its ligase and hydrolase. In the last part, we highlight the formation of apoenzyme which is the pure protein part of the enzyme.