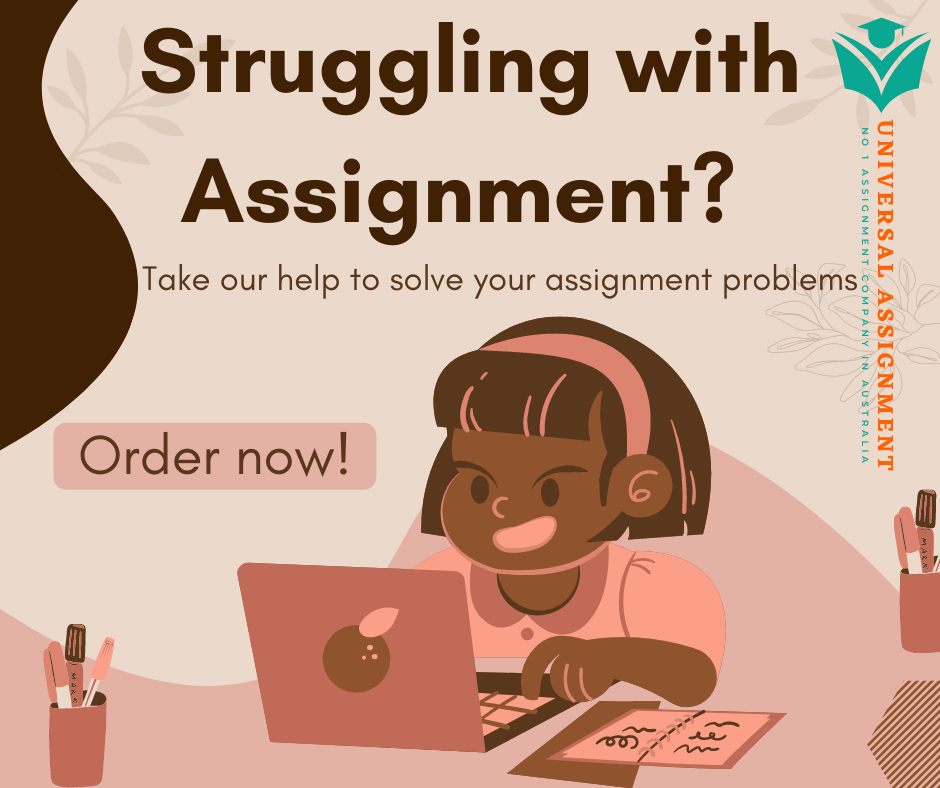 TIPS HOW TO DO
Methodology – CASE BASED/STUDIES
Identify – the actors, data controllers, data processors, data owners, and correlate their Ethical framework.
Define – Are they working from (legal, value, utilitarian, technical, etc.)?

RESEARCH PAPER:

Ethical and Legal Viability of deploying Multimodal Model Biometrics – Face tracking surveillance system through a modern European city.

IntroductionIn recent months, facial recognition systems have been making the news due to higher failure rates than desirable when tested over a larger corpus of data. Facial recognition in particular, has been criticized within the media the past few months, and deemed to have unacceptably high failure rates. See for example, the NIST study of 2019 and subsequent case studies that have made headlines recently in Relation to facial recognition software. For this assignment you are required to write a conference-style academic paper (including a literature review with specific sources and citations).
The main research question is to assess whether multimodal systems comprising the Face Biometrics have any unseen ethical and legal implications.
For Example, the effect on failure rates such as FTE, FRR, FAR, will have obvious implications.

This paper should report on the various claims made about face biometric/s that seem to have deemed it less viable than originally anticipated. You should justify whether or not such claims are valid based on assessing the testing methods used.
For Example, were real-time readjustments possible when false positives or false negatives occurred?
In this assignment, you are asked to conduct desk-based research (including a literature review) using appropriate materials such as journals, conference articles, books etc.
This assignment is designed to help students acquire specific skills and knowledge. Including:
– Detailed knowledge of FACE biometrics recognition system used in various settings.
– Multimodal Systems. Whether they may improve failure rates based on your own and other findings
– Advanced understanding of which biometric should/should not be paired with Facial Recognition.
– Academic Paper and Report writing.
– How to communicate in an academic writing style.

What is a Literature Review?
A literature review is a critical, in-depth evaluation of research already undertaken on a specific topic. It allows you to demonstrate your ability to identify relevant information and to outline existing knowledge. A literature review is not a list of ALL previous research, but rather an assessment of the specific research results you deem are important in making your own research claim.
Individual Reports:
Each individual must produce an academic paper and find relevant documents and sources to strengthen their claims. The paper must outline a specific question, justify the methodology used and ultimately reach a conclusion based upon your own data, or that of other studies. Documents cited should be relevant and contemporary to the field of Biometrics.
Academic papers discussing Facial Recognition, Multimodal Systems and your specifically chosen Biometric that may enhance facial recognition when paired with face recognition in a multimodal model. You may choose more than two Biometrics for your multimodal system if necessary but will be expected to justify the viability of doing so.

Remember to include (but not be limited to) sections on;

Abstract, Introduction,
Literature Review
Requirements Specification,
Technical Specification (Algorithms, Hardware etc.,)
Testing (Test Plan), – Your own results and those of others
Results (i.e. questions any future data might answer),
Conclusions,
and Bibliography – Harvard style reference.

Ultimately, a review paper like this should ask a specific question, and then provide a scientifically valid answer that can thus be backed up through the case you make and similar work you cite.

You may use data determined by others (with citations). The main goal is to make a case for whether or not you can justify pairing facial recognition with another biometric within a multimodal system to improve failure rates.

No Fields Found.