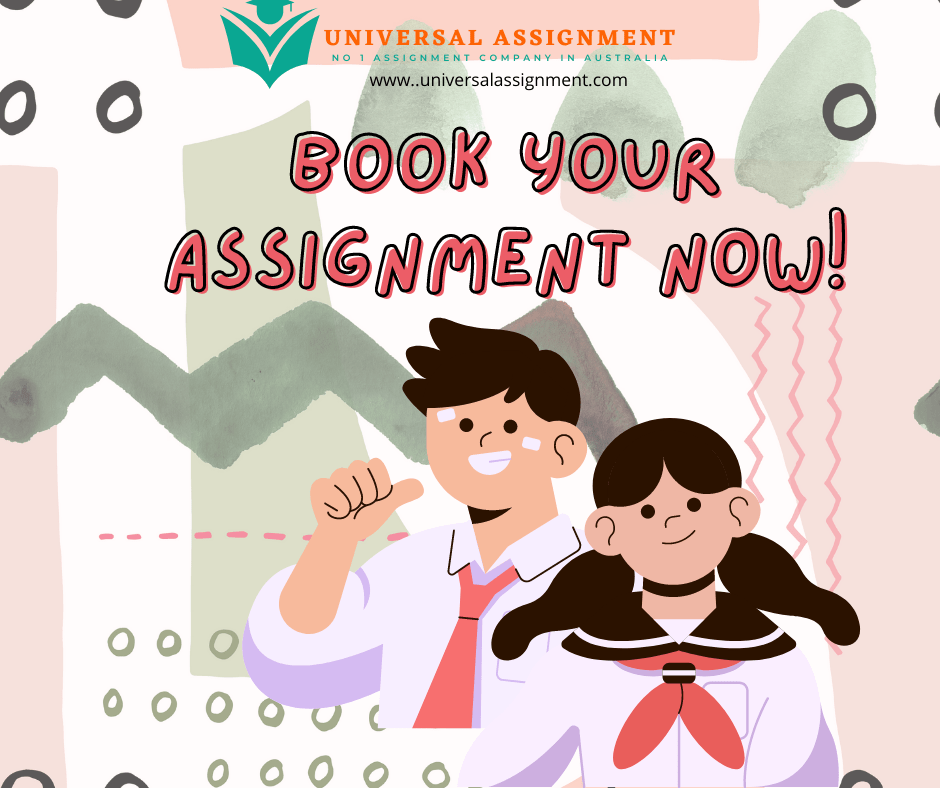 Assessment 2: Excel Practice
Individual/Group Individual
Length 250 words
Learning Outcomes
The Subject Learning Outcomes demonstrated by successful completion of the task below include:
a) To apply financial mathematics to investment evaluation.
b) To apply concepts of risk and return to stock valuation.
c) To apply spreadsheet techniques to financial analysis.
Submission Due by 11:55pm AEST/AEDT Sunday end of Week 9.
Weighting 15%
Total Marks 100 marks
Context:
Assessments 2 assesses students' understanding of time value of money, capital budgeting and spreadsheet applications. These are examined using a combination of Excel practice tasks and a 250-word summary outlining the steps involved in using Excel spreadsheet to apply financial mathematics. Students are required to conduct independent research on how to use Microsoft Excel to complete the assessment tasks.
Tasks:
You will use Microsoft Excel to complete the two independent tasks for Assessment 2. Working individually, you are required to prepare solutions to all tasks using solely Microsoft Excel. You are also required to prepare a 250-word summary explaining the Excel commends/functions/operations you have used to solve the calculation tasks.
Submission Instructions:
Submit all Assessment 2 tasks (including the 250-word summary) as a single Excel file via the Assessment submission link in the main navigation menu in FINA2006: Principles of Finance. The Learning Facilitator will provide feedback via the Grade Centre in the LMS portal. Feedback can be viewed in My Grades. You will answer each task on a separate worksheet using Excel. Before submitting, name the Excel file using only your student number. Do NOT submit any other types of files, only submit one single Excel file containing answers to all tasks. Failure to adhere to these requirements will result in a deduction of 20 marks.
Excel Practice Task 1 (Time Value of Money): (40 marks)
Freddy Fox has just inherited a commercial building that is expected to produce the following cash flows for the next 8 years:
Year 1: $1,000,000; Year 2: $1,200,000; Year 3: $1,400,000; Year 4: $1,600,000;
Year 5: $1,800,000; Year 6: $2,000,000; Year 7: $2,200,000; Year 8: $2,400,000.
However, Freddy Fox would rather receive the same cash flow each year and as such, he approached a bank to sell the commercial building in return for a fixed cash flow each year for the next 8 years. The bank has agreed to this arrangement, based on an interest rate of 10% p.a. compounded monthly applied to the valuation of the commercial building. If this arrangement goes ahead, how much will Freddy Fox receive each year? To answer Task 1, you MUST use Excel commends/functions to do ALL calculations.
Excel Practice Task 2 (Capital Budgeting): (40 marks)
Oil Search is considering a major investment in a new oil field in Western Australia. According to initial estimates, the investment outlay would be $2,500,000 and the project would generate incremental cash flows of $500,000 per year for 9 years. The required rate of return by the investors is 7% p.a. compounded annually.
(a) Calculate the Accounting Rate of Return (ARR) (10 marks)
(b) Calculate the Net Present Value (NPV) (10 marks)
(c) Calculate the Internal Rate of Return (IRR) (10 marks)
(d) Based on (b) and (c) above, should this project be accepted? Why? (10 marks)
To answer Task 2, you MUST use Excel commends/functions to do ALL calculations.
Excel Procedure Summary Task: (20 marks)
Provide a 250-word summary detailing the Excel commends/functions/operations you have used to solve Task 1 and Task 2. In your summary, you must explain clearly each step you performed in using Excel to arrive at the final answers, including the purpose of each calculation and the inbuilt Excel commends/functions employed.
Referencing
It is essential that you use appropriate APA style for citing and referencing research. Please see more information on referencing here in the Academic Writing Guide found via the Academic Skills website.
Academic Integrity
All students are responsible for ensuring that all work submitted is their own and is appropriately referenced and academically written according to the Academic Writing Guide. Students also need to have read and be aware of Torrens University Australia Academic Integrity Policy and Procedure and subsequent penalties for academic misconduct. These are viewable online.
Students also must keep a copy of all submitted materials and any assessment drafts.

No Fields Found.