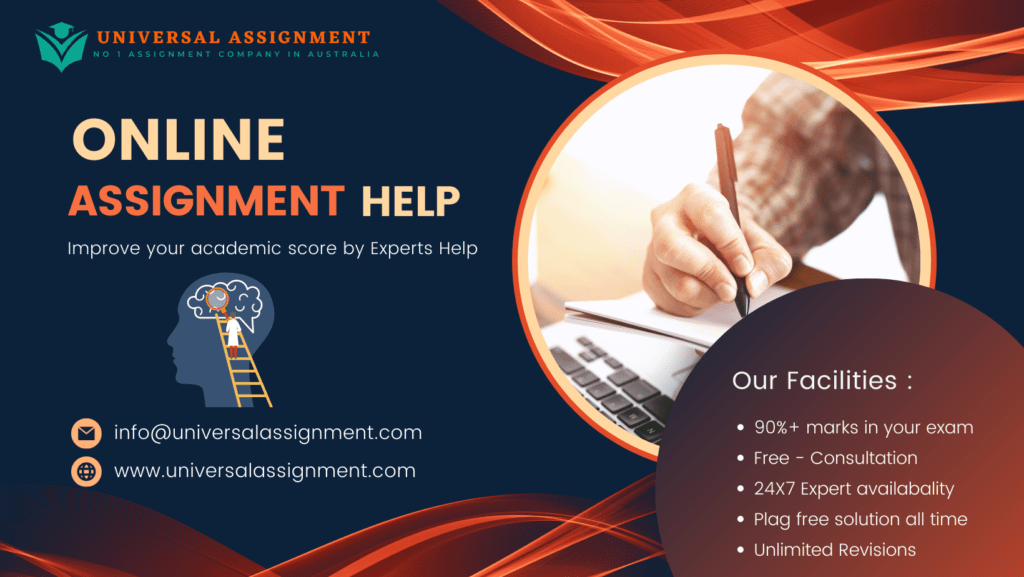 During this course we have studied how organizations need to prepare and then launch themselves into global markets. You are now appointed as the new CEO in charge of launching a specific product/service into the Australian market. Pick any 1 product/service from the list of 10 below.
Using what you have learned in class please write a reflective paper answering the following questions.
Should we launch this product/service for the Australian market? What analysis have you done to back up your claim?
If we did decide to launch, what changes would we need to do to the product/service to cater it to the needs of the Australian market?
What would be your approach to enter the Australian market?
Please write a reflective paper no longer than 3 pages and submit it by May 5th 2021. This paper will be worth 40% of your final grade.
Oman Chips
Viu
The Art of Shaving
Cheetos
Vistara
Cinnabon
Jumeirah Group
Careem
Zomato
Masafi

Get expert help for Final Reflective Paper Assignment Help and many more. 24X7 help, plag free solution. Order online now!