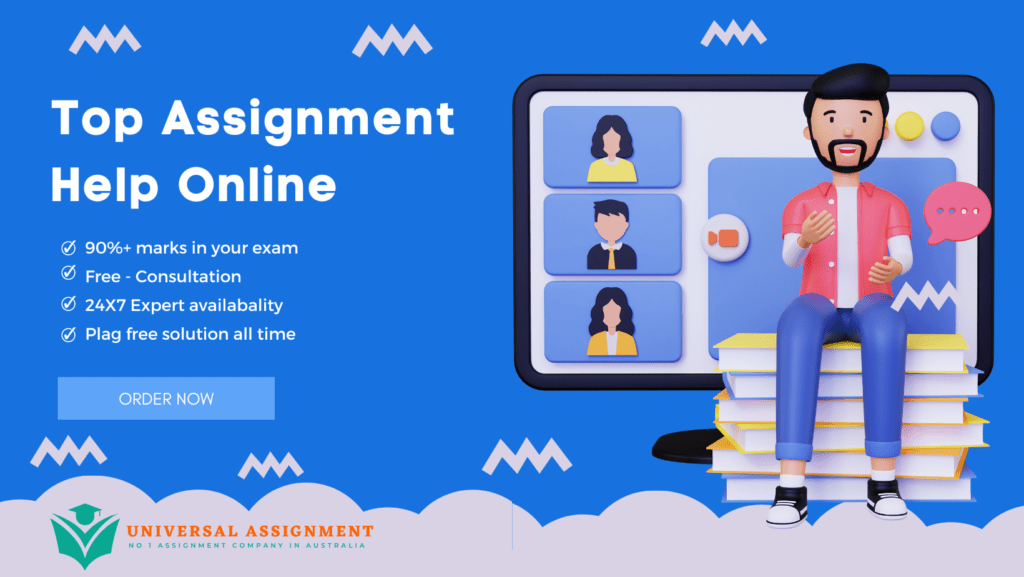 Instructions for Candidates
Please read the 2 articles assigned to you on the LMS and answer the questions below.
Use the articles, additional research, theory and concepts from the subject in your answers. Please refer to the subject reading list to assist in finding scholarly references.
Please reference your sources using the LTU Harvard style, both in-text and in a reference list at the end.
This exam is marked out of 40 and worth 40% of your total marks for the subject.
Word limit 1500 words. The specific word limit for each of the questions is listed next to the question.
Please ensure you include your student name and student ID on the paper and file name.
Please submit through the Turnitin Submission Link provided on the LMS before the due date.
Additional submission instructions are provided under the Turnitin link on the LMS.
Answer BOTH questions in PART A of the Exam and TWO out of FOUR questions in PART B.
PART A
Answer BOTH questions in this part. Please make sure you label the question numbers clearly in your answer.
Explain why Nestlé should take the water issue it is facing in California seriously. Draw on the Whelan and Fink (2016) article in Topic 3 to outline the business case specifically. (500 words)
Note: you don't need to use all the business case drivers identified in the Whelan and Fink (2016) article
13 Marks
Is consumption of 'fast fashion' a wicked problem? Using theory from the subject, explain why you think H&M's approach does or does not address the problem. (500 words)
13 Marks
Are there any examples of 'sustainable innovation' in the H&M case? Use the three characteristics of a sustainable innovation to explain your answer. (250 Words)
7 Marks
What are the Sustainable Development Goals (SDGs)? Which SDGs can you relate to the Nestlé case, and why? (250 Words)
Tip: You can use bullet points to answer this question.
7 Marks
Identify one example of each of the three pillars of sustainability in the H&M case. Explain how each example relates to the financial success of the company directly or indirectly. (250 words)
7 Marks
Does government have a role to play in making businesses more sustainable? Use theory from the subject and examples from the Nestlé case to explain why the government should or should not be involved. (250 words)
Note: Refer to your prescribed reading for topic 9 to answer this question.
7 Marks
Good Luck!

Get expert help for Final Take Home Exam and many more. 24X7 help, plag free solution. Order online now!