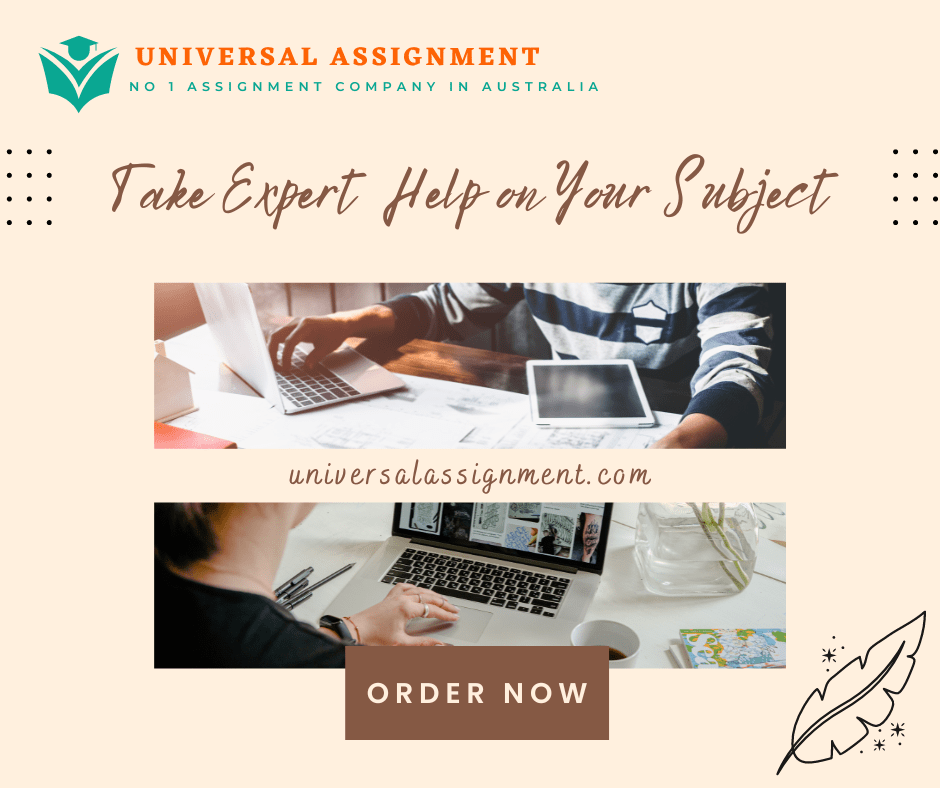 GEOL115 Final Exam Spring 2021
Lab "Final": Geohazards Town Report
You are a city planner of a town that has been affected by a particular geohazard. The mayor knows you are something of an expert in natural hazards and has asked that you give a brief report at the town meeting to explain the hazard to the townspeople.
The hazard afflicting your town belongs to one of the following categories, determined alphabetically by your last name:
Earthquakes (Abboud – DeBold)
Volcanoes (Deonarine – Kim)
River Flooding (Kinney – Palagano)
Coastal Hazards (Parekh – Zhou)
Now that you know your category of hazard, it is up to you to pick your town. Your town can be anywhere around the world but must have suffered (or be suffering) from a specific, easily researched event of your choosing (ex: earthquake — San Francisco in 1906; river flooding — Mississippi River 1993).
Deliverable: Due Friday, May 14 by 11:59pm
Compose a two-page report to deliver to your city council on your chosen geohazard. Your paper will describe how the specific event affected your town, region, or more, and what citizens and the scientific community can study/monitor/do/build/learn to make your town more resilient when facing future disasters. Your report should give a brief but thorough background to an audience of interested townspeople with a high school education.
Each report must address the following (you do not need to strictly adhere to this order):
Describe the event — What, when, where, why. Were there casualties?
What about specific losses you can name (bridges collapsed, neighborhoods in lava)?
Hazard background: Explain the geohazard in general. Basic questions to be answered include but are not limited to:
Why and where does the hazard tend to occur? What determines the severity of the hazard?
What locations are at risk?
Ideas for mitigation, prevention, awareness, and safety, and suggestions for further scientific inquiry.
References to reliable sources for ALL information. You must put your research into your own words, unless you paraphrase (and then you must cite) or quote (and then you must quote and cite) your sources. Each paragraph must have at least one quote or paraphrased idea, but very large sections of text that are quoted are not acceptable.
This is your paper, not theirs. PROPERLY cite these sources throughout your paper using any format you choose (footnotes, parenthetical citations, etc) and list the sources in a References section. Your references section does not count against the page/word limit. Papers without proper citation and references will be given a zero. PLEASE ask us and/or refer to your training from ENGL110 when it comes to in-text citations and references. We will be expecting all papers to contain both.
Two examples of citing references:
Paraphrasing:
Coincidentally, with the current shelter in place, we are actually in a much better place than we would have been had many people been wandering the streets. Of the 73,000 homes that were affected, there were no casualties (Hanna & Toropin, 2020). Homes did however lose access to power as did many city resources. The Salt Lake Temple sustained damage to one of the angels in their building, along with many other downtown buildings being brushed with rubble from the 15 second shake (Rice, 2020).
Paraphrasing and quoting from sources:
Another reason for much of the coastal erosion is because of jetties. The jetties block the flow of sand from north to south along the coast interfering with the balance between sand supply and beach erosion. Although the jetties were an attempt to help, they ultimately ended up causing more damage along with the seawalls and groins ("Folly Beach Renourishment").
Coastal erosion is more of a threat to the environment than it is to people. There are no casualties directly related to the coastal erosion of Folly Island. But there are risks of damage to
land and property for the residents of Folly Island. In order to help mitigate the damage to property on Folly Island, houses must be elevated and built on wood pilings. Beach nourishment was an attempt to help, an article states, "Folly Beach has spent about $85 million in combined local and federal funds over the past two decades to renourish beaches that keep washing away" ("Plan for Erosion When Building on Folly Beach").
Two examples of a References section:
Rubric
| | | | | |
| --- | --- | --- | --- | --- |
| | Excellent | Good | Fair | Poor |
| Effort, Style, and Enthusiasm (5) | | | | |
| Subject knowledge: Hazard Background (15) | | | | |
| Subject knowledge: Specific Case Study (15) | | | | |
| Subject knowledge: Mitigation, planning, education (10) | | | | |
| References (5) | | | | |
| Total Points (50) | | | | |

Get expert help for GEOL115 Final Exam : Geohazards Town Report and many more. 24X7 help, plag free solution. Order online now!