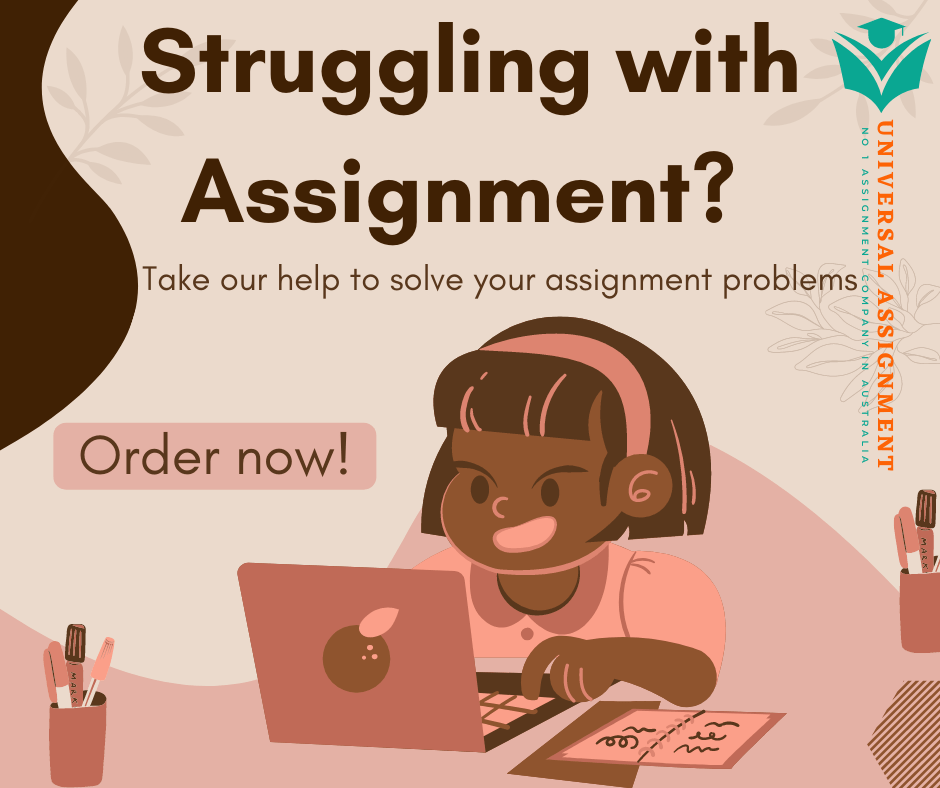 Gillette's vision is of being a world class firm with world class people, products and brands. The
firm's mission is to be a global leader in products marketed by them. They operate in 200 countries
with manufacturing facilities in 56 countries. The firm's core businesses are:
1. Blades and razors: Gillette, 7 O'Clock, Wilkinson Sword.
2. Batteries: Duracell.
3. Personal grooming products: Braun, Silkepil razors for women.
4. Oral care products: Oral-B.
5. Writing instruments: Parker, Papermate, Waterman.
Gillette's strategic marketing plan for success includes making a five-year rolling plan, which is
reviewed three times a year and modified as required. Every six months, sales forecast is made.
Gillette's philosophy can be summarised as follows:
1. Keep introducing new products and 50 per cent of their business must come from products,
which have been introduced less than five years ago.
2. Technical superiority in every product. Gillette considers competition as a spur for customer
retention.
Gillette's game plan is as given next:
1. Keep the user/customer at the centre of activities.
2. Provide improved products—gain increased net sales.
3. Have pricing options by improvement in products.
Assignment Question : Prepare a report which discusses and highlights key growth area(s) of the firm as follows :-
1. Value addition in existing products.
2. Speedy launches of new products.
3. Distribution network.
4. Display and merchandising.
5. Advertising and promotion.
6. Standard direct costs and post-marketing expenses.
7. Synergy for efficiency and effectiveness.
8. Total quality management (TQM ) and people's involvement.

No Fields Found.