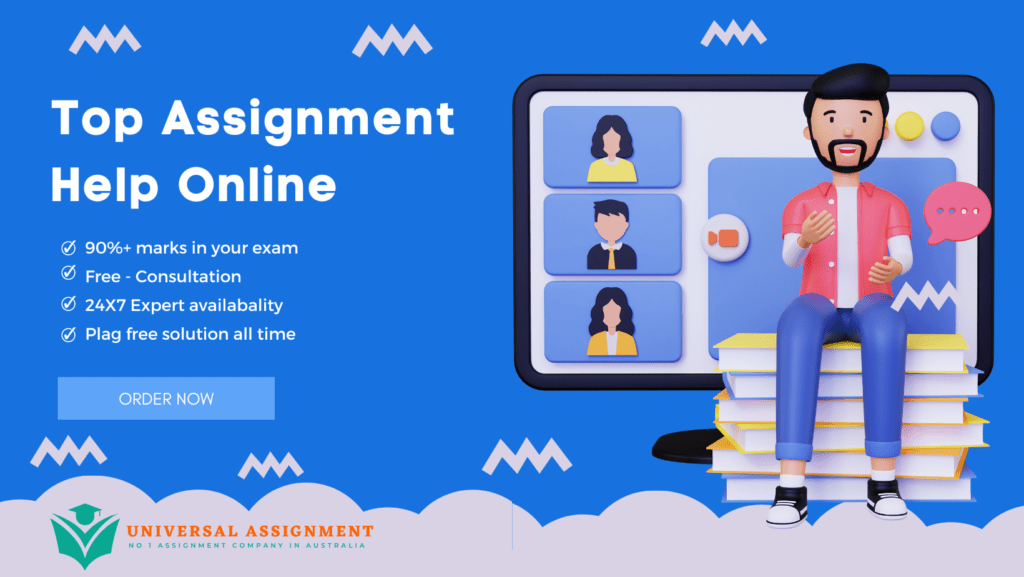 Project 1
Story of Scotch
Extract taken from the Scotch Whisky Association web page.
Scotch Whisky must, by law, be distilled and matured in Scotland in oak casks for at least three years and bottled at a minimum alcoholic strength of 40% abv. The robust legal protection of Scotch – vital to safeguard a spirit globally renowned for its quality – has grown over time. `The first definition of Scotch in UK law was secured by 1933, with a dedicated Scotch Whisky Act in 1988 and new Scotch Whisky Regulations in 2009.
The story of Scotch begins as early as the 15th century. The earliest documented record of distilling in Scotland occurred in 1494 in the tax records of the day, the Exchequer Rolls.
In 19th century whisky was brought to the British empire and far beyond, creating an enduring love of Scotch from Hong Kong to Hanoi, Sydney to San Francisco, Montreal to Mumbai, Bogota to Berlin, Cape Town to the Cape Verde islands. The export markets they built are the foundation stone of Scotch whisky's success today.
A spot of luck also helped global expansion. In the 1880s, the phylloxera beetle devastated French vineyards, and within a few years, wine and brandy had virtually disappeared from cellars everywhere. By the time the French industry recovered, Scotch Whisky had replaced brandy as the preferred spirit of choice.
Five centuries after it all started, 1994 the Scotch Whisky industry celebrated the 500th anniversary of whisky production in Scotland – and did it in style! For the first time, global exports of Scotch Whisky broke through the £2 billion mark.
Today Scotch Whisky is enjoyed in 175 countries throughout the world. Each second, 42 bottles of Scotch are shipped from Scotland across the globe, helping to support tens of thousands of jobs in Scotland and ensuring that millions of consumers can enjoy a dram.
B. Current situation
Extracts taken from the
Global Scotch Whisky Market By Product Type, By Distribution Channel, \
By Region, Forecast & Opportunities, 2025. ReportLinker
The Courier and the BBC.
The long term forecast for the Global scotch whisky market seems favourably due to a growing demand for liquor among male population and increasing preference for more premium and super premium products. Growing population and rising disposable income are also expected to propel demand for scotch whisky market over the next five years.
The global scotch whiskey market is categorized based on product type, distribution channel and region. Based on product type, the market is segmented into bottle blended, bulk blended, single malt bottle, bottle single/blended grain and others.
Regionally, Europe dominated the global scotch whisky market in 2019 and is further expected to register highest share during the forecast period. European countries like Spain, France and Germany are the leading countries in terms of whiskey production and consumption. Asia Pacific is also emerging as a growing market with rising per capita income and changing lifestyle pattern of the people in the region.
However, the industry faces also quite big challenges ahead. The main problem is the 25% tariff loaded by President Trump on to Scotch single malts as part of his trade wars with everyone from China to the EU. An even bigger problem facing the Scotch industry is Brexit, once the Withdrawal Agreement ends on December 31.
Despite warnings from almost every UK industry and business, the British Government looks increasingly set on a hard Brexit which may bring everything from total gridlock in Kent to countless exports and imports brought to a halt as everyone tries to work out what "trading on WTO rules" actually means.
Ironically, it could mean 2020 eventually being a bumper year for whisky and other exports as importers around the world rush to bring forward orders under the existing system. But that may mean 2021 being a year of unalloyed disaster.
C. Project specifications
Prepare consulting report on the Scotch Whisky industry. The aim of the report should be identification of possible profit areas for independent firm originating from your chosen country
to engage in the industry.
The report among other should include the following issues.
D. Project 1 Submission Guidelines
Length
2,500 words, +/- 10%
(excluding tables, graphs, footnotes, and references)
Presentation
Arial 12 fonts, 1 ½ spacing, justified text
References
A minimum of 20 references using APA referencing style
(textbooks, official data, and information sources)
Submission deadline
Please submit your Project 1 by Sunday, 24 October 2021 23:59 UK Time using Turnitin. Provisional results will be released in the grades section with comments in the Turnitin by the end of November 2021 at the latest.
Marking
Supply side analysis.
Demand side analysis.
Theory
Statistical data
Presentation and references
25%
25%
20%
20%
10%

Get expert help for Global Business Economics and Finance and many more. 24X7 help, plag free solution. Order online now!