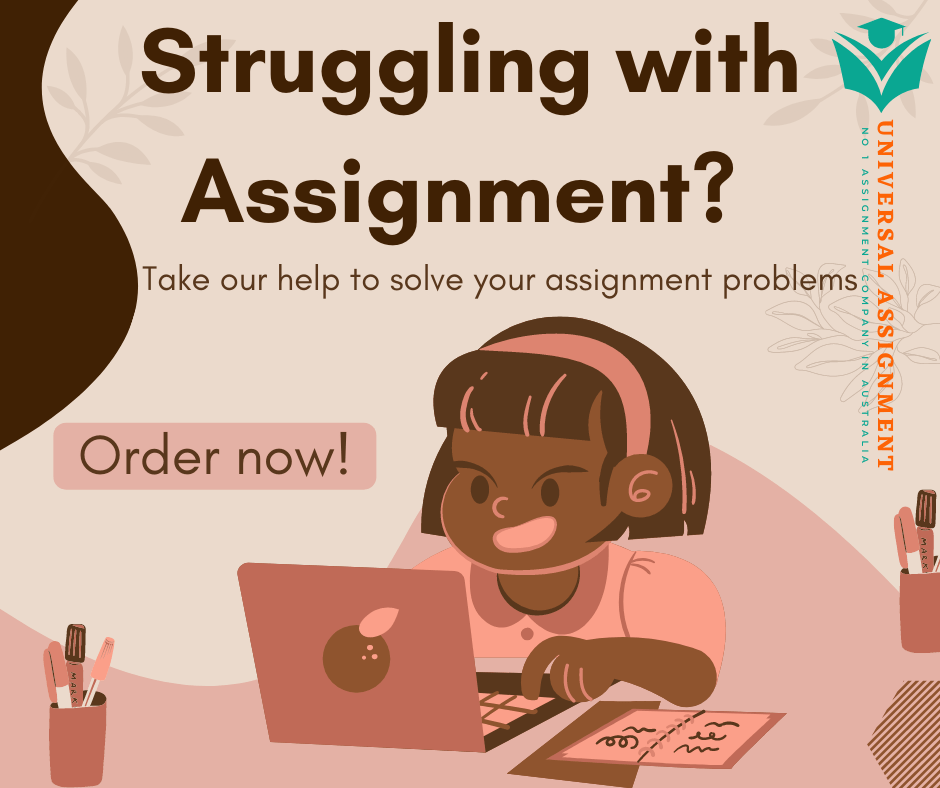 Grow Management Consultants
Information Technology Policy and Procedures
Purpose
The purpose of this policy and procedures is to ensure the effective and secure use of all information technology resources at Grow Management Consultants.
This policy applies to all staff of Grow Management Consultants who use the computers, information, technology and email systems.
IT systems access
Microsoft Office 365 is to be installed on all systems.
All staff receive a user name and password for accessing the computer system.
Staff must keep their personal login details secure and protected. Under no circumstances must these be provided to anyone else.
IT systems use
All of the electronic, information, and technology resources provided by Grow Management Consultants are for business use only and are only to be used for the purpose of performing authorised business activities. Under no circumstances should staff download, view, copy, or distribute any material that does not relate to Grow Management Consultants' work operations.
Under no circumstances should staff use the Internet connection or file server to download or store 'torrents'.
Staff may make incidental use of Grow Management Consultants' email and Internet facilities for personal messages that can only be made during work hours such as doctor's appointments.
Such messages must not
Interfere with, or distract employees from, business activities.
Involve any form of advertising or solicitation.
Be part of personal, for-profit activities.
Be able to potentially embarrass or offend Grow Management Consultants or any staff member, student, or client of Grow Management Consultants.
Breach and privacy, copyright or intellectual property laws.
Staff may not use Facebook and other social networking sites while at work under any circumstances.
Non-acceptable use
The use of Grow Management Consultants' electronic, information and technological resources for the sending, receiving or forwarding on of emails or communication will not be tolerated if it is:
Defamatory in content
Discriminatory, racist or sexist
Abusive, obscene or where language content could be considered offensive
Sexually harassing
Pornographic
Junk-mail, such as chain letters and non-business graphics, audio and sound
Used for dissemination of viruses or malware.
Opening email attachments from untrusted or unknown sources is not permitted. If staff are concerned about the source of any email they have received, they must notify the IT Manager for further instructions.
Kaspersky anti-virus products are used by Grow Management Consultants. Staff may not tamper with this software in any way. Regular software updates and virus scans will be completed by the IT Manager.
Staff may not install programs onto their computer without prior permission from their supervisor or the IT Manager. Programs such as iTunes and streaming applications such as Pandora and Spotify are prohibited.
Hardware Grow Management Consultants' premises may not be tampered with or removed.
Emails
All emails sent by an individual representing the company, should be treated in the same way as written correspondence. All outgoing emails must include salutations and the staff member's Grow Management Consultants signature, as well as the relevant disclaimer.
All emails and file attachments sent by employees of Grow Management Consultants are the property of Grow Management Consultants.
Comments that are not appropriate in the workplace are not appropriate on the email network.
Monitoring
Grow Management Consultants has the right to monitor, track, or record an individual's use of the Internet.
Grow Management Consultants has the right to read, monitor, track, record, copy or delete the contents of a staff member's mailbox at its discretion.
Liability
Grow Management Consultants may be liable for what staff write in email messages.
The audience of an email message may be unexpected and widespread. Staff should not assume that email messages are secret or private. Email messages can be copied, forwarded, saved, intercepted, and archived. They could be discoverable if Grow Management Consultants is involved in litigation.
All information in all email accounts is considered to be 'documented' and therefore discoverable in litigation. It is the responsibility of all staff to refrain from using unnecessary or inappropriate messages in their emails.
Confidential information
Commercially confidential information may not be transmitted to competitors, affiliates, other organisations and external entities or persons of Grow Management Consultants and its clients.
Information storage
Staff must store files as they are created and/or adjusted on the file server in the folder relevant to the area that it relates to.
Grow Management Consultants uses Dropbox in which to store its data. Staff are prohibited from accessing and manipulating this data outside of work hours unless prior consent has been obtained from their supervisor.
Every electronic folder includes an 'Archived' folder where non-current versions are stored as a new one is created.
Staff must ensure that the file server is kept up to date and accurate. Files must always show the correct version control.
Staff must follow the Document Development & Version Control policy at all times.
Personal devices
Staff are not permitted to connect their personal computers, mobile phones, tablets or other devices to Grow Management Consultants' network.
Staff may not transfer files from Grow Management Consultants' server to their own computer or device unless permission has been received from their supervisor.
The use of personal mobile phones and other devices is restricted to lunch breaks unless the communication relates to an emergency.
Policy Compliance
If a Grow Management Consultants staff member becomes aware of email or internet misuse, they should report it immediately to senior management for investigation.
If any Grow Management Consultants staff member is intimidated, offended, humiliated, or embarrassed by another employee by an email or through the internet, that person should report this to Senior Management.
Grow Management Consultants is fully committed to this policy and will thoroughly investigate and deal with every incident of its breach.

No Fields Found.