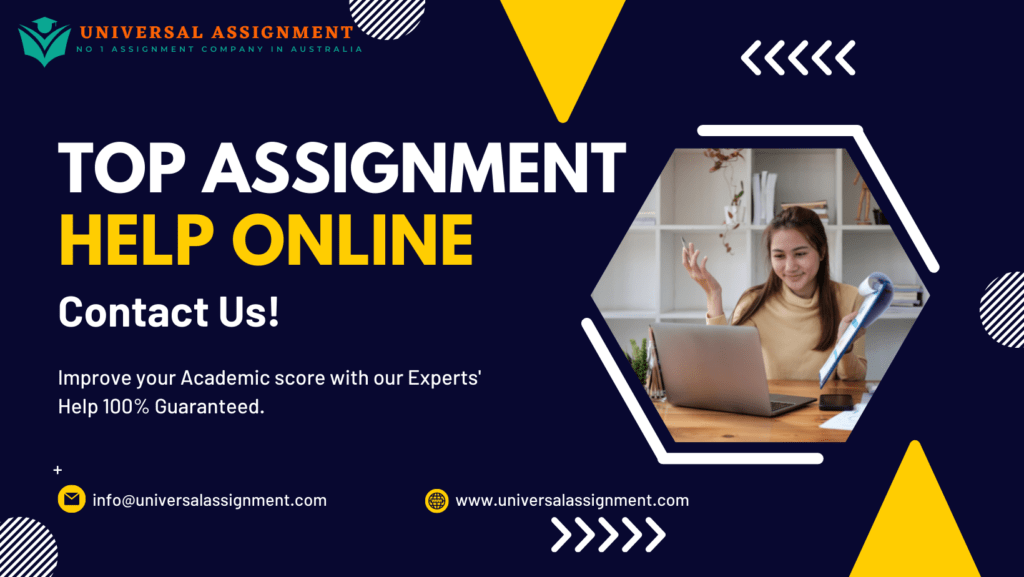 Gantt Chart:
Using the Gantt Chart template that has been posted for you, create a Gantt Chart from the Work Breakdown Structure you created in the Topic 31 assignment. Project timeline is March 1, 2022 and complete by April 30, 2022.
Fill in the project name, the titles of each phase ('Phase title' is equivalent to WBS Level in work breakdown structure flowchart that you completed for the previous topic), and the task names. Filling in 'Assigned to' names is totally optional.
The easiest way to begin the timeline is to list all your tasks in their separate streams and determine how long each task will take. Dependencies are important to consider. Some tasks will need to be completed before others can begin, while some tasks may run parallel to each other. Use a calendar to sort out the dates and add these into the template.
The template has been saved with March 1, 2022 as the start date. You will add the number of days that your first task will take in column E. As an example, let's imagine your first task takes 6 days. Type in 5. This is just an example. Your task may take a different number of days.
We type in five (one less than the duration) because we want to include the starting date, not add to it. You will see how this works in the next step.
Once the number of days is entered, use a formula to add the time period to the start date:
The formula bar is captured in the screenshot with an example of the formula. Please be sure to select the cells used in the formulas rather than typing numbers in manually.
Your next task would begin the day after the end of the first one if there is a dependency. If there is some overlap in the task schedules, then it may start on a different date.
Continue entering all the tasks until the chart is complete. You will note that there are four colour-coded sections in the template with up to five tasks in each. Once you enter your tasks for each section, delete any rows that are empty.
Mark the project milestones with a diamond shape. You can shrink it to a suitable size and use the fill colour of your choice.

Get expert help for HIM 2 Topic 32 Project Management Part 2 Assignment and many more. 24X7 help, plag free solution. Order online now!