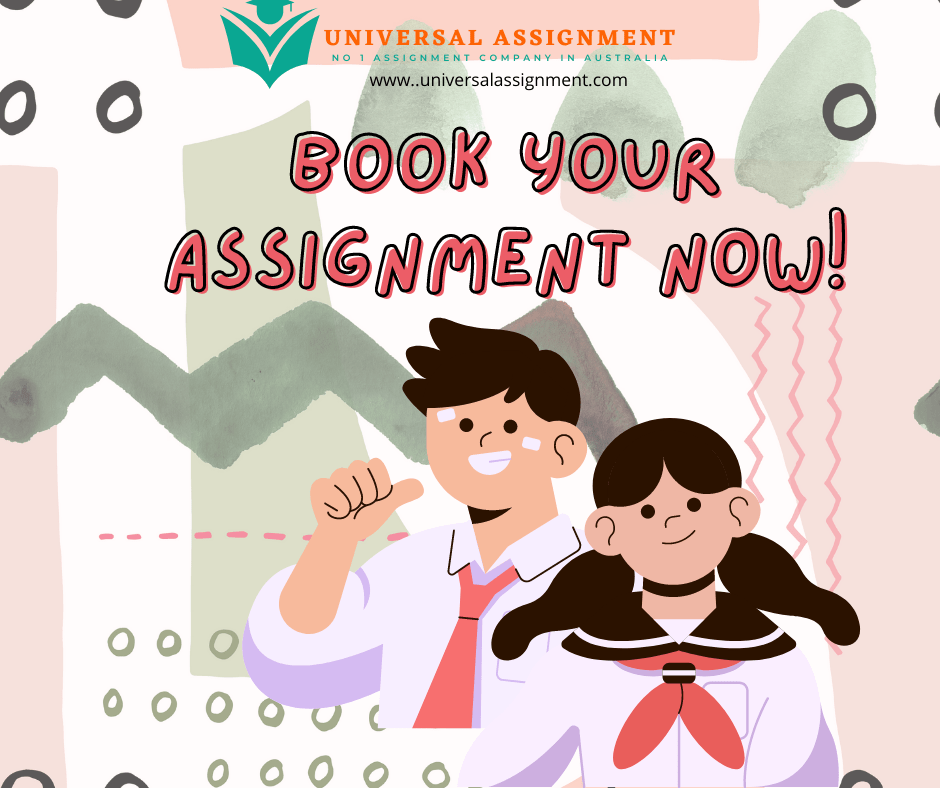 Case Study Information:
ICTWEB513-514 Create and build dynamic web pages
Copyright 2021
ã Australian College of Business Intelligence
All rights reserved
Version: 21.0
Date Modified: April 2021
No part of this publication may be reproduced, stored in a retrieval system or transmitted in any form or by any means, electronic, mechanical, photocopying, recording or otherwise without the prior written permission of Australian College of Business Intelligence.
Disclaimer:
The Australian College of Business Intelligence does not invite reliance upon, nor accept responsibility for, the information it provides. The Australian College of Business Intelligence makes every effort to provide a high-quality service. However, neither the Australian College of Business Intelligence, nor the providers of data, gives any guarantees, undertakings or warranties concerning the accuracy, completeness or up-to-date nature of the information provided. Users should confirm information from another source if it is of sufficient importance for them to do so.
Contents


For the purpose of completing your assessment for unit ICTNWK537 Implement secure encryption technologies, you are to refer to the case study provided below on an education company called "IT Biz Solutions and Luca's Loaves".
Please note: "IT Biz Solutions and Luca's Loaves" is a fictional business developed for the purpose of this assessment.

IT Biz Solutions offers a wide range of Information and Communication Technology services to businesses of all sizes. You have been asked to design a website for the client below.
Client details
Name: Luca's Loaves
Address: 123 Pitt Street, Sydney NSW 2000.
Telephone number: 9000 1234.
Email address: info@lucasloaves.com.au
IT Biz Solutions also hosts websites using a Windows Server, which also acts as a database server.
As per the instructions in your assessment task, you may also develop a dynamic website for a business of your choice subject to the assessor's approval.
Overview of business and client requirements
The client is a small business called Luca's Loaves. Luca runs an artisan sourdough bread baking business. The business has been slowly growing over the last two years and Luca feels it's time to gain a stronger web presence and to allow customers to be able to order online and see the range of products offered. He also wants to advertise the bread making classes he's running.
The company's statement of purpose is: We make real bread from the best organic ingredients – by hand, with dedication and with the best of care.
Opening hours are: 7am to 4 pm (7 days a week).
The current capture area for the business is local.
The client requires a secure website that can be expanded as their product range grows.
The client wants the following pages on the website:
home page – preferably with photos and/or graphics
about us page – include Luca's bio,
a careers page – the page should state that there are ongoing job opportunities at Luca's Loaves and should include an apply now form which allows potential job seekers to include their name and email and to be able to attach a cover letter and resume.
order online page with a shopping cart that allows customers to select they type of loaf they want, how many and to specify the date and time they want to pick up the loaf.
Create a dynamic web page for this business. The web page should allow you to:
enter details of each item i.e., Name, description and cost
edit details for each item
allow users to select items and go to checkout.
The web page you create should include at least five food items.
Set up your database in a logical manner to include in the web page.
Contact page with a link to google maps.
The look of the website must be contemporary in design and aesthetically pleasing.
Current company logo colours are brown and black.
The site must be simple, easily navigable and accessible to the user. A site map must be included.
Key facts about Luca and the bread!
Luca commenced his career as a lifeguard but was laid off. He found he enjoyed making bread and experimented and in no time at all had built up a thriving business.
About sourdough bread.
It has no store/commercial yeast
Hand kneaded and shaped in-house
-Prepared over 14-17hrs
Organic flour, the water is filtered and the electricity used to power the oven is solar powered!
Store bought bread is mixed and baked within 2 hours meaning the gluten content is really high and can lead to someone feeling clogged up when eating bread. Sourdough is a great alternative and much easier to digest.
Product details
Sourdough White $7.00
Description: Our standard sourdough
Sourdough Rye $8.00
Description: Sourdough created with 50% rye flour
Sourdough Spelt $9.00
Description: Sourdough created with 100% spelt flour.
Sourdough Seeded $9.50
Description: Sourdough including a mixture of yummy seeds.
Sourdough bread making classes: First Saturday of every month. 9 am to 5 pm with lunch provided. Learn to make your own bread $350 plus GST.
Budget
$5,000
Security requirements
The following security requirements for a website are to be adhered to:
Dynamic Website Procedures
https://www.quicksprout.com/website-security/
Dynamic websites are to be created by following the procedures at:
https://xbsoftware.com/blog/website-development-process-full-guide/

No Fields Found.