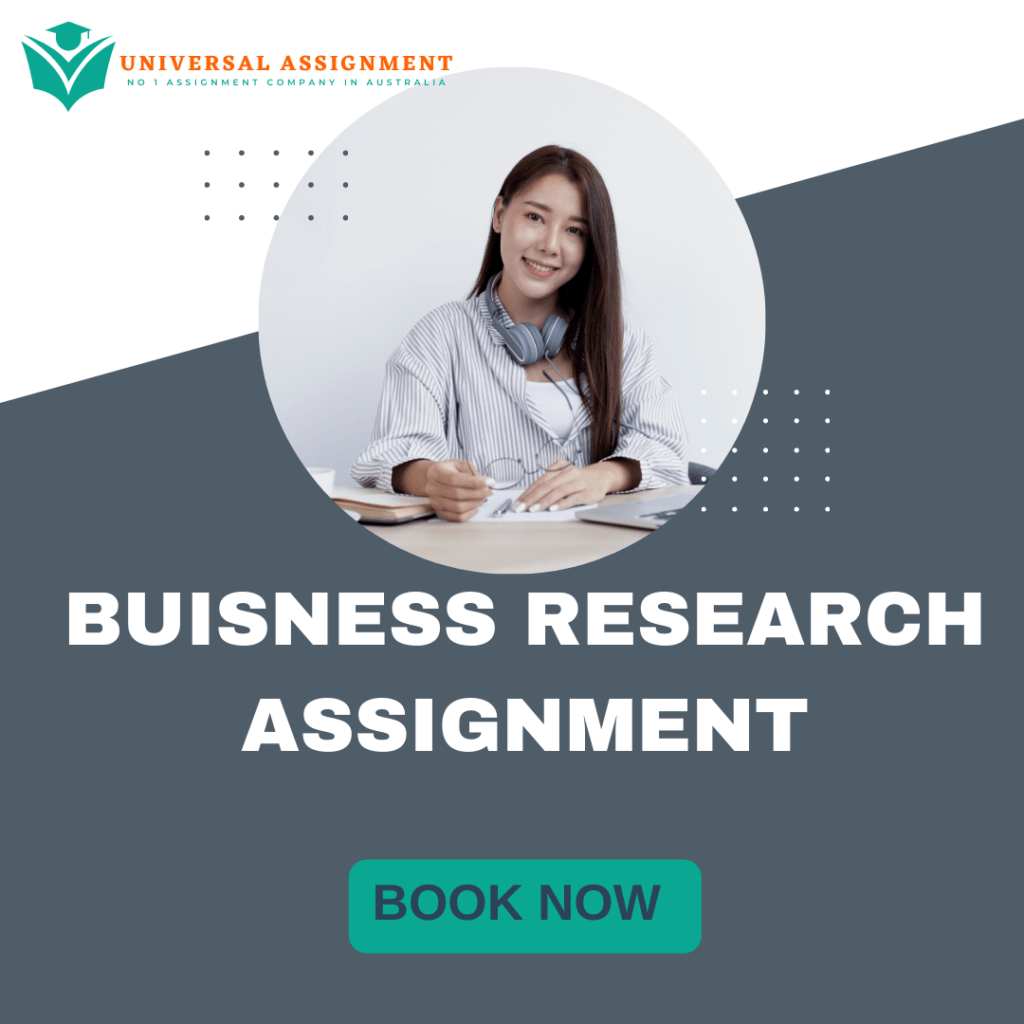 ISBS303 E-BUSINESS SOLUTIONS
AT2 Group Written Report (20%)





Description
In groups of 3 or 4, you will analyse the business requirements of a fictional small to medium sized business which is described in the next page and develop a design plan for an e-business solution, which you will justify by reference to theories and concepts studied in this course. You will present your findings and analysis in the form of a written report.
The report should include: The business cost/benefit justification of the proposed system Selection of an appropriate e-commerce model Marketing considerations and audience/customer profiles Products and services to be offered with appropriate categories Website design layout/storyboards of the proposed site Legal considerations such as copyright and privacy.
Due date
5pm Friday, Week 6
Word limit
Up to 2,000 words



Other requiremen ts
For the report: Use 12 pt font Double-space your document to allow room for feedback State your name and student number in the document headerState the word count in the document header Include a bibliography Comply with the APA referencing style Complete and submit a peer and self-evaluation form
Submissi onformat
For the report and peer and self-evaluation form:PDF file (.pdf) or Word (.doc) only
Submissi onmethod
Via the Turnitin dropbox on the Course Hub
Markin g criteria
Please refer to page 3
1
ISBS303 E-BUSINESS SOLUTIONS
Case Study
Designer Shoes For U (DSFU) is a retail store specialising in selling footwear and related accessories. The business originally started in 1990 and until 2005 when they moved to an online strategy, they operated out of their storefront. The primary customer base before their online operations existed in and around an area within 25 km of the store. The primary reason for moving the business online was to attract a different customer base.
DSFU wanted to continue their market thrust and decided they needed a strategy that would broaden their customer base. Their strategy consisted of moving the business online to attract more customers from a broader geographic region. At first, they chose to sell only inexpensive items. In a pilot test of online selling the owner was able to judge the reaction of customers. As customers became more familiar with the site and DSFU's initial approach to e-commerce turned out to be very successful, they believe they should have focused more attention on aspects of the regular business functions. One important function that was overlooked from the beginning was inventory management. Initially, DSFU did not have a problem in handling the amount of inventory that was needed and demanded. As the site expanded and more and more products were offered, the lead-time for orders kept increasing due to the lack of on-hand inventory.
Currently, DSFU in both the brick and mortar and online mode. Their current goal is to expand their online operations. This includes placing a more diverse set of products on the site, thus having the ability to broaden their customer base.
Suppliers Relationship is another important aspect of DSFU's current e-commerce strategy is their relationship with their suppliers. As the site became more popular and the customer base expanded, more vendors were attracted to selling to DSFU. The wholesalers saw the importance of establishing a good working relationship with DSFU to market their products.

Get expert help for ISBS303 E-BUSINESS SOLUTIONS and many more. 24X7 help, plag free solution. Order online now!