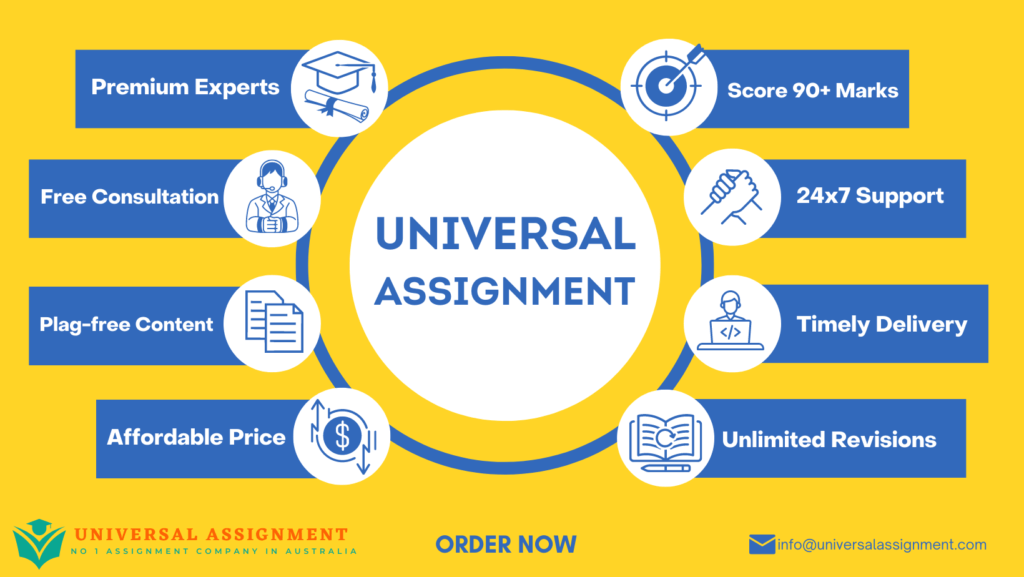 Word Limit 2 000 words
AGLC referencing and bibliography are required. Refer to rubric for marking guide.
Relevant Unit Learning Outcomes for task, 1, 4, 5 and 6:
Identify, discuss and analyse important themes in property law
Describe and analyse the basic structure of real property legal framework and some of its central features such doctrine of tenure, concepts of property and statutory arrangements.
Critically evaluate property law concepts at common law and legal mechanisms by operation of statute. This includes an understanding of the principles underpinning property law in the Northern Territory and to some extent Australia and the broader international, transnational and comparative context.
Identify, discuss and critically analyse the major features, principles and caselaw of property law, in Australia generally and in particular the Northern Territory
Apply problem solving skills by using property law principles and case law in providing
advice on disputes in hypothetical problem and actual case law situations.
Communicate in ways that are persuasive and effective for legal and non-legal audiences, in written and oral form, in property law context
Tip: Remember to support your response with law. This can be case law, primary or secondary sources. Refer to the short research video prepared for this assessment task and use the CDU library databases and law guide to guide your research.
Question to be addressed:
Grandpa Bob owned a modest rural house and property in Humpty Doo, Northern Territory for over 35 years. On his death, Grandpa Bob left his house and property to his grandchildren Leanne and Colin. The title to the property has been registered to Leanne and Colin without issue and in accordance with his wishes, assume there is no issue with the transfer of the property.
After Bob's wife died many years ago, he struck up a plutonic friendship with his neighbour Annie. Bob and Annie had many shared interests including reading, gardening, pottery and raising Alpacas. They took down the fences between their properties to enlarge the area the Alpacas could inhabit and built a pottery studio and kiln across the boundary of their properties where they could work together. Bob has left all his personal possessions to Annie, including the Alpacas, pottery materials and kiln, books and gardening tools.
Annie decides to reinstate the fence between the properties and builds a fence around the studio enclosing it on her property. This fence means the studio is now only accessible from her property. Leanne and Colin aren't interested n the Alpacas or gardening tools and happily help Annie remove all possessions from the property.
A few months later, Colin and Leanne decide to sell the property and in the course of preparations for sale discover the following:
The boundary fence is wrong and the studio crosses the boundary.
a tin buried under the front steps of the property containing a diamond necklace.
On this discovery of the jewellery a noisy celebration ensues, and Annie hears the noise and comes over to investigate. She immediately makes a claim to the tin and the necklace stating that Grandpa Bob wanted her to have all of his personal possessions as evidenced in his will.
Colin and Leanne want to have a good relationship with Annie and quickly sell the property, but don't want to give up the necklace or misrepresent the land. They come to you for advice on the following:
What can be done about the incorrect boundary fence?
What can be done about the studio encroaching boundaries?
Is a claim for adverse possession possible? Why or why not?
Do they have the best claim to the necklace? Why or why not?

Get expert help for LWZ223 Property Law and many more. 24X7 help, plag free solution. Order online now!