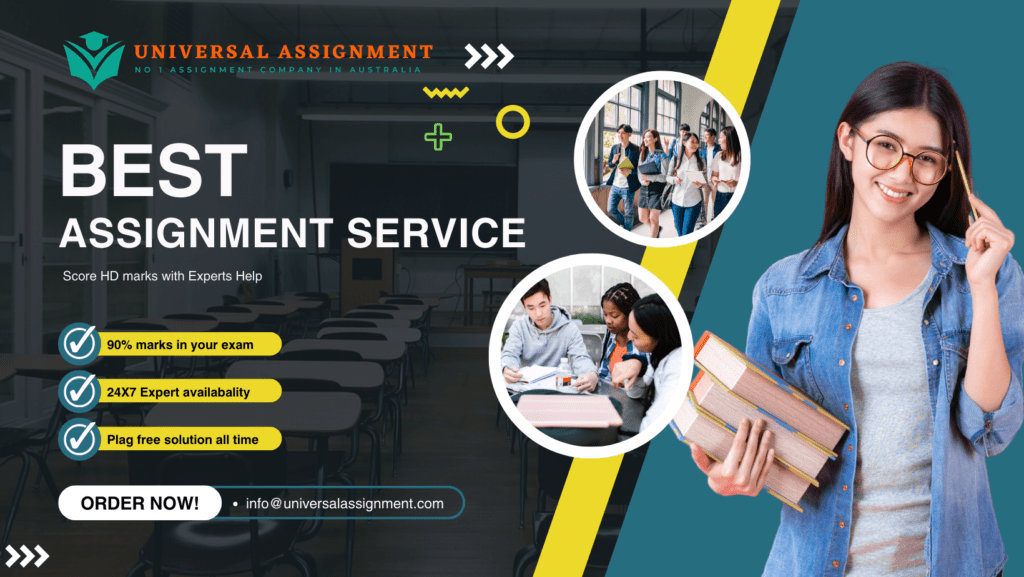 Your essay should be structured as follows:
Title page – On this page make sure that the transborder challenge or threat you have selected is clearly identified and that you have included the word count of your essay
(excluding the reference list).
Introduction – The introduction should cover three key points: what, why and how. What is the transborder challenge or threat you have selected? Why is it a significant issue for sociologists, and which aspect or aspects are of particular interest/significance (especially in the context of what you will focus on in the essay)? How will you go about investigating the selected aspect of the challenge/threat sociologically? (i.e., based on the two questions you are expected to address)

Main body – This is where you engage specifically with the two questions you have been asked to address in the context of an aspect or issue associated with your selected transborder challenge or threat.
o What are the main debates surrounding the causes of this challenge, which voices dominate in this debate, and why? This part of the essay involves: (a) identifying the main debates surrounding the causes of this challenge/threat, the key groups involved, and the critical issues at stake in those debates; (b) recognising which group(s) or voice(s) dominate in these debates, and what explains their dominance. For example, if you are focusing on global food insecurity you could consider the dominant protectionist approach to food insecurity, which frames food insecurity as a problem of insufficient food production. In this case, you would identify those agencies, organisations and groups who are in favour of this approach and those who are opposed, and the main issues important for each. This would be followed by a more detailed analysis of why a protectionist approach dominates and the power relations that explain the ongoing dominance.
o How might sociologists contribute to a deeper understanding of the causes of this challenge? This part of the essay requires that you consider how sociological concepts and ideas discussed in scholarly reading can contribute to new, different, or alternative ways of thinking about the causes of the challenge/threat that provide a perspective to dominant understandings. These alternative ways of thinking about the issue might have already been raised in the previous section where oppositional voices are discussed. However, this section provides an opportunity to theorise the differences or alternatives and to consider in what ways these provide a compelling explanation of what causes the selected global challenge/threat. For example, if you are focusing on global food insecurity, you could consider the sociological evidence that food insecurity is a distributional rather than just a production problem, and why distributional issues persist.
Conclusion – This should be a summation or drawing together of the argument you have developed in the assignment. On the basis of your analysis, summarise your response to the topic.

Reference list using Harvard referencing style – you should use at least ten (10) different academic sources for this assignment, bearing in mind that I am looking for how well references are used to support your argument (not quantity of sources alone).
Prior to submitting your assignment
• Make sure that your assignment flows in a logical manner from one point to the next, is free of spelling and grammatical errors, and is properly referenced. Spelling and grammatical errors are avoidable and are easily fixed with proper proof-reading.

Get expert help for The transborder challenge or threat and many more. 24X7 help, plag free solution. Order online now!