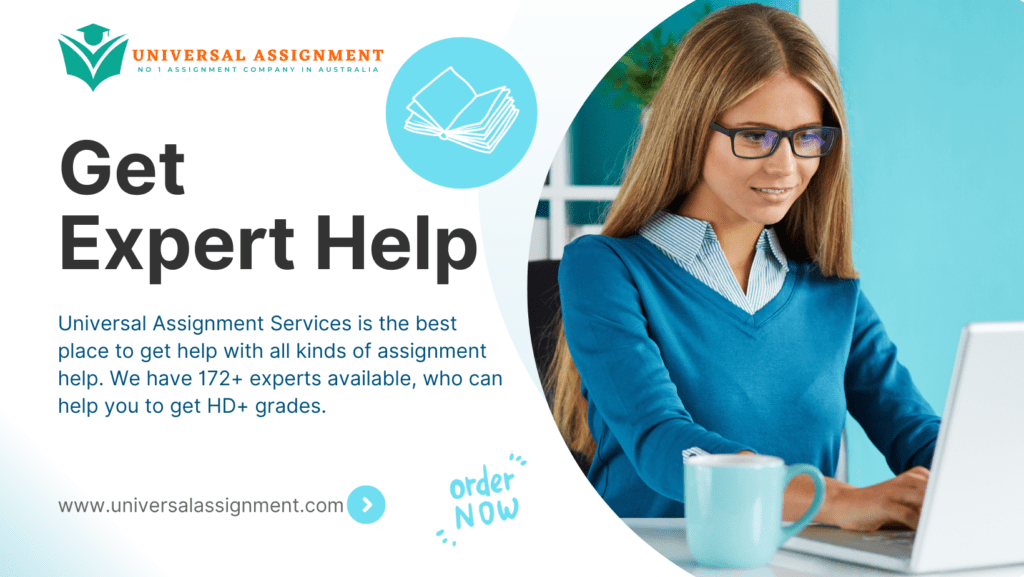 Identify various strategic factors that influenced recent losses of Netflix. What were the challenges that Netflix has recently faced? [10 marks]
What are the key resources and capabilities that allowed Netflix to be so successful? What is the basic of Netflix's competitive advantage? [10 marks]
What do you as the biggest challenges Netflix must tackle going forward? What, if anything, should Netflix change going forward? [10 marks]
What are distinctive capabilities of Netflix that allowed the company to build the resilient, high-performance culture? Will the Netflix culture be an advantage or a handicap in tackling the challenging market conditions?
How do you define Netflix business-level strategy? What are the risks associated with this business-level strategy? [10 marks]
Answer 1
Strategic factors that influenced recent losses of Netflix –
Relatively high household penetration – Netflix has stated in its report that the reason for losses and drop-in growth rate was due to the reason that the remaining households which were target customers of Netflix's new subscription already has subscriptions at their homes. i.e., someone using Netflix already at their home.
Discussion in entertainment and media section about the poor content – There were rounds of discussions in entertainment and media section that the Netflix is not able to match the expectations of users and therefore users are preferring other platforms over Netflix.
Service may be matured – The company enjoyed growth in initial period when the service type was new and analysts are saying that the service might be matured and therefore the company is not able to attain same growth and profits.
Saturated streaming market – One of the reasons for Netflix's losses may be the saturated streaming market as many new entrants have hit the industry with new concepts that challenge the existence of Netflix.
Recent challenges faced by Netflix –
Password sharing between households – Netflix has identified that password sharing among household is the major challenge that needs to be tackled to attain the growth rate in future.
Other challenges faced by Netflix include its inability to produce the content as it was producing in its initial days when it was launched, global paid subscriber growth rate has fallen to 8% yearly growth in year 2021 from 20.55% yearly growth in year 2018, increased spending on the content while not able to generate the appealing content.
Answer 2
The key resources and capabilities that allowed Netflix to be so successful –
Flexibility offered on the platform – Netflix is the streaming service that offers variety of services to users. Users can watch movies and TV shows on a device that is internet connected. There are flexible monthly, annually plans available for users which are again at different prices based on number of users.
Technological Innovation – Netflix has always been coming up with the new method to entertain its users. The company has innovated new technologies before its competitors to get good returns out of it before market penetration.
Capability to localize and internationalize – Netflix has been global streaming service and the content all over the world can be watched on it. Many users in Asia prefer watching content from America which is available at Netflix which makes it unique and worthy for users to pay subscription.
The basic of Netflix's competitive advantage –
Netflix was launched in year 2007 which was just few months after Amazon Prime Video was launched in 2006. Netflix and Amazon were able to enjoy the first mover advantage as till July 2015, there were only three streaming platforms. The competition was not that severe as it is currently.
Secondly, Netflix was always innovative in its services. The major advantage it has was the quality of Netflix shows. The popular Netflix series like Squad game, Stranger Things have watch hours of 1.65 billion hours and 1.35 billion hours respectively. The quality of services has made it easy for Netflix to attract new users and retain the existing userbase intact.
Answer 3
The biggest challenges Netflix must tackle going forward –
Increased cost to acquire subscribers – It is observed that as the streaming platform market is penetrating, the competition is becoming severe and therefore, Netflix is required to spend huge money to acquire and retain the customer base. It is new challenge that Netflix is required to tackle using new innovative ideas.
Severe competition from Netflix rivals – In the market of streaming services, till 2015, there were only three platforms but currently there are numerous local as well as international platforms. The number of competitors will increase more and more, therefore Netflix is facing biggest challenge to cope up with severe competition.
Cost of Content – As the competition rises, the demand of content will rise and therefore many producers will charge high price for selling their content to Netflix and therefore this is again the biggest challenge that is emerging. Netflix will be required to pay more price for the content than all other competitors to get good content listed on its platform.
Changes required at Netflix –
Plans and Pricing Impact – Netflix is required to plan its prices in conformity with the prices of all other competitors. The plans should be as flexible as they can so that users feel that their money is not wasted.
Password sharing crackdown – Netflix needs to change it technology as many users share password and on single account numerous friends or family members enjoy the services. This needs to be stopped and so Netflix is required to do technological innovation to crackdown password sharing.
Content Strategy Prediction – Netflix is required to predict the content demand of users and provide the content according to the users' expectations.
Answer 4
The distinctive capabilities of Netflix that allowed the company to build the resilient, high-performance culture –
Technological innovation – Netflix is technologically advanced and always come up with the new services for its users before its competitors which is distinctive capability of the Netflix that allows Netflix to enjoy first-mover advantage and generate gains by charging premium prices for its newly launched services.
Capability to maintain the framework of core values of company, business philosophy, and beliefs – This is the major advantage that has been in the culture of the Netflix which makes it easy for the Netflix to tackle major problems with the help of workforce as at Netflix it is "Shared Vision" and not "Vision Shared".
Hire and retain top talent – The distinctive ability to hire and retain top talent has been tough in competitive market but Netflix has achieved this with its culture and respect for thoughts, values and beliefs.
Will the Netflix culture be an advantage or a handicap in tackling the challenging market conditions –
Supporting innovative ideas – Netflix has always supported the innovative ideas by its employees that has been huge advantage for Netflix as new ideas always attract users if they are appealing to the users.
Respecting thoughts and opinions – Netflix respects the thoughts and opinions of all at the workplace which give confidence to its employees that their opinions are considered and they feel that they are important part of the company.
With this we can conclude that Netflix culture is an advantage in tackling the challenging market conditions.
Answer 5
Netflix business-level Strategy –
Company has changed its strategy through years as the need arise. Initially, the strategy was to excel in the business of DVD but as company entered into streaming services business, the strategy was different.
Netflix's business-level strategy is to penetrate the market. This growth strategy is formulated by Netflix to attract new consumer base while maintaining the existing user base. Company has innovated newer ideas to attract the users. It has come up with rental plans where rentals are flexible and subscriber can unsubscribe the service at any time without any hurdle which helped Netflix in developing confidence amongst its users that their money won't be wasted.
The corporate strategy of the company is visible in its mission statement, "We promise our customers stellar service, our suppliers a valuable partner, our investors the prospects of sustained profitable growth, and our employees the allure of huge impact." And its vision statement, "Becoming the best global entertainment distribution service."
The risks associated with this business-level strategy –
The company will surely face risks with this business-level strategy. The risk of this business-level strategy is that consumers will demand more and more flexibility and flexibility more than what is currently offered may not be offered. After certain time, all the other competitors will tackle to cope up with this strategy and so there is risk of failure of the strategy in long run.
This strategy may not work at some regions where there are very low demand and people prefer premium services and they are willing to pay more for best content. When Netflix will turn to cost effective than content centric growth aspect, there is risk that company may loose premium users who are willing to pay any price for best, world-class, and unique content.

Get expert help for MGMT3010 Strategic Management and many more. 24X7 help, plag free solution. Order online now!