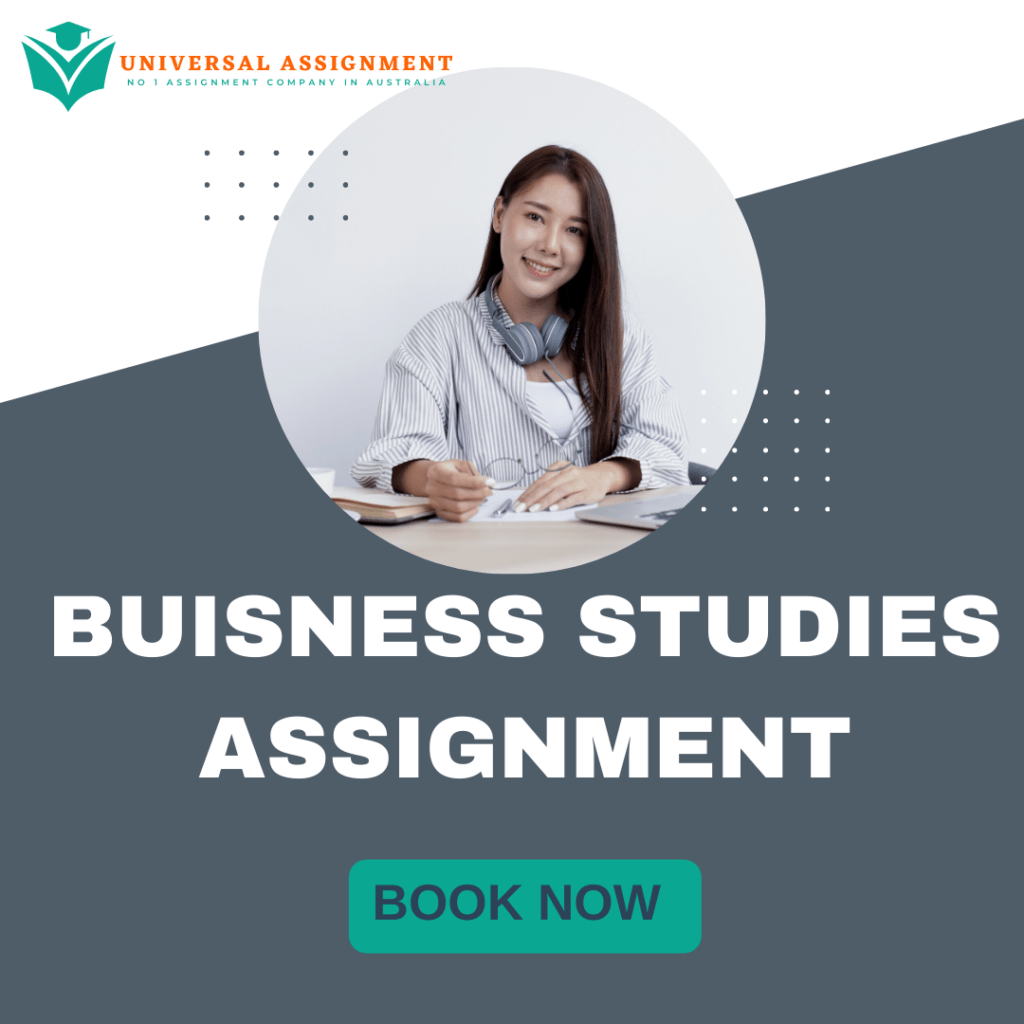 INTI INTERNATIONAL UNIVERSITY
BACHELOR OF BUSINESS (HONS) LOGISTIC AND SUPPLY CHAIN MANAGEMENT
MGT4239: OPERATIONS MANAGEMENT
AUG 2021
INDIVIDUAL ASSIGNMENT
A Case Study
Total 100 marks (30% of the coursework component)
i. Students' answers may be different from the framework for answers. This should be acceptable as long as each answer is logically explained.
ii. In the event that the student's answer is not included in the "framework for answers", the examiner should mark based on the merit of logic and quality of discussion.
LO3: Construct underlying framework or management approaches of operations. (P5, PLO6)
Teaching Objectives
The teaching objectives for this case are to:
Introduce students to the forecasting approach.
Compute measures of forecast accuracy.
Forecasting: Introduction
Forecasts are a critical part of the operations manager's function. Demand forecasts drive a firm's production, capacity, and scheduling systems and affect the financial, marketing, and personnel planning functions. There are a variety of qualitative and quantitative forecasting techniques. Qualitative approaches employ judgment, experience, intuition, and a host of other difficult to quantify factors. Quantitative forecasting uses historical data and causal, or associative, relations to project future demands (Heizer, Render & Munson, 2017).
Synopsis
CEO Ms. Annie Wang, at Malaysia Power and Light, has been collecting data on demand for electric power in its western subregion for only the past 2 years. Those data are shown in Table 1 below. To plan for expansion and to arrange to borrow power from neighboring utilities during peak periods, Goodale needs to be able to forecast demand for each month next year. However, the standard forecasting models discussed in this chapter will not fit the data observed for the 2 years.
Discussion Questions
a) Construct all the weaknesses of the standard forecasting techniques as applied to this set of data? 
 b) Because known models are not appropriate here, propose your own approach to forecasting. Although there is no perfect solution to tackling data such as these (in other words, there are no 100% right or wrong answers), justify your model. 
c) Forecast demand for each month next year using the model you propose.
Table 1
DEMAND IN MEGAWATTS
Month
Last Year
2021
January
5
17
February
6
14
March
10
20
April
13
23
May
18
30
June
15
38
July
23
44
August
26
41
September
21
33
October
15
23
November
12
26
December
14
17
Assessment Criteria
| | | |
| --- | --- | --- |
| No | Assessment criteria | Weighting (%) |
| | Briefly discuss why the forecasting approach is important for companies | 5% |
| Q1 | Suggested Solution: | 40% |
| Q2 | Suggested Solution: | 15% |
| Q3 | Suggested Solution: | 30% |
| | The organisation of the assignment- no grammatical error, page number, cover page, alignment etc. | 5% |
| | Harvard Referencing with proper citations- acceptable format | 5% |
| | TOTAL | 100% (30% Marks) |
Format
•Use Styles
◦Include title or cover page and table of contents (generated with styles) pages. Please follow a standard cover page which include all the necessary information required for the individual assignment.
•Line height: double
•Font size: 12 Times New Roman
•Pages should be numbered.
• ID should be included on every page as a header
* Acceptable plagiarism rate is 20%- Through SafeAssign- attach a copy of the report at the end of the assignment.
Thank you

No Fields Found.