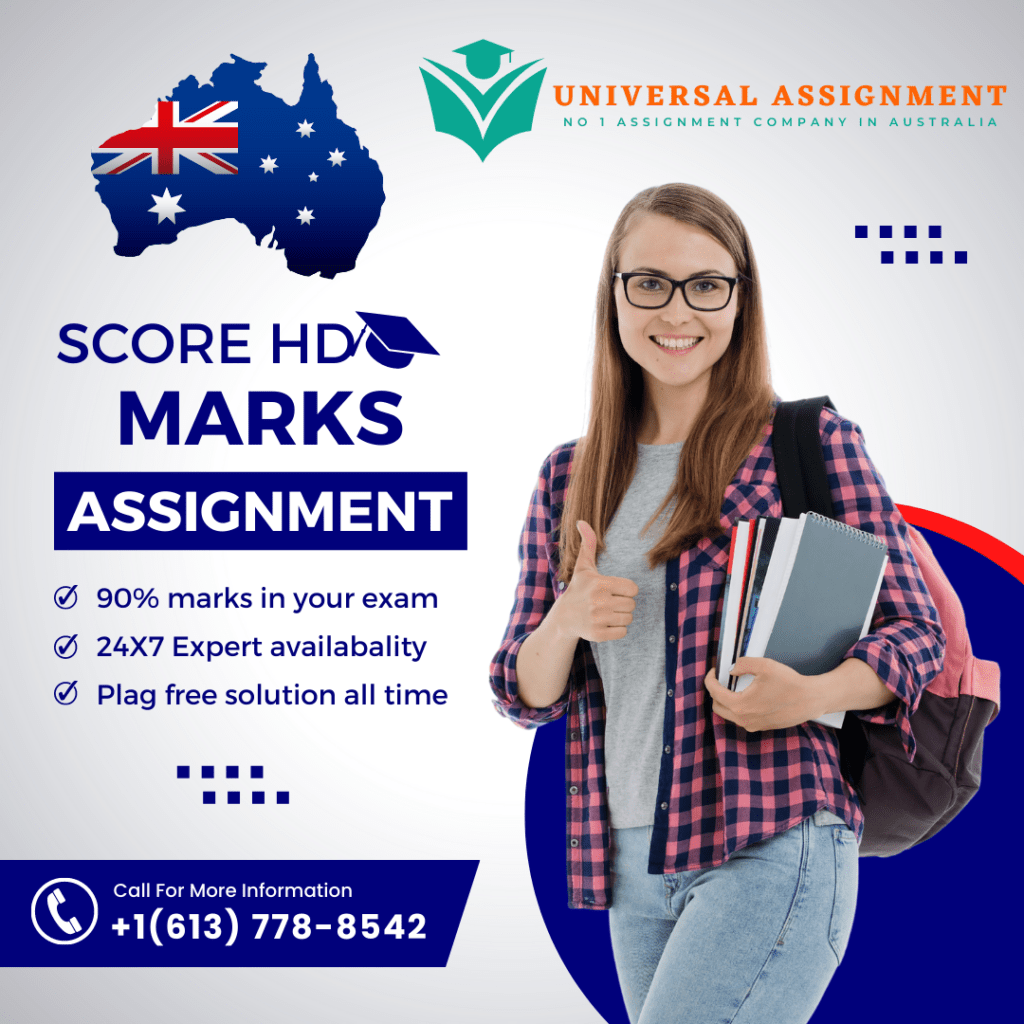 MIS 300: Case Study for Assessment 1, 2 and 3
MIS 300: Case Study for Assessment 1, 2 and 3
Notes:
This is a hypothetical case. Students might have to do some research for this case.
You will be using this case for Assessment 1, 2 and 3 of MIS 300.
For all assessments, it is suggested that before you answer every question you should discuss your assumptions very categorically, if any.
Read this document multiple times to understand it completely. It is not written in a straightforward manner. Some parts of the case are elaborate while others are not explained in a lot of detail. This has been done purposely. You may not find answers for everything therefore 'requirement development' would help you. See the web for what is requirement development and how it is done. CMMI standard offers a detailed understanding of 'requirement development'.
Look out for redundant information in this case.
Case Scenario
Tajevon Pvt Ltd, a business in Morocco produces a variety of organic products such as jams, pickles, vinegars, olive oils, seed and oil nuts and much more. Adam is the prime share holder of this business and is also the CEO. Lately Adam has been realising that the company's sales are increasing exponentially. Basic marketing research suggests that there is also a huge overseas market. Adam feels that with the kind of resources that they have, this clearly is the time to go international.
Oscar Sage is a business development lead at SysAgr Pvt Ltd which produces information systems for the agriculture industry. Oscar met Adam a few days back and Adam discussed with Oscar that he wants not only an information system for supply chain management for his international and national clients but also needs some software that can help optimise production. What Adam needs broadly is employee work hour management, management of medicines that are used at the farm for the plants, plant treatment tracking, plant management, inventory management, fertilizers management and life stock management. Some other things that he needs are order processing, warehouse management, supplier management, demand forecasting and an information system that supports analytics and reporting. Oscar clearly knows that Adam needs two information systems in one. He knows that Adam wants a customised system that is partly an agriculture information system and partly helps with supply chain management.
Adam had requested Oscar to provide a detailed proposal that presents business requirements and the detailed solution. Oscar has agreed to provide this to Adam but knows that before providing the prototype and business requirements to the client he needs to conduct a detailed system analysis and have a preliminary design in place. Adam is not very sure about who will use the system and how? Oscar will also be doing requirement development on top of business analysis, requirement gathering and system analysis and design.
======

Get Complete solution for MIS 300: Case Study for Assessment 1, 2 and 3 Assignment and many more. Cheapest, Fastest place. Order online Now!