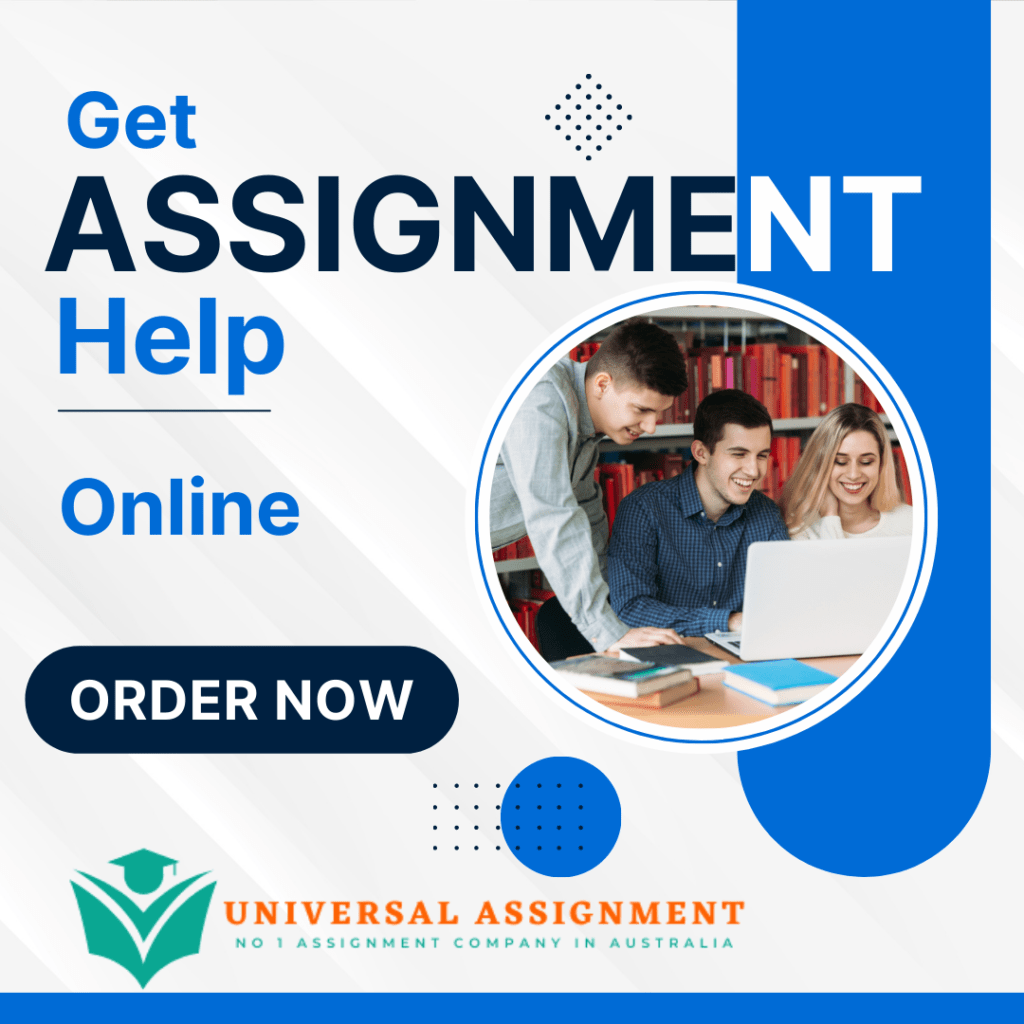 Australians are obsessed with property – their home is their 'Castle'. No wonder that two of Australia's leading media companies have spun their print real-estate sections into extremely profitable digital property portals and marketplaces. As basis of this assessment, you may use
either Fairfax media's Domain.com.au – or News Corporation subsidiary – REA Group's online realestate advertising company Realestate.com.au as examples. Both companies are well knownaward winners as digital innovators with strongly embedded Agile practices. You are encouragedto familiarise yourself with how these portals/marketplaces function on a variety of differentdevices.
Within both companies there are specialised product development squads who are responsible for building, developing, and enhancing specific digital products. Your team will take end-to-end ownership of a particular product, which includes a Product Roadmap, Release Plan and Product Backlog of Epics and Stories that will allow you to progress through the first quarter of development from MVP to second release.
Based on this information, you will need to pay careful attention to factors around release planning, and the all-important cadence in selecting your sprint durations and cycles – and you will have to explain why you have made certain choices.
This case study is designed for you to show your full understanding of Agile in developing the roadmap and plan to swiftly delivering and addressing business goals and objectives in an iterative manner.
Here are some product suggestions – however if you wish to come up with an idea of your own – you may o this, but you will need to run this by your Learning Facilitator first to ensure that it gives you sufficient coverage of the topic to do well in your assessment.
Option 1: Route planner
Most property viewing in Australian capital cities taken place on a Saturday morning in set times slots of 15 minutes duration. This can prove difficult to coordinate to ensure that you can view all the properties that you wish to see. Equally, if you are viewing with young family members, a need for stops for comfort breaks and snack stops is very necessary to maintain family sanity in the car as you dash from property to property. Based on Googlemaps – design a user profile embedded route planner which allows for the most efficient route to be developed with 'pitstops' in open timeslots. Consider device most suited to this functionality in both set up and use.
Create search option that allows the searcher to put in a personalized selection of criteria and then send them alerts for the perfect property. Need to be close to a religious centre – add that as one of your criteria. Looking for a home near specific schools in specific school zones- add that as one of your criteria. Need to be close to specific sporting facilities – add that as one of your criteria. Need to be close to specific medical services – add that as one of your criteria. Of course, you will be able to add the standard property search attributes – however this will allow you to receive personalized results that meet your personalized needs.
Option 3: Your only limit is your own imagination
However, bear in mind that you grade is related not to how creative your digital product is, but how you use Agile to deliver that product. Th product is to give you are vehicle to bring your project to life, and to allow you an opportunity to have some fun!
Good luck and we hope you enjoy challenging the way a current digital industry does business!

Get expert help for MIS608 – Agile Project Management and many more. 24X7 help, plag free solution. Order online now!