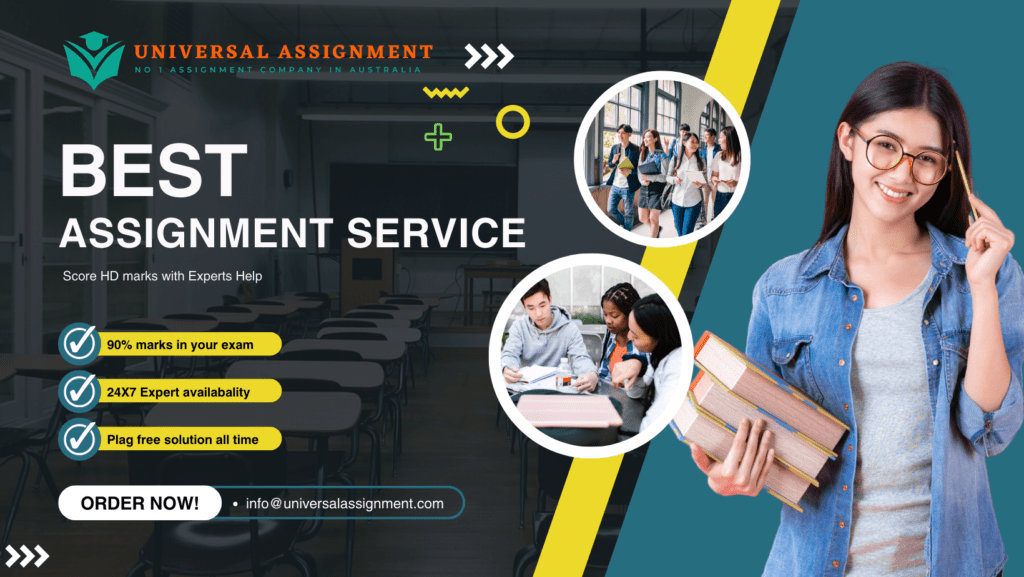 CAD/CAM
Assignment 1: Model Reconstruction, Mold Design & Validation using Siemens NX
Deadline: 06/12/2022 Requirement document:
Total section in assignment is 2.
· Model Reconstruction, Mold Design & Validation
Report should be very detailed and clearly presented with a table of content, abstract, introduction to the design task, detailed model reconstruction and verification, clear steps defining the mold design and validation with a critical detailed discussion, conclusion and recommendations.
Each student should highlight their contributions and complete a peer assessment form as well.
The report has to be compiled with font size of Arial 11 point and appropriate margins and 1 line spacing.
Layout Format:
Academic style. References Style Harvard.
Maximum 4000 words and maximum 40 images and diagrams. Software : Siemens NX (18.8.8 v4)
| | |
| --- | --- |
| Specific Criteria (marking scheme) | Marks available |
| Brief overview on reverse engineering technology and applications | 5% |
| Physical model Scanning & measurement techniques | 5% |
| Individual reconstruction technique Detailed reconstruction techniques Detailed surface analysis/measurement/accuracy | 30% |
| Materials selection and analysis | 5% |
| Design validation (manufacturability-undercuts, draft angle, thickness, flow analysis) | 15% |
| Design of core and Cavity and motion simulation | 10% |
| Design & calculations of the mold parameters (runners, gates, mold base, cooling channels, etc.) | 15% |
| Critical discussion | 10% |
| Conclusion | 5% |
| | Total = 100% |
Section – A
Model Surface Reconstruction Assignment Brief and assessment criteria:
An important part of the CAD process is the development of drawings in three-dimensional space prior to producing two-dimensional drawing for manufacturing purposes. Reverse Engineering is a process that is used to create 3D CAD models directly from physical parts with little or no additional design documentation. By scanning (digitizing) items that have insufficient design documentation or require CAD data for modern manufacturing methods, a component can be quickly and accurately reverse engineered. Similarly, Re- engineering is usually undertaken in order to redesign a product for better manufacturability, or to take advantage of modern materials and manufacturing practices.
In many cases it is extremely difficult (if not impossible) to clearly define physical part geometry using traditional measurement techniques. It is easy to see why digitizing has become an essential tool in the Reverse Engineering process. Reverse Engineering quickly and accurately bridges the gap between poorly or un-documented tooling and fully modifiable 3D CAD models useful for modern manufacturing methods.
The scanned data is used as a visual reference to create surfaces that are recognized by industry standard design packages. These surfaces can be further re-created in a fully parametric format. Once a solid model has been created, a limitless number of editing/ modifying tasks can be performed for anything as simple as prototyping, to tooling for full scale production. 3D CAD models are the industry standard communication tool for manufacturing and design. By converting physical parts to CAD format, efficiencies can be realized in areas such as product development, manufacturing technology, enterprise communication, market evaluation, and, time to market. The incorporation of concept and market trend designs is greatly simplified by this process.
Students have to scan, using the Faro laser scanner, a physical mechanical surface which is selected from huge variety of parts from the school workshop or retrieve existing cloud data point files or use an existing 3D model from the library in Box, (I will provide could point file and image of object).
The digital scanned surface model is obtained from a cloud of data points or simply reconstruct from an existing 3D model supplied to you. Each student (Number of students are 2) is required to demonstrate its own surface modelling reconstruction skills by using either a cloud data file or a 3D model (students must include their name in this section). All the features of the 3D model must be reproduced, according to images Discuss and compare the results from each other. Decide on the best surface generated from the data which is then used to design your mold (Core & Cavity).
Make sure that your generated mold geometry is possible to machine. The machining will be carried out in the second block of this module using advanced CAM optimisation techniques.
Requirements
The main objective of this assignment is to understand and build a good knowledge of the process of the reverse engineering technology, using advanced surface modelling techniques and metrology equipment in order to measure and digitise a complex surface using the laser scanner Faro arm. GEOMAGIC software is available to collect the cloud data. The first stage is to select the model. Students can choose one model format (cloud data or 3D model).
The second stage is the model reconstruction from cloud data to the final surface using appropriate surfacing functions using NX Surfacing module. Each member of the team is encouraged to experiment with at least two different techniques in the surface. The model reconstruction process should explore the use of surface drop or through curves/point, feature projection/trim and so on. All features of the 3D model must be reproduced. The results achieved from each student should be discussed and compared to each other using an in depth surface analysis process. Finally, the reconstructed 3D CAD model dimensions should be inspected against the original model and workout the accuracy of your reconstructed model.
Section – B
· Mold Design, Validation & Simulation Assignment Brief and assessment criteria:
The objective of this section is to understand and build a good knowledge of mold design and validation process.
You are required to produce an optimised mold for the part you were able to achieve in section A. First, you need to study and make the necessary analysis of the material properties of your part.
You may need to change the material according to its suitability in the injection molding process.
For the mold design, you will need to simplify the geometry of your mold for ease to manufacture in the second stage of the module.
Each student is also required to add design features such as runners, injection point and gates/vents, one student to the inner surface of the model (cavity) and the other student the outer surface (core) – (students must include their name in this section).
This section should describe all the techniques used in the mold design and should be explained in detail and clearly described including the following features.
In each of the following features, student should provide the full analysis and reasoning of the design and selection.
Submission requirements
This section should describe in details all the techniques used in the mold design to create a core & cavity of the reconstructed model which was achieved in section A.

Get expert help for Model Reconstruction, Mold Design & Validation using Siemens NX and many more. 24X7 help, plag-free solution. Order online now!