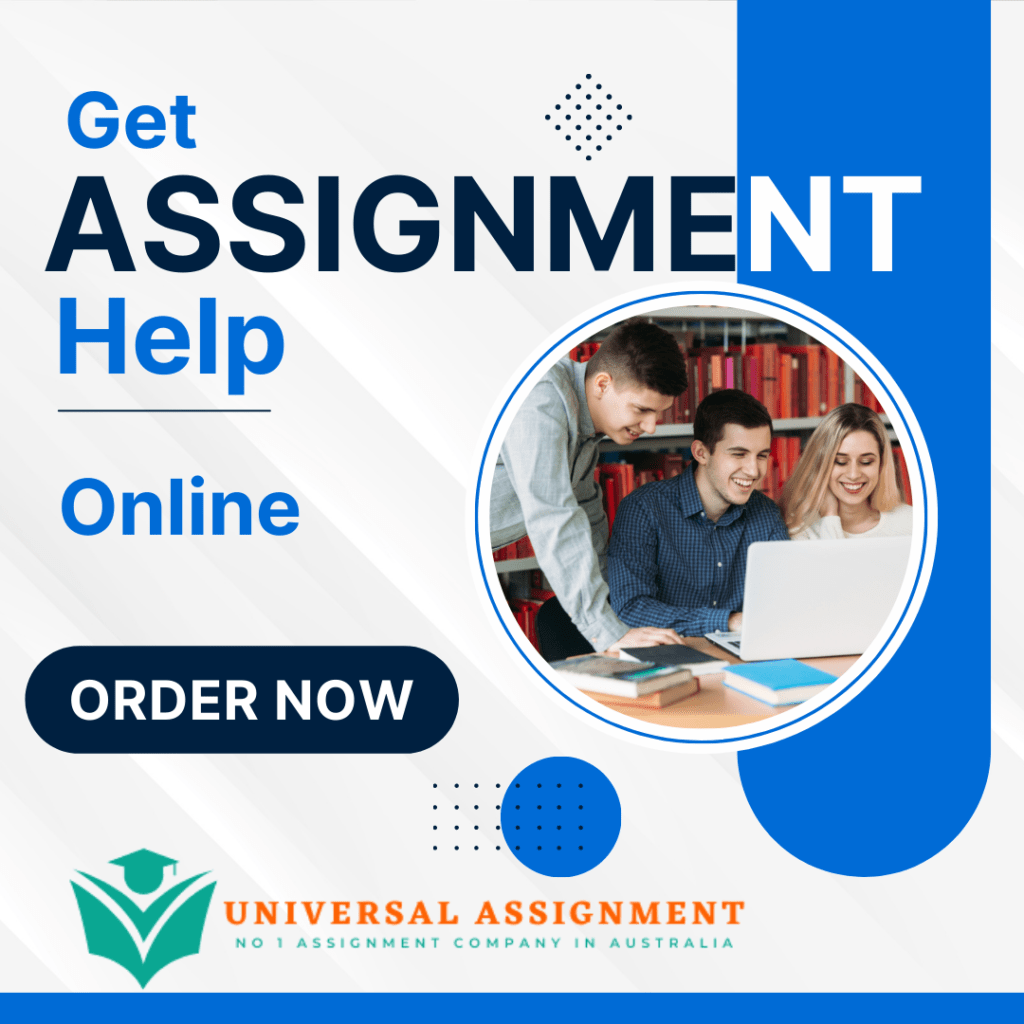 THE UNIVERSITY OF AUCKLAND
SEMESTER TWO 2019
Campus: City
CIVIL ENGINEERING
Multistorey Building Design
(Time Allowed: THREE hours) RESTRICTED BOOK
| | |
| --- | --- |
| NOTE: | This is a closed book exam. Candidates are permitted to bring to the exam one HAND-WRITTEN double-sided A4 page of supporting material of their choice. Answer all FIVE questions in the correct part of the paper. All questions are worth 20 marks each. In your answers, the source of criteria should be clearly identified unless it is provided in the question. If it appears that some information is missing, make some reasonable assumption to enable you to proceed. All such assumptions must be clearly identified. In questions requiring calculations, sufficient working and references MUST be given to enable a numerical check to be carried out and FINAL ANSWERS MUST BE CLEARLY IDENTIFIED. Extracts from design guides and useful equations are given in the APPENDICES Booklet. |
Dynamics/Seismic Loading (20 marks)
A colleague claims that there is no sense in doing modal analysis as the Equivalent Static Method (ESM) from NZS 1170.5 will always give a larger (more conservative) base shear than modal analysis since the 100% of mass is assumed to act in the first mode. You counter that it depends on the type of building and the soil type.
Use the two degree-of-freedom wall building shown below to demonstrate your point. Compare the elastic base shear from modal analysis and ESM in NZS 1170.5 using the spectral shape for Soil type C shown below. Use Z=0.3, R =1, N=1.
Ans: VESM = 180kN vs VSRSS = 191kN

(12 marks)
Explain why the elastic base shear from modal analysis is larger than that from ESM.
(4 marks)
Would the same conclusions hold for a frame building on soft soil (e.g. soil type E)?
Explain why.

Ans: No

(4 marks)
For simplicity, you may assume g=10m/s2
Wroof =200 kN
5m
Wfirst storey =400 kN
5m

Mode shapes:
Level Mode 1 (T1 = 1.2 s) Mode 2 (T2 = 0.3 s) Roof 1 1 First storey 0.33 -1.53
Ch(T)
3. Concrete design (20 marks)
Consider corner column A1 of a 5-storey reinforced concrete ductile perimeter frame identified in the Figure for Question 3. All the perimeter beams in the building are 700 mm deep and 400 mm wide. The columns are all 700 mm square and are at 4 m centres around the building. The height from ground floor to first floor level is 5 m. The G & Qu axial force on the corner column is 600 kN at ground level.
The beams are reinforced with 4-D32 bars top and bottom, as shown in the beam section. The 28-day concrete compressive strength is to be 30 MPa and the beam reinforcing steel yield stress is 300 MPa. The Eu column bending moment diagram for the ground floor to first floor is included in the Figure for Question 3.
Ans: M*col=1400kNm, N*=-3830kN à r = 0.034, Ast = 20 – D32
Simplifying assumptions:

(10 marks)
Ignore bi-axial effects when considering the bending moment on the column but include them in the axial force determination.
Use fo = 1.4 and assume β = 1 and w = 1 at ground level.
Assume cover depth to middle of longitudinal bars is 50mm.
Reversing beam plastic hinges form at the column faces and that all the seismic beams are identically reinforced.
Ignore the effects of the small uniformly distributed load due to gravity on the beams.
Use column design chart (interaction diagram) in Appendix
Considering the ground floor column under compression from gravity and seismic demands, design the column tie layout and their spacing using RH12 ties (fyt =500 MPa). Check all requirements which may govern selection of transverse reinforcement.
Ans: 6 legs of RH12 at s=130mm
(10 marks)
Column longitudinal reinforcement designed in part (a) continues from ground level through to above first floor level without reduction or addition (if you did not complete part (a) you may assume a longitudinal reinforcement ratio of 0.03).
Column overstrength moment at the first floor is the same as that at ground level.
Use overstrength material stresses of 1.35fy for the reinforcing and f´c + 20 MPa for the concrete.
COLUMN A1

Get expert help for Multistorey Building Design Exam and many more. 24X7 help, plag free solution. Order online now!