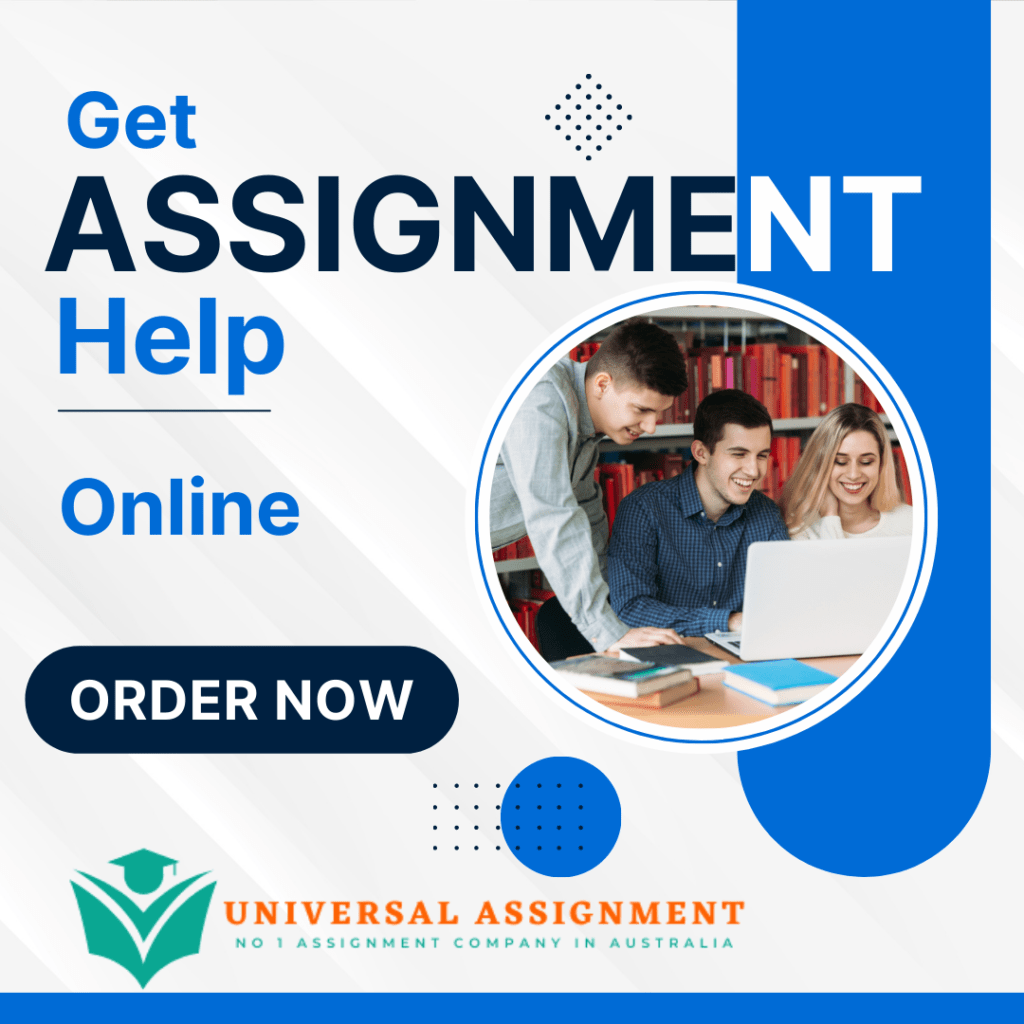 PART ONE: Culminating Performance Task
Analyzing the Role of Timeless Lyrics
---
In Chapter 17 of Gangsta Rap, Ray has a very meaningful conversation with Yinka. She says, "The thing is, you lot are rebellious, but you're not revolutionaries" (208). What do you think she means by this? (150 words)
Should artists like the Positive Negatives (or even real-life artists) use their platform and fame as a means of sharing important messages with the public? Is it a responsibility of theirs to raise awareness of important issues that impact society? Why or why not? (150 words)
Use the Internet to find an artist/group who, in your opinion, has "timeless" lyrics as presented in a song. These song lyrics should be meaningful to you in some way and you will need to explain your choice. Follow the steps below to complete this part of the task. Please be sure to choose appropriate lyrics that are not offensive in any way.
STEP 1:
State the name of the artist/group:
Provide background info: (genre of music; timeline of fame; notable events; awards/recognition etc)
Title of song and lyrics (copy and paste)
Rationale:
Write a short persuasive piece that explains the reasons you have selected the lyrics as "timeless" and meaningful to others.
What is the main message the artist/group is sharing with the audience? Why is it important?
In what ways do the lyrics impact awareness and understanding of greater issues? How can these lyrics be helpful to others?
Your response should be 200-250 words.

Get expert help for PART ONE: Culminating Performance Task and many more. 24X7 help, plag free solution. Order online now!