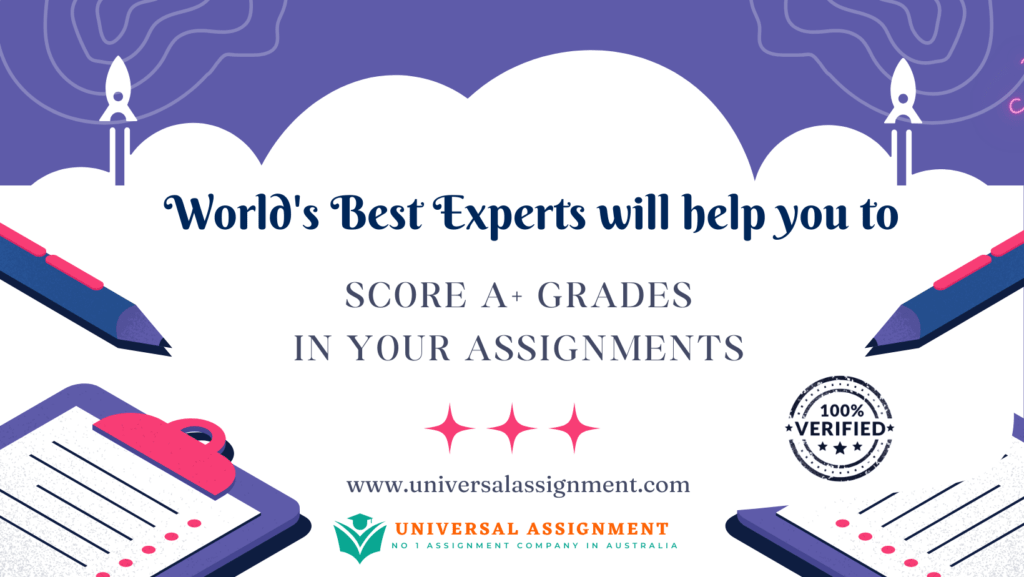 People & Organisations MBA 7000 EXAM 1 Open Book – Case Study Exam
Weighting of assessment: 70% of total marks Individual report word limit: 2800 words
This is an 'open book' exam where you have access to textbooks and revision resources during the exam.
Learning Outcomes Covered
Critically analyze key theoretical approaches to the management of change with reference to structure, culture, conflict and managing self
Critically examine organizational behavior in a variety of contexts and develop discussion based on complex scenarios and the changing external environment
Develop, explore and critique human resource management approaches in these contexts with reference to contemporary theory and an understanding of current practice
A conceptual understanding of the core theories in understanding people and their role in organizations
Assignment Brief
Many argue that it is the COVID 19 pandemic that pushed most of the organisations to start using digital solutions aggressively to enhance productivity, offer convenience and mitigate risks. Work from Home (WFH) became a common practice in many industry sectors and some firms continue with WFH although the threat of the pandemic is gradually disappearing. Interestingly, WFH has been adopted by manufacturing and other sectors where they allow employees who can perform duties remotely to do so. WFH has changed policies, processes and procedures of organizations. It has resulted in new business models, innovations, changes in culture and HR practices covering recruitment, performance evaluation, training etc.
Task
Identify a business organisation from your country with a track record of over 3 years and has more than 100 employees, which adapted fully or partially WFH model. Critically analyse and discuss the challenges the organisation and staff faced in this new working model.
Based on the critical identification of the challenges discussed above, suggest policy measures and recommendations for the organisation to overcome the challenges.
Critically evaluate,
The challenges and issues the organisation and its key stakeholders mainly the employees are facing in WFH model

The applicability of various theories in analysing the situations investigated.

Your suggestions and recommendations to overcome the challenges.
Criteria for marking
| | | | | | |
| --- | --- | --- | --- | --- | --- |
| 1 | 10-7 Depth of key facts and well-articulated | 6-3 Depth of key facts | 2-1 Fair attempt | 0 Insufficient and poor Introduction | |
| 2. | 25-21 The current position of the Org: challenges is factual & with realistic evidence. | 20-16 The current position of the Org: challenges is good and explained. | 15-11 The current position of the Org: challenges is average. | 10-6 Evaluation of areas of challenges are not adequate | 5-0 Weak analysis and irrelevant to assignment |
| 3. | 15-12 Clear indication of Depth, understanding & sufficient theory | 11-8 Shows an attempt to find details and sufficient theory | 7-4 Depth and understanding partially acceptable, little theory | 3-0 No relevance and no evidence provided | |
| 4. | 20-16 A practical solution to overcome WFH challenges in the organization which is clearly articulated | 15-11 A practical solution to o overcome WFH challenges in the organization needs more focus | 10-7 A practical solution to overcome WFH challenges in the organization is vague | 6-3 Areas are partially fulfilled | 2-0 Areas are weak |
| 5. | 10-7 Conclusion with substance is creative, covers all areas | 6-3 Conclusion is with substance, covers all areas, partially creative | 2-1 Conclusion is without substance partially covers all areas, no creativity | 0 Improper conclusion | |
| | | | | | |
| --- | --- | --- | --- | --- | --- |
| 6 | 10-7 Clear formatting & flow | 6-3 Either no proper flow, acceptable format | 2-0 Poor flow and no format | | |
| 7 | 10-7 Clear referencing as per Harvard Referencing standards | 6-3 Partly referred with few current references | 2-1 poor referencing | 0 Improper referencing | |
Please note that any kind of academic dishonesty is treated as a serious offence and will be dealt with as per the academic regulations of Cardiff Metropolitan University.

Get expert help for People & Organisations MBA 7000 EXAM and many more. 24X7 help, plag free solution. Order online now!