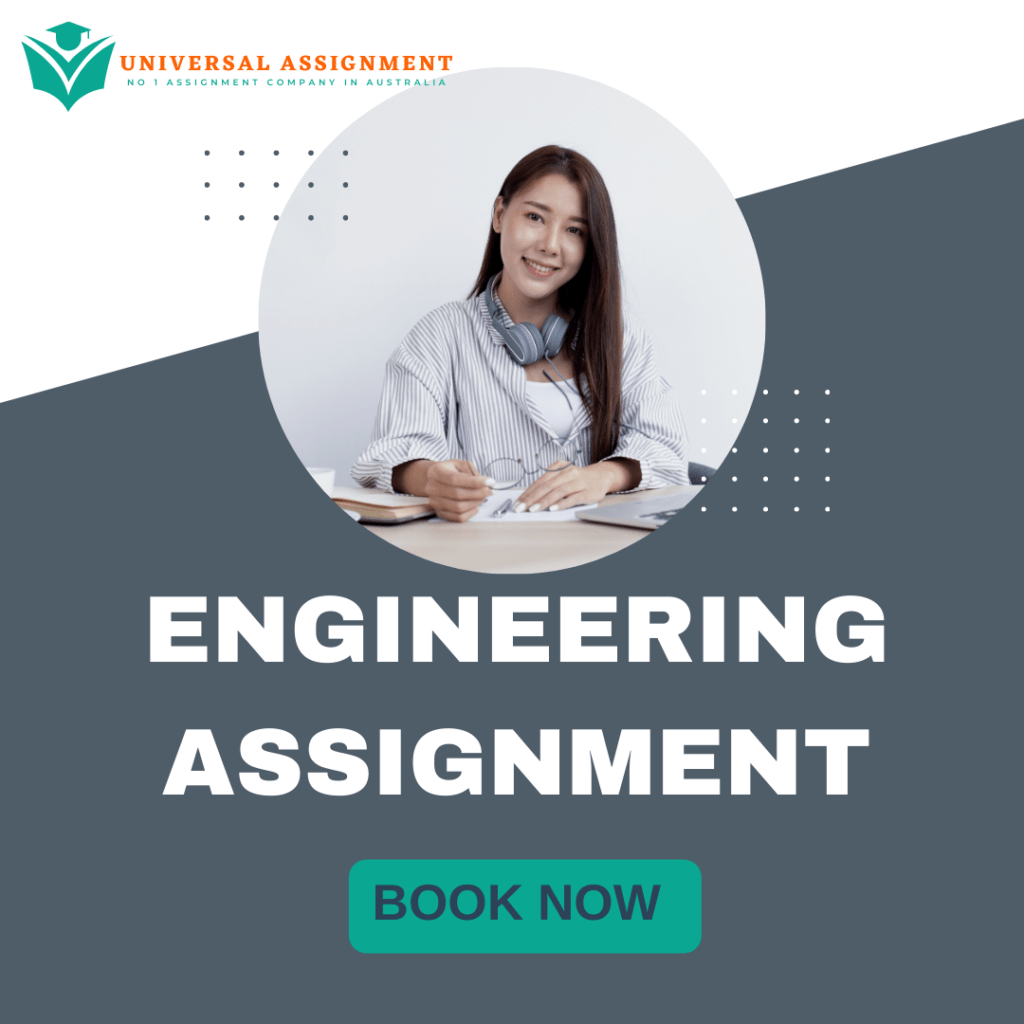 PERFORMANCE ANALYSIS ON WAVELENGTH DIVISION MULTIPLEXING-PASSIVE OPTICAL NETWORKS (WDM-PON) ARCHITECTURES
Aims and Objectives:
Using a simulator optisystem, create and analyse WDM-PON architectures wheel-based and ring topology.
To compare their WDM-PON architectures' performance in terms of signal quality and resistance to vulnerabilities and calculate link budget.
Requirements
table of contents
abstract
2- introduction
3- objectives
4-problem statement
5-scope
6-letrature review
7-methadology
8-result and discussion
9-conclusion
This is the reference to compare wheel-based and ring topology
Chen, B., Hong, D., Wang, L., Ou, Y., Tan, Y., Li, X., & Zhong, X. (2021). A high-reliability optical network architecture based on wavelength division multiplexing passive optical network. Optoelectronics Letters, 17(7), 422-426. Online available at: https://link.springer.com/article/10.1007/s11801-021-0174-7
Christodoulou, C., & Ellinas, G. (2021). Resilient architecture for optical access networks. Photonic Network Communications, 41(1), 1-16.
https://link.springer.com/article/10.1007/s11107-020-00910-y

No Fields Found.