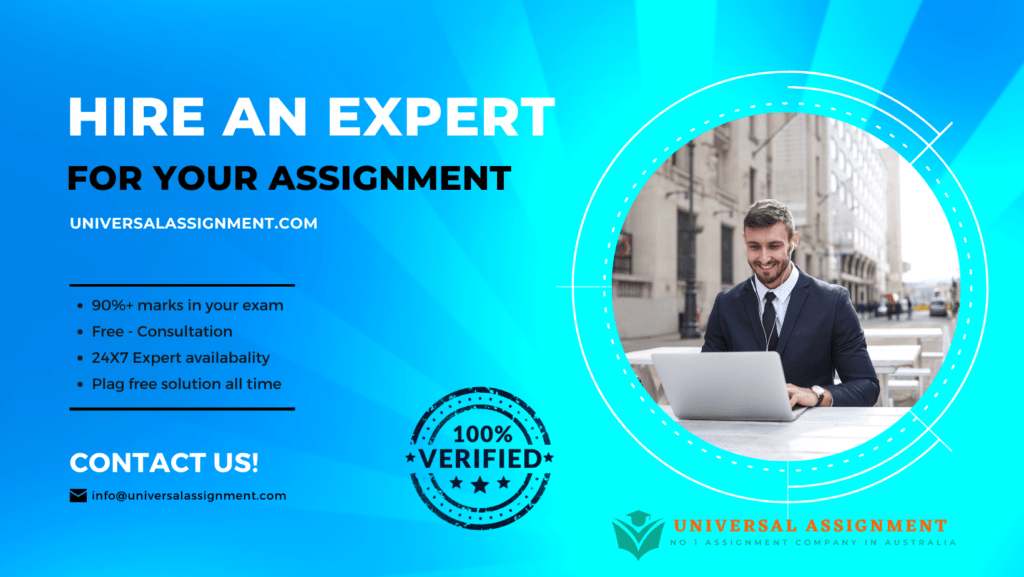 Unit 3 Assignment – What Would You Do?
Due Date: 11:59 p.m. EST, Sunday of Unit 3 Points: 100
Overview:
Working in a team can be difficult. Sometimes, we may face uncomfortable situations with our teammates. For this assignment, you will write a paper with your responses to different team scenarios from the perspective of a team leader.
Instructions:
Please read through the following scenarios:
You are in a course and have been assigned to a team project. As a team you are responsible for defining a topic, researching for materials, collecting data, developing a report, developing a PPT presentation, and presenting your project to the class. However, one member of the team consistently does not deliver on his commitments. He does not attend some meetings, comes late to others and often delivers his action items late. When he does show up he's usually texting or on Facebook. He's popular and a very good talker. When questioned about his behavior, he says that his first priority is to address his full time job, then his family. He will get to school work when time allows. Finally, another teammate, Sue, cannot take it anymore. She explodes and rips into him, ranting "If you don't want to be here why don't you just drop the course?!" She goes on about his being late, lack of any effort, and the fact that everyone on the team will have their grade affected by his lack of effort.

At this point another team member, Joe, jumps in and tells Sue to "Just calm down, let him get back to his work". The rest of the group falls so silent you can hear a mouse walking across cotton.

As a team leader, consider the following:

What do you think is the fundamental problem here?

What are some possible solutions?

What solution would you recommend?
What are some of the "people skills" you would employ, and how?

If you had a chance to start this team over again, what would you do differently to avoid this problem?
Requirements:
The final paper should be 2-3 pages in length.
Use APA formatting, including a title and reference page and citations.
Include at least five (5) references to this week's materials.
Be sure to read the criteria by which your work will be evaluated before you write and again after you write.
Evaluation Rubric for Unit 3 Assignment
| | | | |
| --- | --- | --- | --- |
| CRITERIA | Deficient | Proficient | Exemplary |
| | (0-13 points) | (14-27 points) | (28-40 points) |
| Overview of the Topic | Does not provide an adequate overview or is missing. | Overview is presented, though may not be clear or complete. | Overview is clearly presented, including all criteria outlined above. |
| | (0-11 points) | (12-23 points) | (24-35 points) |
| Complete Answers | Questions unanswered and/or poorly answered. | All questions answered with 1-2 sentence inputs. | All questions answered with depth and clarity. |
| | (0-5 points) | (6-10 points) | (11-15 points) |
| References to Course Materials | Less than 5 references, no assimilation to the questions. | 5 references, minimal assimilation to the questions. | 5 or more references and assimilations show depth and clarity. |
| | (0-1 point) | (2-3 points) | (4-5 points) |
| APA Format | Format has errors that impede professional presentation; and/or APA not followed, reference page missing. | APA format and reference page has few errors that do not impede professional presentation. | APA format and reference page is clear, professional, and error free. |
| Writing Quality | More than 7 writing errors, to include spelling and punctuation. | More than 4 writing errors, to include spelling and punctuation. | No writing errors. |

Get expert help for PMG320 – Working in Teams and many more. 24X7 help, plag free solution. Order online now!