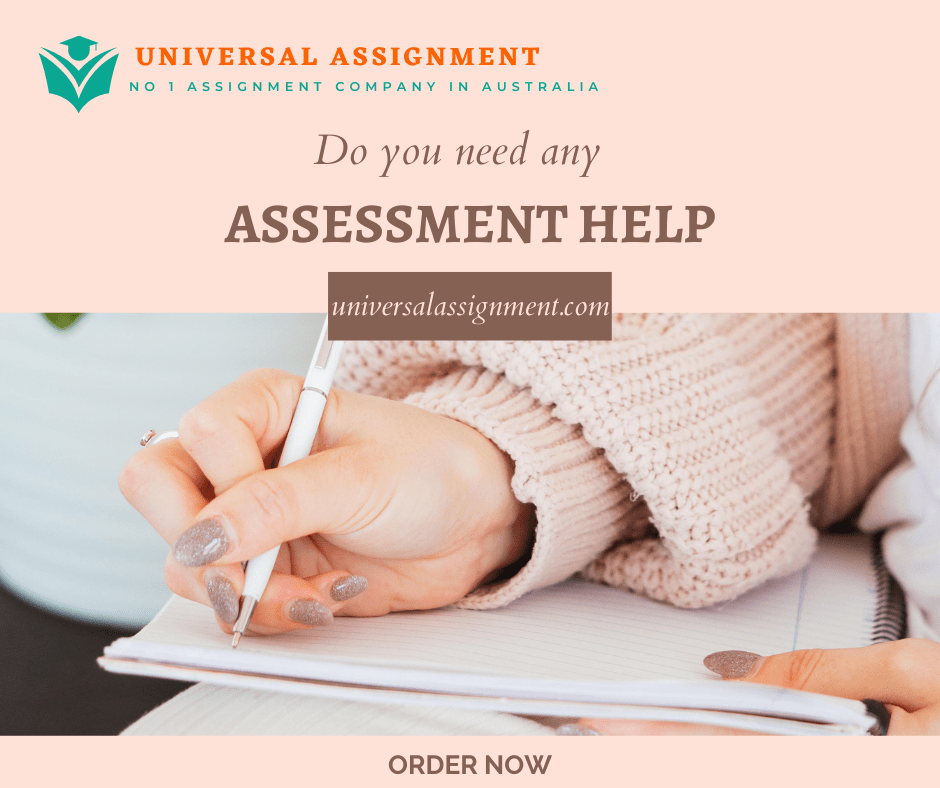 Positive psychology: Socio-economic aspect
The subject that has instigated my interest is the psyche of human and how it changes when a person is under stress or if there is any kind of developmental error. The fact that is most intriguing for me that the behaviour of a person is affected when there is change in the psychology and effect of socio-economic factor. The World Health Organization has defined health as the complete sense of physical, mental and other aspects of health and merely the absence of disease or infirmity. Psychology depicts the outline of the human being wellbeing and applicable to positive elements of human psychological structure. This is my area of interest is because I have seen that various people have suffered from psychological illness and it is required that it is identified and appropriate support can be provided. Psychology comprise of six main dimensions: self-acceptance, positive relation with society, autonomy, environmental sense of response, life purpose, and personality growth. In a research conducted by Stowen (2017), it was found that improving and enhancing happiness helps in increasing the psychological well-being of the person. I believe that socio-economic factor has a profound effect on the psychological behaviour of the person. This includes relationships, income, family background, financial status, physical health, and societal status (Baraba, 2015). Characteristics required for positive psychology are self-regulation, good habits, self-awareness, proactive, positive belief and perspectives, strategically and problem solving approach. Psychology contributes to community mental health status, cross-cultural beliefs, social detriments negligence, ecological breakthrough, and environmental health. As the registered nurse, I believe positive attitude help in developing positive psychology. The gradation of these sectors can be accomplished by empowerment and diversified work culture within the society. Thus, according to me, Psychology is the holistic, system-based approach that helps in understanding the society, people, and community. It is the wide spectrum domain that helps in building good decision and ultimately good life.
References
Barabar, L. (2015). Psychological well being and human conserved transcriptional response to adversity. PLOS ONE, 1-17 | DOI:10.1371/journal.pone.0121839
Stoewen, D. (2017). Dimensions of wellness: Change your habits, change your life. The Canadian Veterinary Journal, 58, 851-862

Get solved or fresh solution on Positive psychology: Socio-economic aspect Assignment and many more. 24X7 help, plag free solution. Order online now!